A talk with security about Garfield's new safety measures
Boys volleyball becomes the newest spring sport.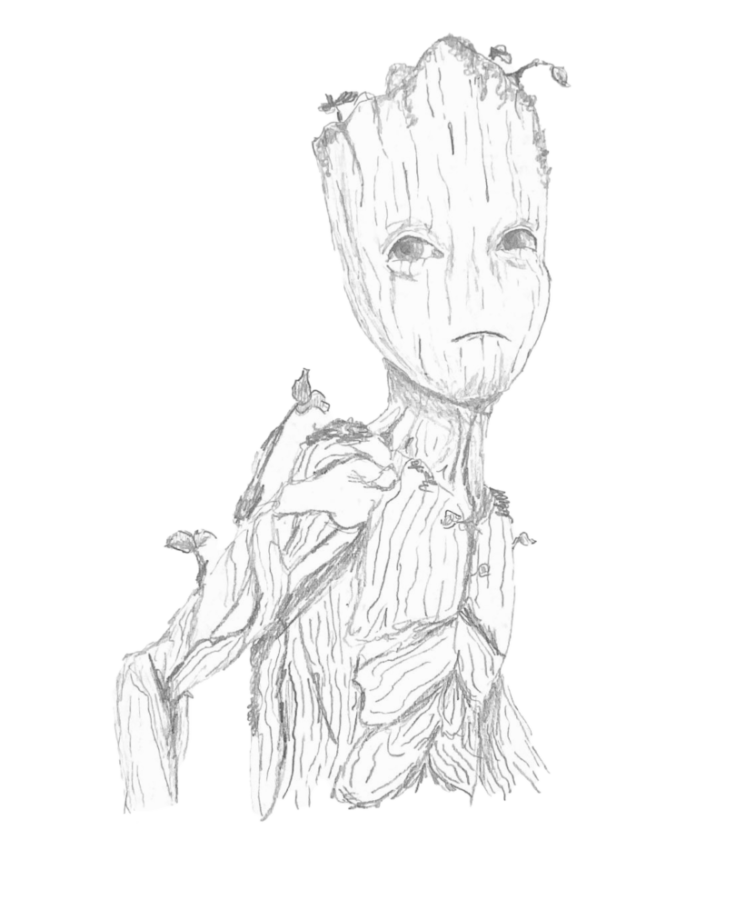 The most anticipated movie releases still to come this year.
Washington Middle School jazz band may be leaving classrooms.
What were the most popular eSports in 2022?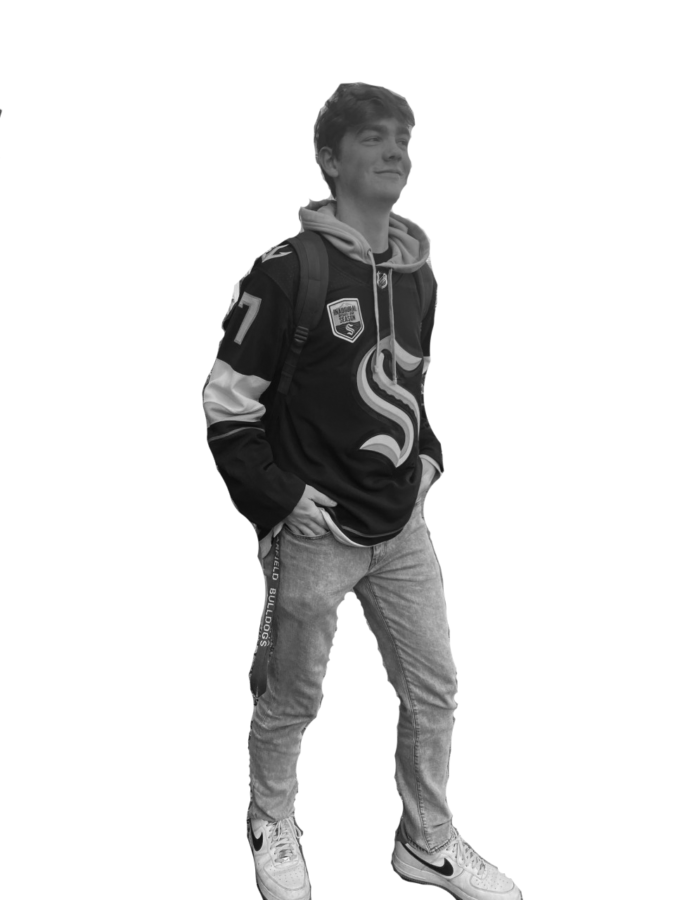 Checking in on Seattle's three major sport teams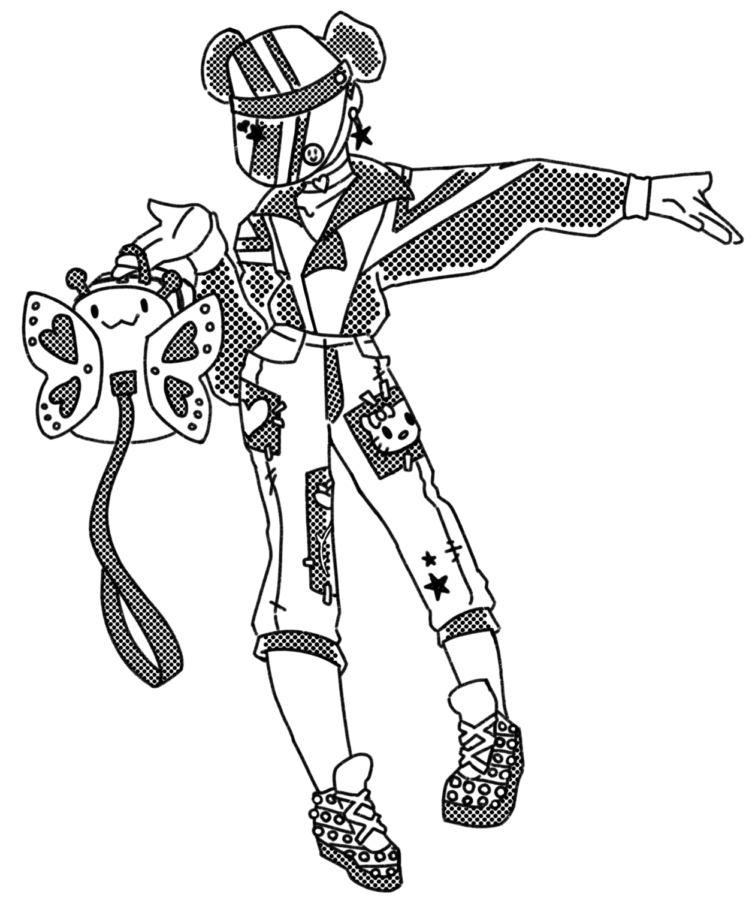 Forecasting hot new fashion trends at Garfield.
Totally real, not fake at all GHS sports predictions.
Load More Stories