April 23, 2018
April 20, 2018
March 23, 2018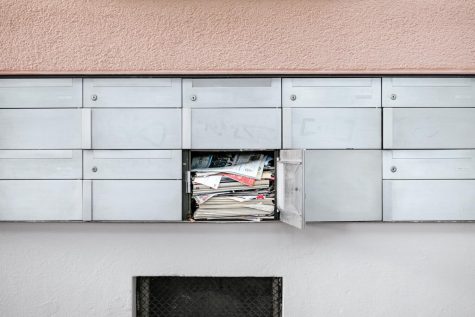 Various Authors
April 23, 2018
Disclaimer: The viewpoints expressed by student submissions do not necessarily reflect the opinions or viewpoints of The Garfield Messenger. To the boy who thinks that I'm a scar...
Recent Opinion Stories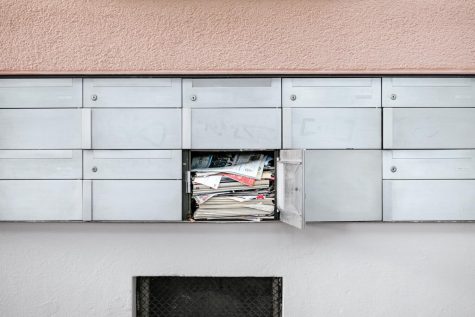 March 27, 2018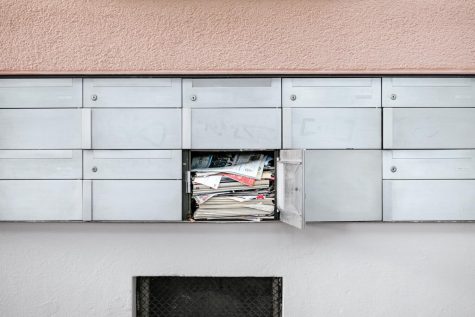 March 8, 2018
March 8, 2018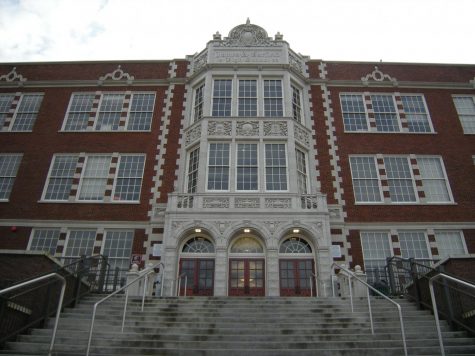 Sophie Reichert
April 20, 2018
Vacations, hiking trips, out of school sports games: all thing that now cannot be excused with a pre-planned absence form at Garfield. Many students have noticed this change...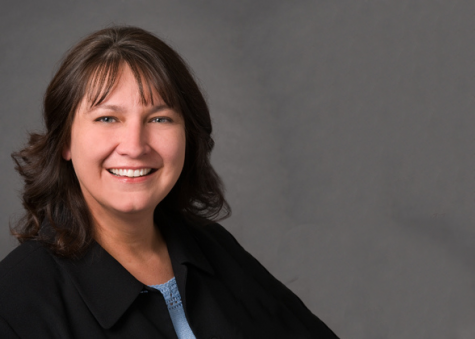 A Super Interesting Superintendent.
April 20, 2018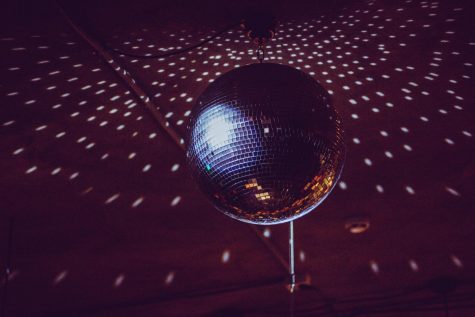 April 20, 2018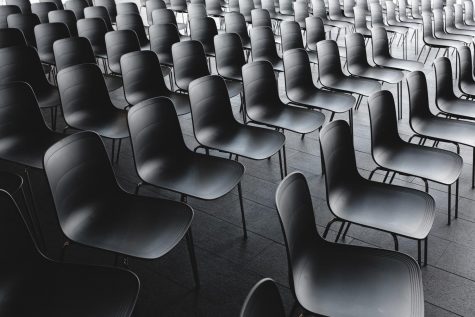 April 20, 2018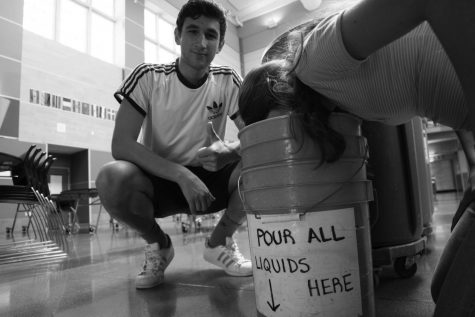 Your favorite seniors, Josh and Syd
2:50 pm
Photos by Toby Tran After four slappin' years of high school, we are ready to pass the torch of knowledge to the future: you. As varsity captains of Garfield teams and...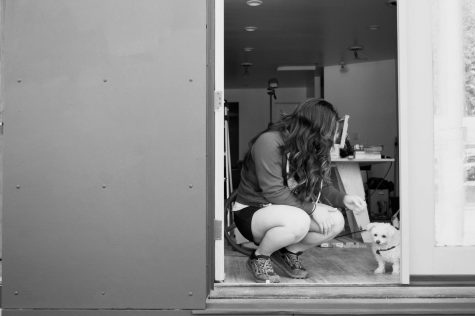 2:37 pm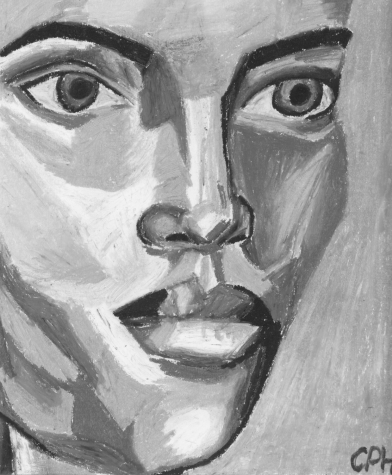 2:30 pm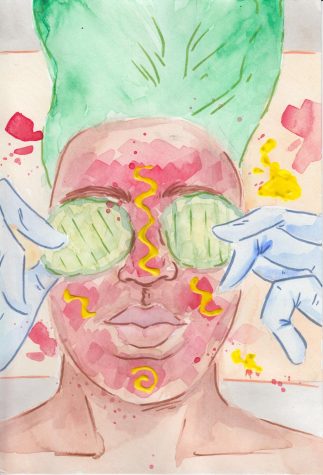 April 25, 2018
Feels like: 73°F
Wind: 9mph NNW
Humidity: 42%
Pressure: 30"Hg
UV index: 3
min 54°F
80/57°F
82/57°F
78/55°F
75/53°F