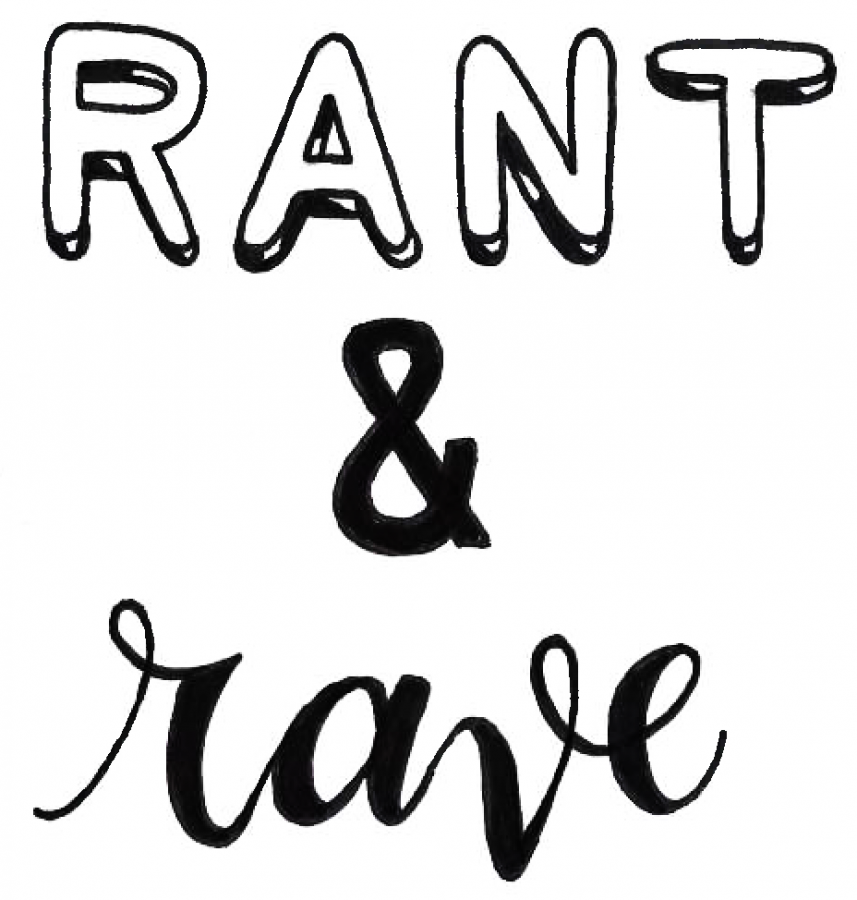 November 20, 2020 • No Comments
Rant: It is 8:59 am. At this exact moment the day prior, I sat in this same spot. I spent yesterday staring at this screen during classes, and then staring at this screen...
Recent Opinion Stories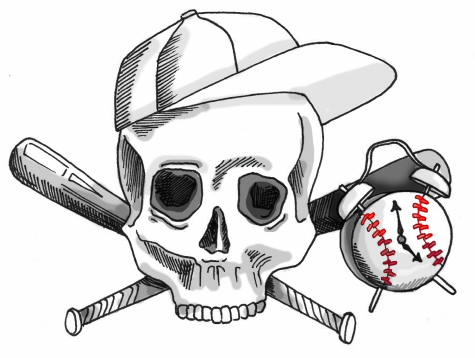 November 19, 2020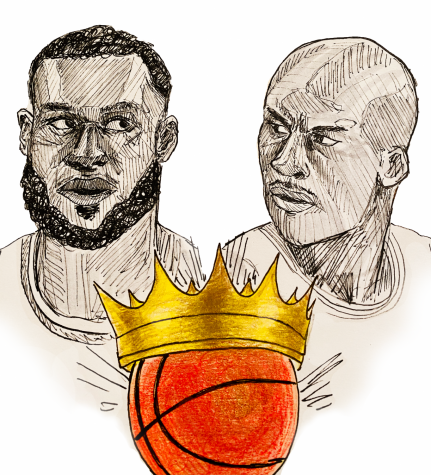 October 29, 2020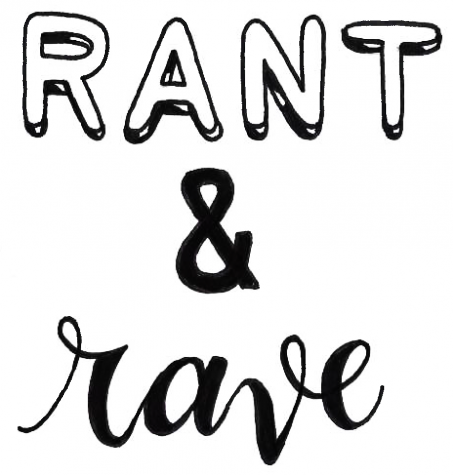 October 29, 2020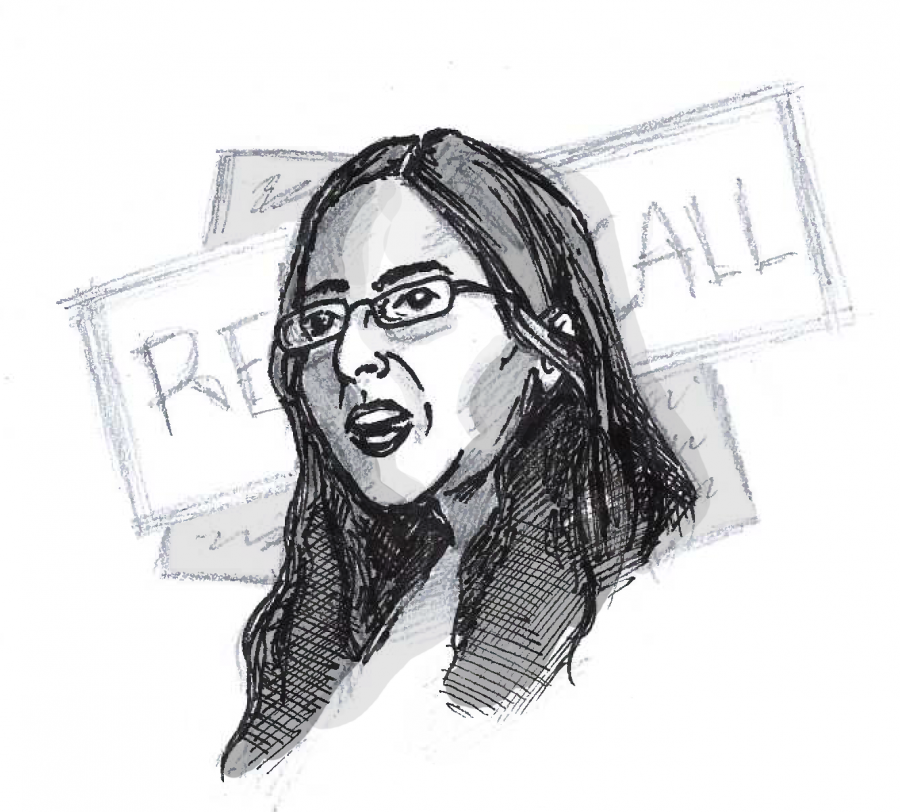 Matt Lord
November 19, 2020 • 1 Comment
Seattle City Councilmember Kshama Sawant currently faces charges that could potentially lead to her removal from office. A recall petition organized by Capitol Hill residents...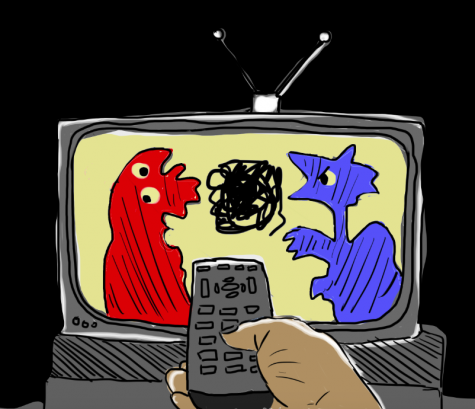 November 19, 2020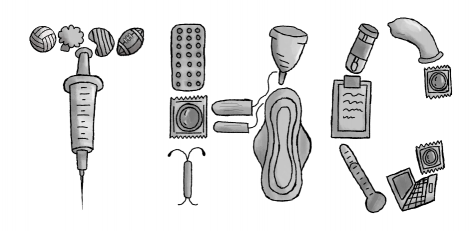 November 19, 2020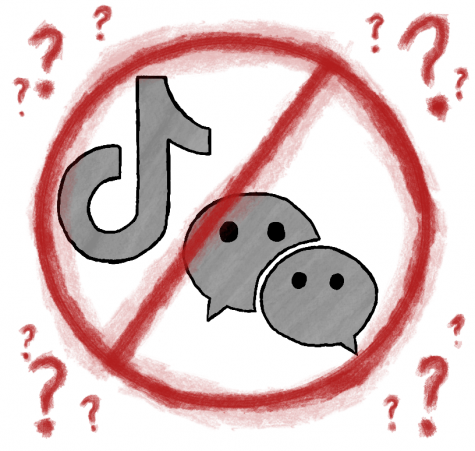 November 19, 2020