Recent Sports Scores
Saturday, November 3

Volleyball

Garfield High School 3 - Bainbridge 2

Saturday, November 3

Volleyball

Garfield High School 1 - West Seattle 3

Friday, November 2

Football

Garfield High School 35 - Snohomish 42

Friday, October 26

Football

Garfield High School 59 - Bainbridge 32

Friday, October 26

Soccer

Garfield High School 1 - Eastside Catholic 2

Wednesday, October 24

Soccer

Garfield High School 0 - Seattle Prep 4

Monday, October 22

Soccer

Garfield High School 1 - Ballard 0
November 6, 2019
Having people of color be more involved allows for more conversations to be had.
November 6, 2019
June 25, 2019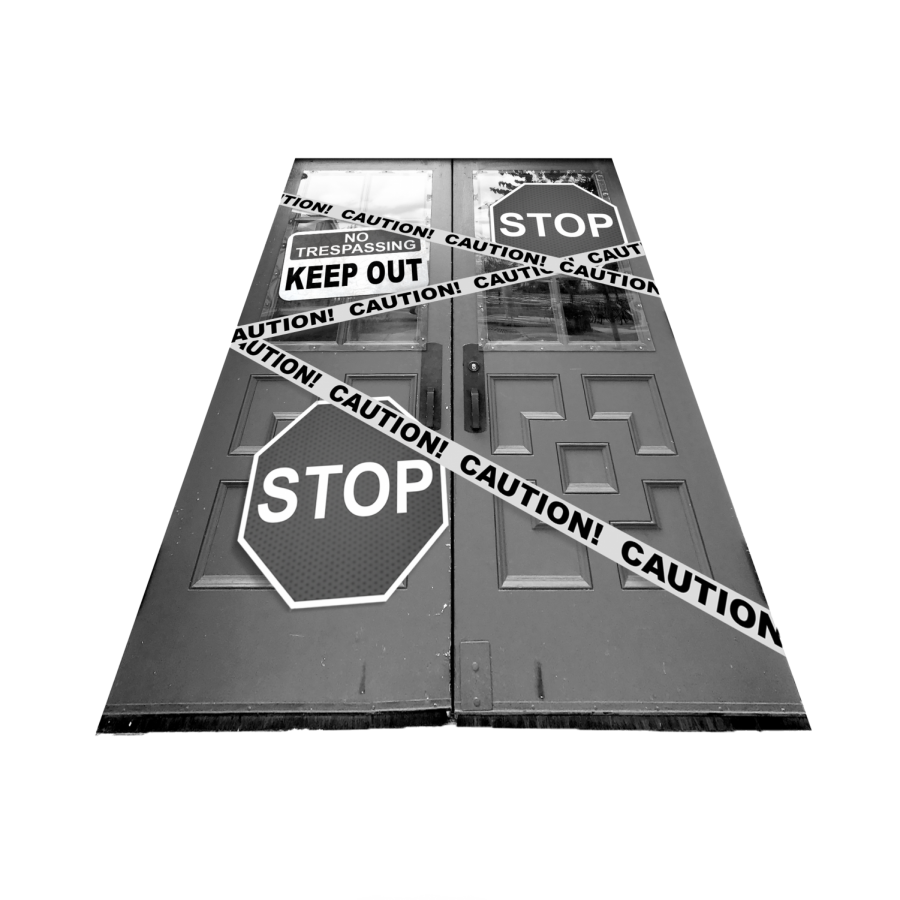 Nat Beaumon
November 6, 2019 • No Comments
This September, many students were alarmed to find that the doors on the east side of Garfield had been blocked off. These concerns were elevated when Mr. Howard announced...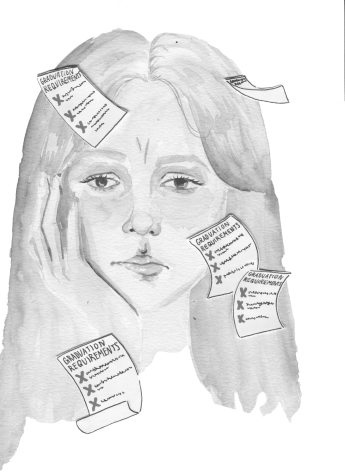 November 6, 2019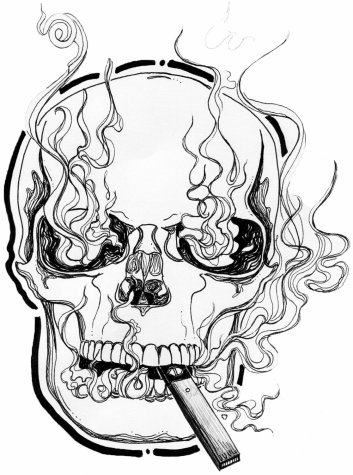 November 6, 2019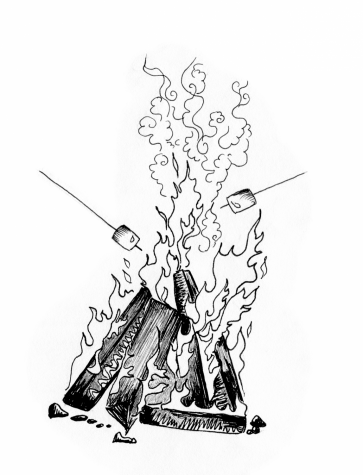 Diversifying the Great Outdoors
November 6, 2019
"how do we make POST more inclusive to people who've never been camping before or feel uncomfortable within the POST atmosphere?"
November 1, 2019
Killer Clowns At School By Tyshawna Slack '23 One day in sixth grade, I was playing outside with my classmates and all of a sudden, we heard the blaring sound of rusty...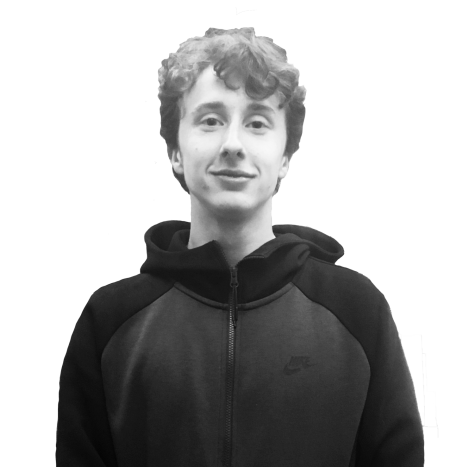 June 25, 2019
April 25, 2019
April 23, 2019
November 6, 2019
November 6, 2019
November 6, 2019