Carlin Bills
April 20, 2018
As soon as you step into room 236, a vibrant yet comforting energy envelopes you. Colorful student posters, the ones with admirable yet meager attempts at art, line the wall...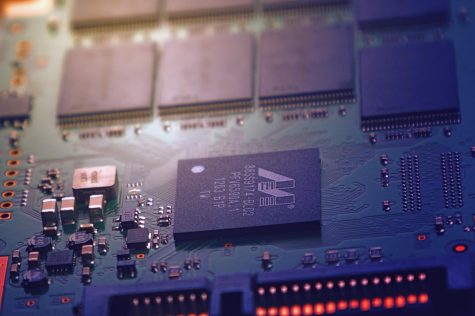 March 23, 2018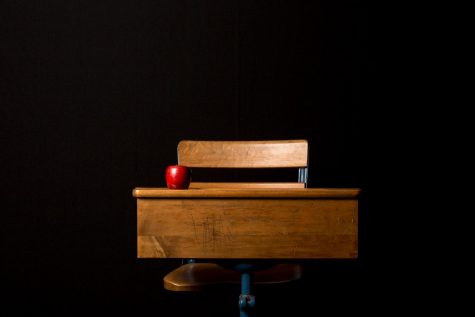 January 29, 2018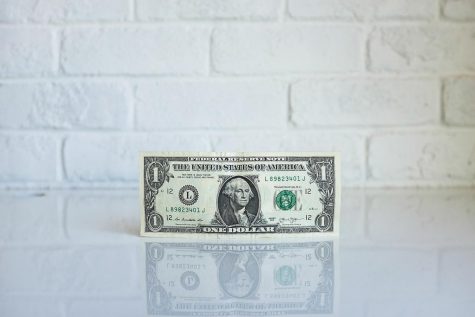 January 10, 2018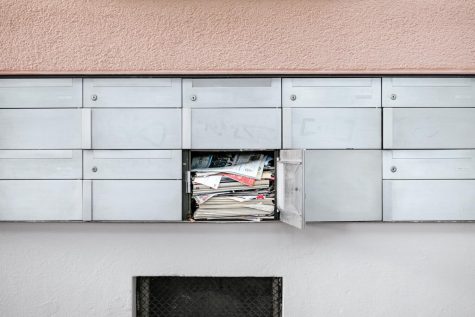 Various Authors
March 27, 2018
Disclaimer: The viewpoints expressed by student submissions do not necessarily reflect the opinions or viewpoints of The Garfield Messenger. African (American) Poem by...
Recent Opinion Stories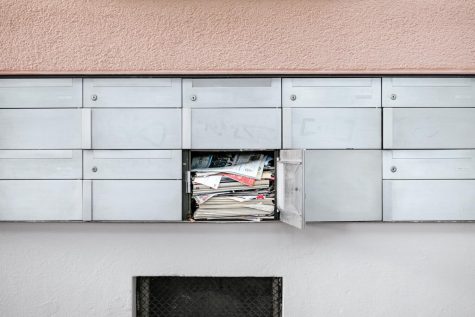 March 8, 2018
March 8, 2018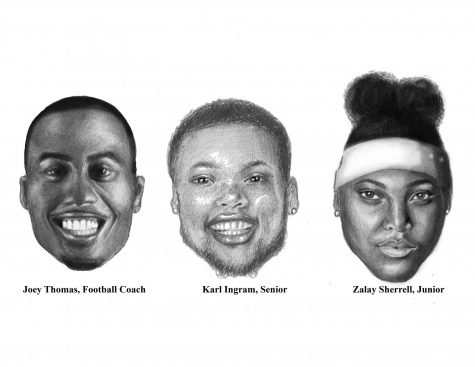 March 8, 2018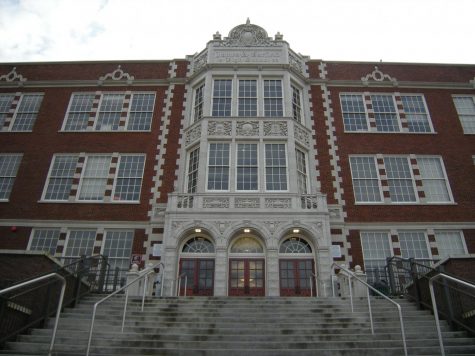 Sophie Reichert
April 20, 2018
Vacations, hiking trips, out of school sports games: all thing that now cannot be excused with a pre-planned absence form at Garfield. Many students have noticed this change...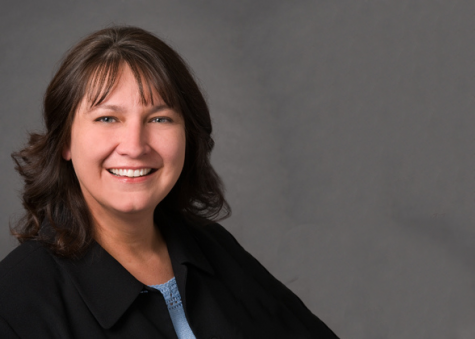 A Super Interesting Superintendent.
April 20, 2018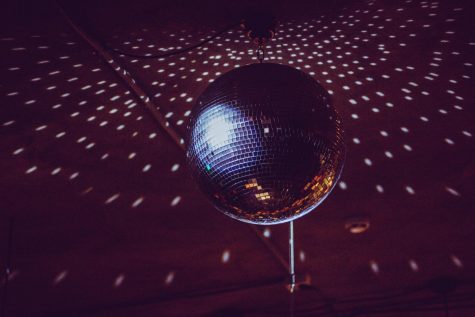 April 20, 2018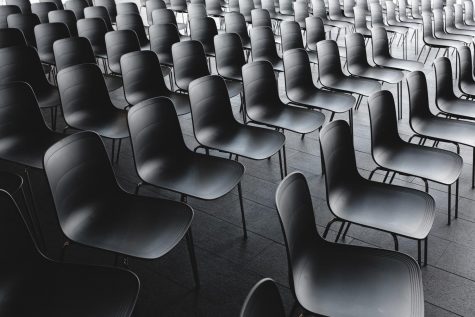 April 20, 2018
March 27, 2018
March 27, 2018
March 8, 2018
March 26, 2018
March 26, 2018
March 26, 2018
Feels like: 48°F
Wind: 8mph S
Humidity: 55%
Pressure: 30.14"Hg
UV index: 0
min 45°F
56/42°F
58/42°F
68/45°F
72/48°F