Recent Sports Scores
Saturday, November 3

Volleyball

Garfield High School 3 - Bainbridge 2

Saturday, November 3

Volleyball

Garfield High School 1 - West Seattle 3

Friday, November 2

Football

Garfield High School 35 - Snohomish 42

Friday, October 26

Soccer

Garfield High School 1 - Eastside Catholic 2

Friday, October 26

Football

Garfield High School 59 - Bainbridge 32

Wednesday, October 24

Soccer

Garfield High School 0 - Seattle Prep 4

Monday, October 22

Soccer

Garfield High School 1 - Ballard 0
Devon Ling-Efird
April 18, 2019
To most people, a selfie is just a casual photo: a quick Snapchat reply or another post to your Finsta. For Lucy Berliant, a senior at Garfield, her "selfies" are best...
April 1, 2019
April 1, 2019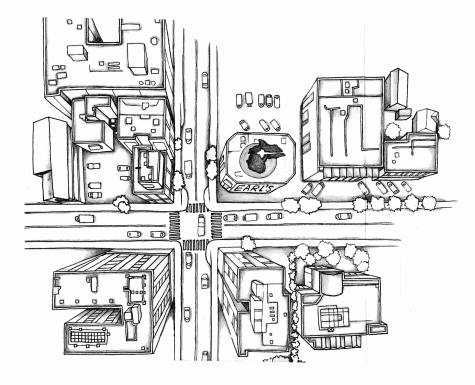 February 1, 2019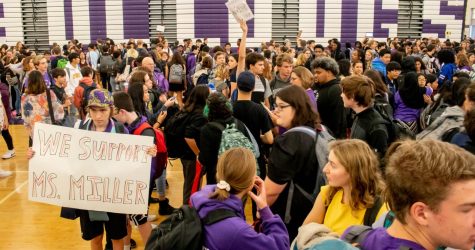 Julia Lin, John Volk, and Delphi Drake-Mudede
October 18, 2018
On the morning of September 28th, hundreds of students filed into the Garfield High School gymnasium. Some held signs, some took pictures, and some had no idea why they...
Recent Opinion Stories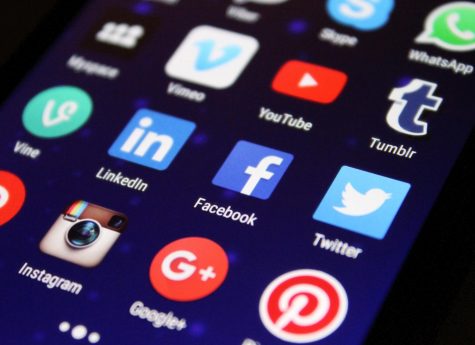 May 22, 2018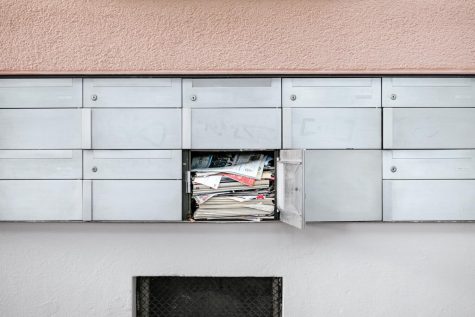 April 23, 2018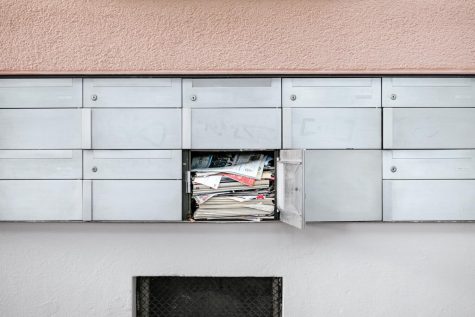 March 27, 2018
Sophie Reichert and Izzy Lamola
April 18, 2019
A few weeks ago, questions about the proposed Garfield budget began to spread around school. Is my teacher getting cut? Why are they doing this? What will next year at Garfield...
April 18, 2019
April 18, 2019
April 18, 2019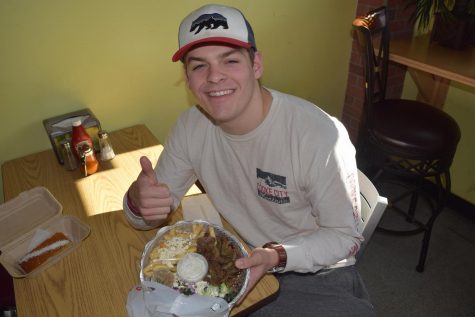 Sam Treat
April 2, 2019
Fish Guys 411 23rd Ave S Fish Guys is located very conveniently, kitty-corner from the Starbucks on Jackson. While poké is not for everyone, those who do enjoy the raw...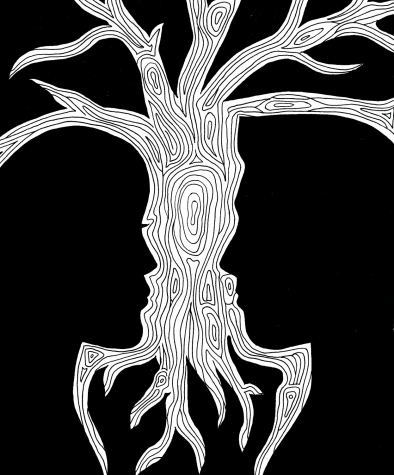 April 1, 2019
April 1, 2019
April 1, 2019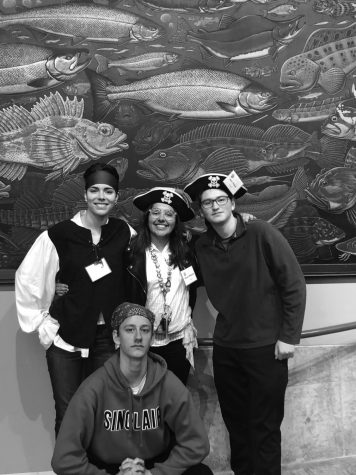 Devon Ling-Efird
April 2, 2019
Ahoy! Sporting tricorne hats, fearsome bandannas, and the skull and crossbones, the Garfield Bulldogs swashbuckled their way to victory at this year's Orca Bowl. Over twenty...
April 2, 2019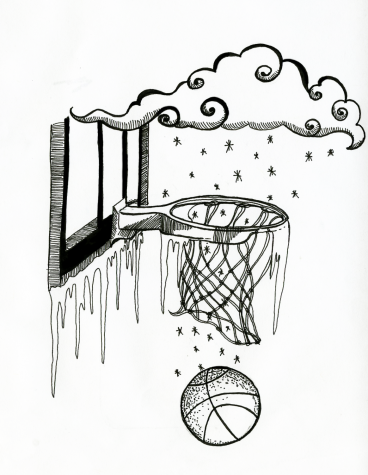 April 2, 2019
April 2, 2019