Téa Fortune, Editor In Chief
July 7, 2020
A Molly Alford (Cal Poly SLO) Selma & Molly Link: Selma, I leave you my brother, impart your wisdom as you see fit. Molly, you are one of few with our name at GHS. Make...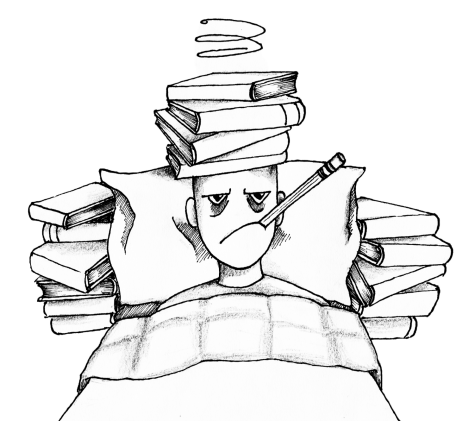 February 3, 2020
February 3, 2020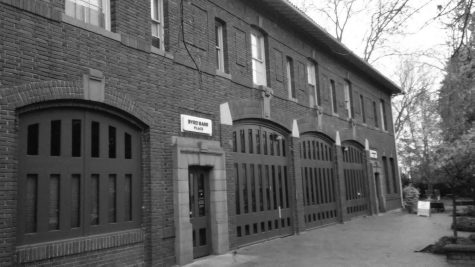 Building a More Equitable Seattle
January 10, 2020
"THE AMOUNT OF TIME I'VE BEEN HERE FOR THE LAST 4 YEARS, THERE HAS BEEN A HUGE SHIFT IN OUR CLIENT BASE," BECKER SAID. "A LOT OF OUR CLIENTS THAT USED TO BE OUR NEIGHBORS ARE NOW TRAVELING TO US, NO LONGER AN EASY WALK AWAY."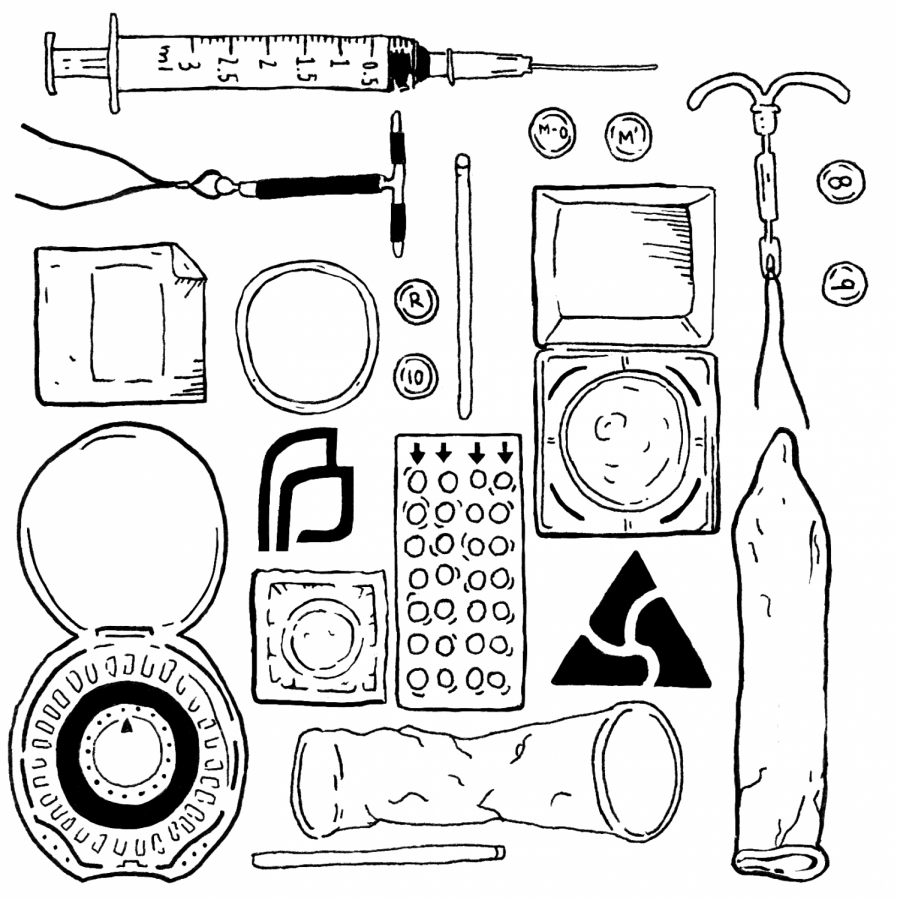 Izzy Lamola, Staff
October 2, 2020 • No Comments
Ewww! Grossss! A few of the painfully familiar sounds heard from a classroom of adolescents taking sex ed. It's uncomfortable being told what transformations your body will...
February 3, 2020
December 18, 2019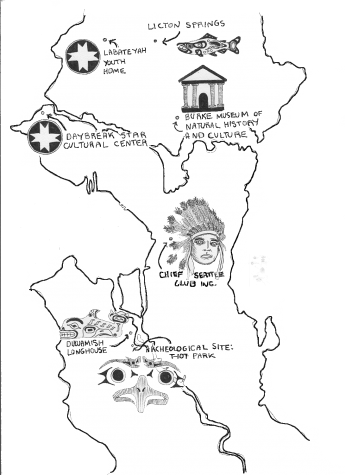 Native-American History Month Seattle
November 27, 2019
Benjamin Thomas
February 3, 2020
"We're very reactionary. We go from reacting to one tragedy to the next, and we rarely have time to create visions for ourselves and where we want to go. The Black future is an opportunity for people to engage in a conversation about what tomorrow looks like in an ideal world."
January 8, 2020
November 27, 2019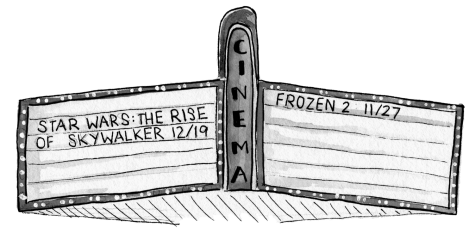 November 27, 2019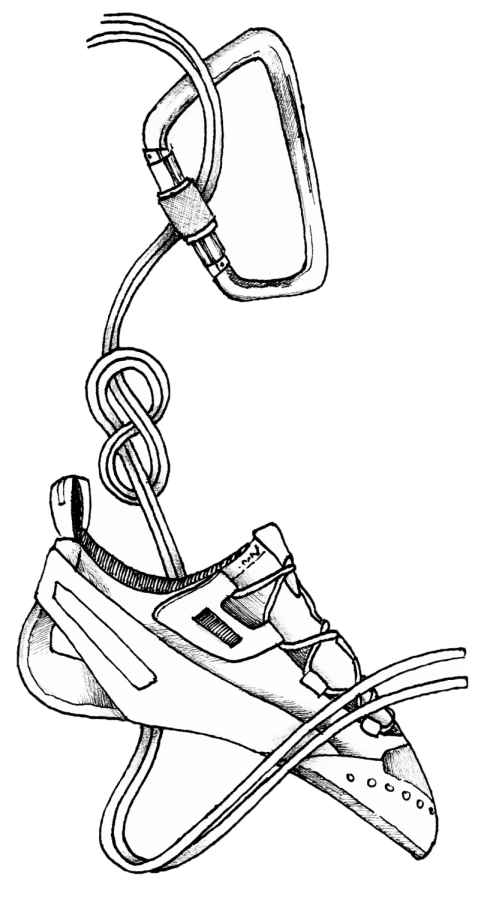 Molly Chapin
October 2, 2020 • No Comments
It's easy to join the school sports community here at Garfield, but some students find it valuable to branch out and participate in more unconventional sports. One such...
February 3, 2020
February 3, 2020
Esports Takes the World By Storm
December 20, 2019