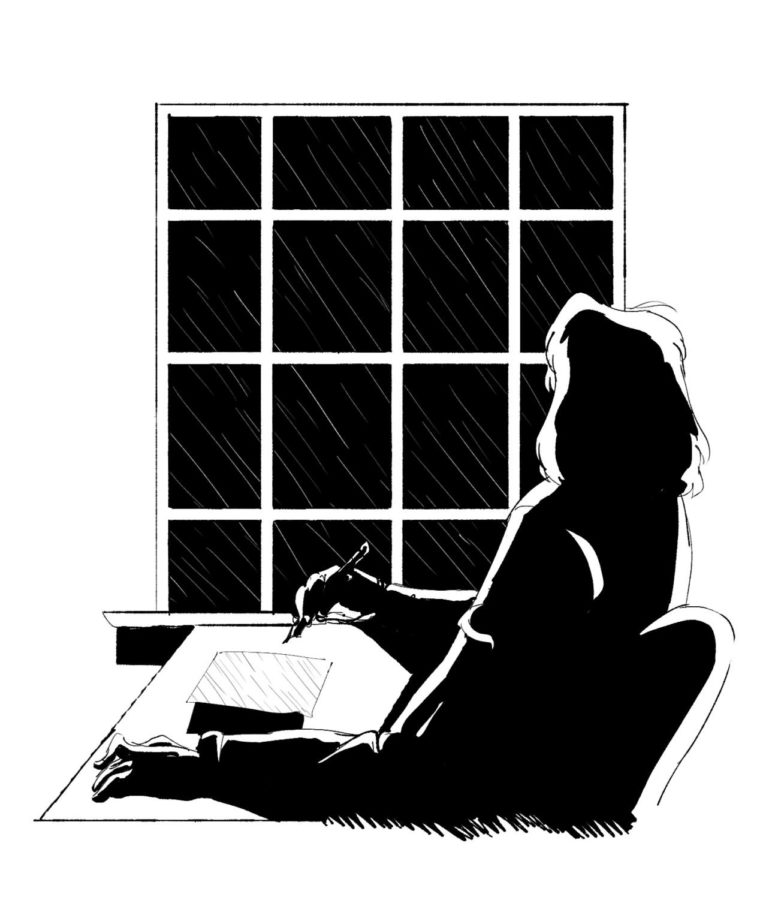 Mika Ichikawa, Staff
November 24, 2021
As the first semester passes and the days get shorter, the decrease in students' mental health and motivation is often overlooked. Deadlines have become more concrete and...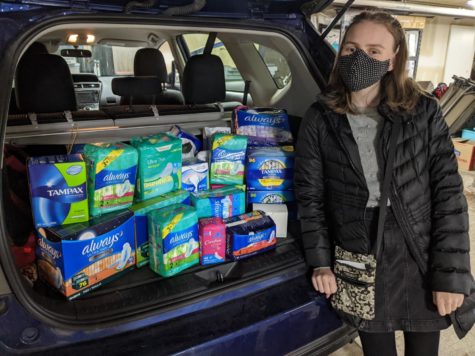 November 22, 2021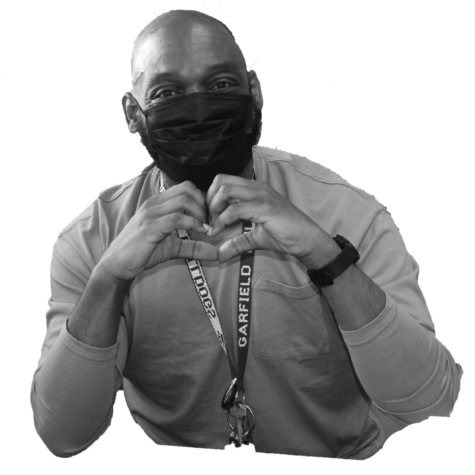 November 10, 2021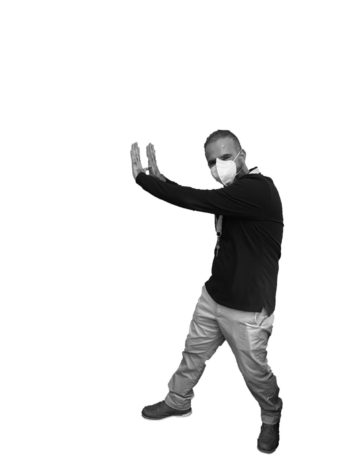 October 31, 2021
Lakelle Bridges, Staff
November 29, 2021
The history of the Garfield band is a story about dedication and commitment, but it's also about struggles and uncertainty which needed to be overcome. It all began with...
November 28, 2021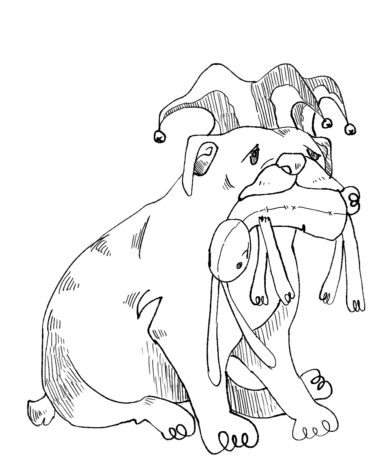 Garfield Has Improv? Yes, and…….
November 28, 2021

November 28, 2021
November 28, 2021
November 28, 2021
November 28, 2021