Recent Sports Scores
Saturday, November 3

Volleyball

Garfield High School 3 - Bainbridge 2

Saturday, November 3

Volleyball

Garfield High School 1 - West Seattle 3

Friday, November 2

Football

Garfield High School 35 - Snohomish 42

Friday, October 26

Soccer

Garfield High School 1 - Eastside Catholic 2

Friday, October 26

Football

Garfield High School 59 - Bainbridge 32

Wednesday, October 24

Soccer

Garfield High School 0 - Seattle Prep 4

Monday, October 22

Soccer

Garfield High School 1 - Ballard 0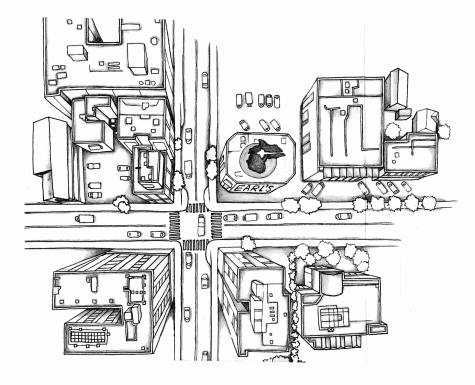 Izzy Lamola and Milena Haile
February 1, 2019
23rd and Union is a corner with some of the richest and most deeply-rooted history in Seattle. But things are changing. Everybody is scrambling for a spot in the Central District....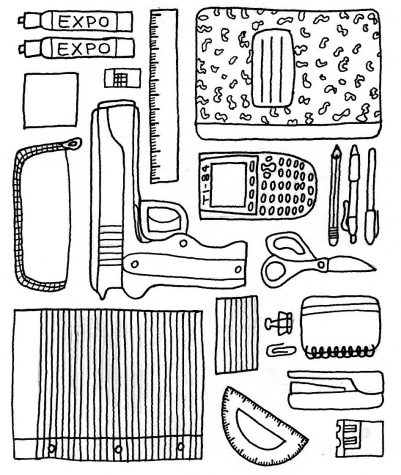 February 1, 2019
January 31, 2019
Volunteering for a Better Seattle
November 19, 2018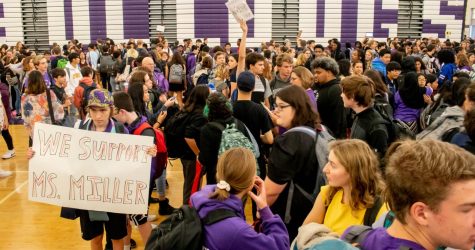 Julia Lin, John Volk, and Delphi Drake-Mudede
October 18, 2018
On the morning of September 28th, hundreds of students filed into the Garfield High School gymnasium. Some held signs, some took pictures, and some had no idea why they...
Recent Opinion Stories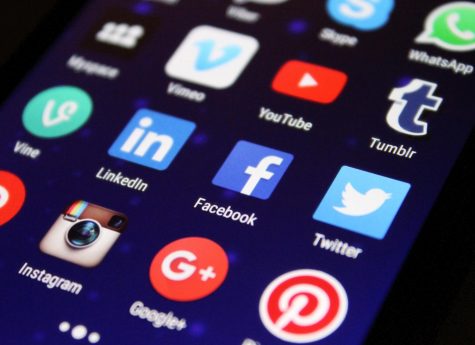 May 22, 2018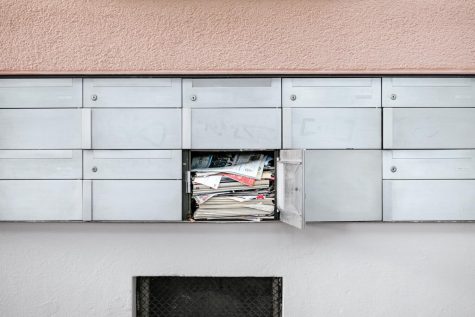 April 23, 2018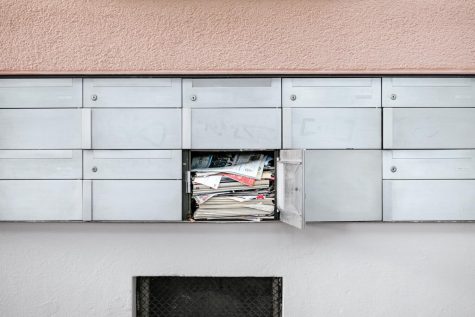 March 27, 2018
January 31, 2019
On January 8th a notice was sent out from the PTSA of GHS regarding the counselors and selecting classes for next semester. "The Counseling Office is NOT accepting change...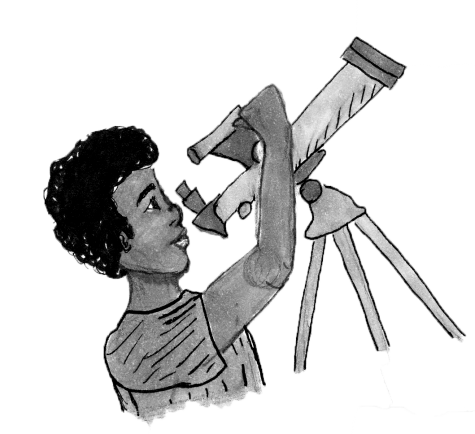 January 31, 2019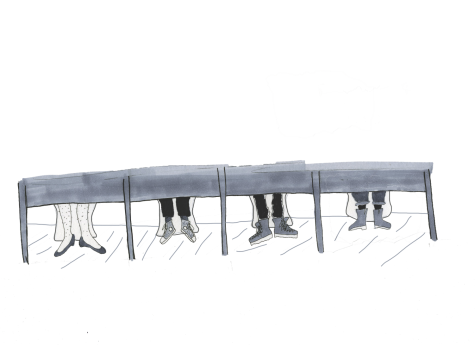 January 31, 2019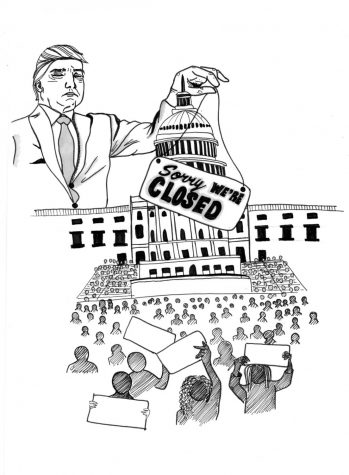 January 31, 2019
Mena Bova
January 31, 2019
Watching the Garfield varsity womens basketball team play is like watching a force of nature.
November 19, 2018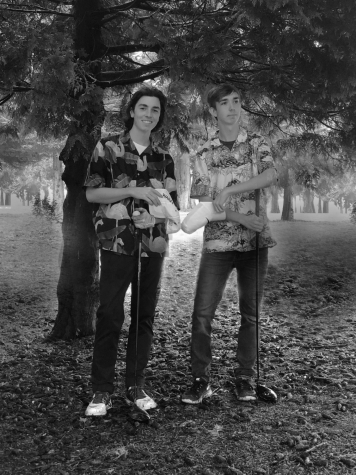 November 19, 2018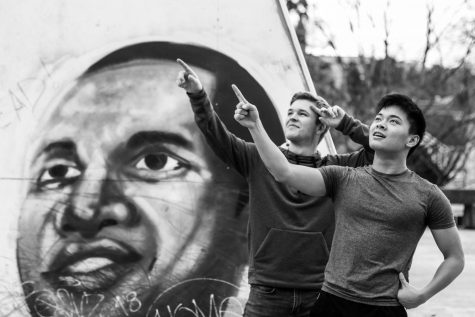 November 19, 2018