February 26, 2021
Nadia Caty Junior What things are you passionate about and why? What groups/organizations and projects do you work with? "I am passionate about a lot...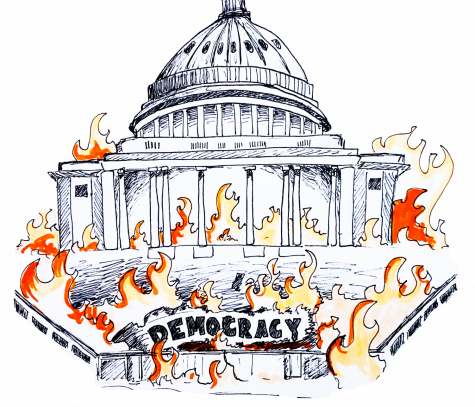 January 21, 2021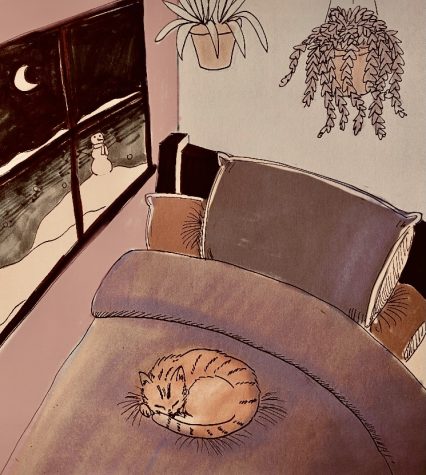 December 10, 2020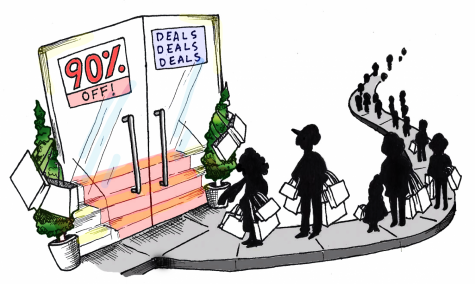 Spending: It's the True Holiday Spirit
December 8, 2020
February 26, 2021 • No Comments
(Mis)Understanding AAVE On December 18, 1996, the Oakland Unified School District passed a resolution for public schools to use AAVE as a tool in teaching standard English...
February 26, 2021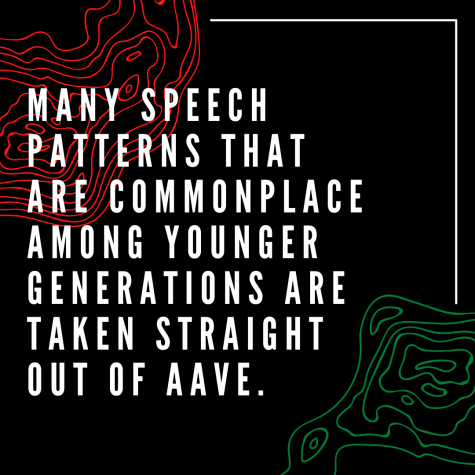 AAVE and What it Means to Students
February 25, 2021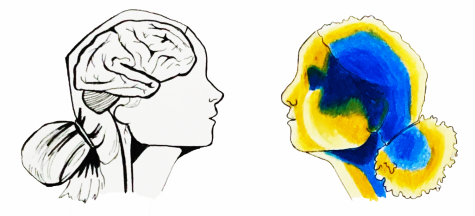 January 21, 2021
Three years, two petitions, and one finalized class—establishing Garfield's psychology elective has been an odyssey that most of the signees, including Class 2020 Secretary Linda Phan, the class' loudest advocate, didn't get to see. However, the product is well worth the wait.
February 26, 2021
Dani Tirrell Dani Tirrell is a movement artist, dancer, and choreographer who expands on many principles and ideas from the African Diaspora. Tirrell's work dives...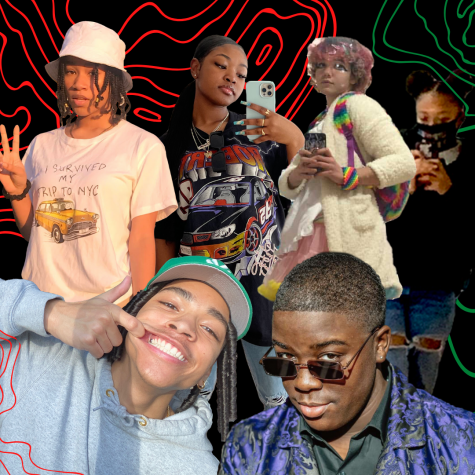 February 26, 2021
February 25, 2021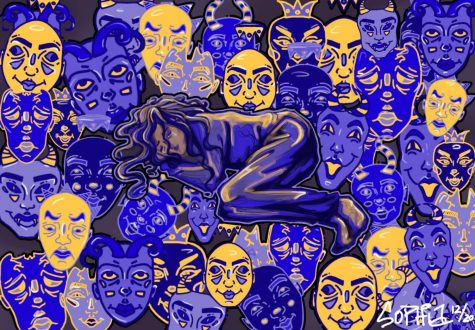 January 22, 2021
January 21, 2021
January 21, 2021
January 19, 2021