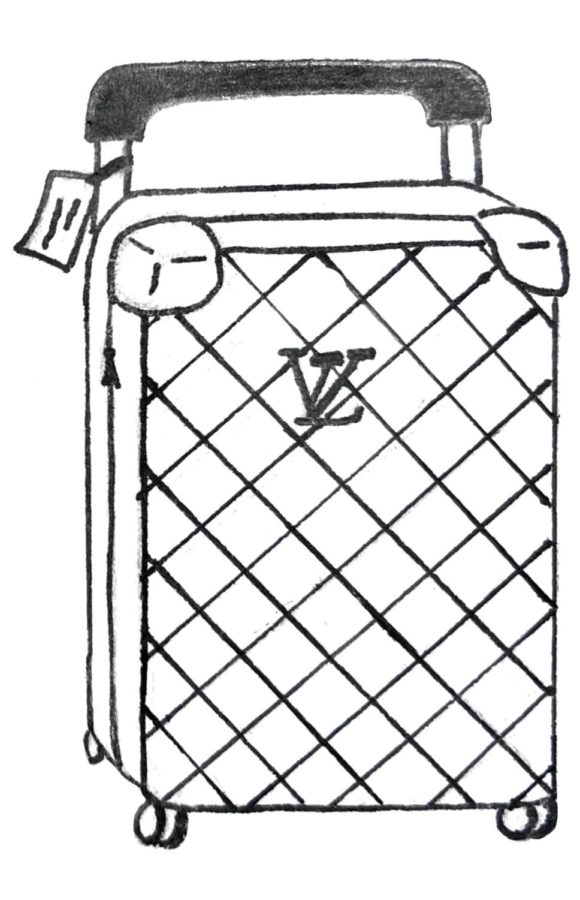 Jackie Le, Staff
April 1, 2022 • No Comments
At the beginning of the school year, I walked from my video production class to enter the gymnasium, shuffling alongside curious classmates into the club fair.  One of...
Recent Opinion Stories
April 1, 2022
November 22, 2021
October 31, 2021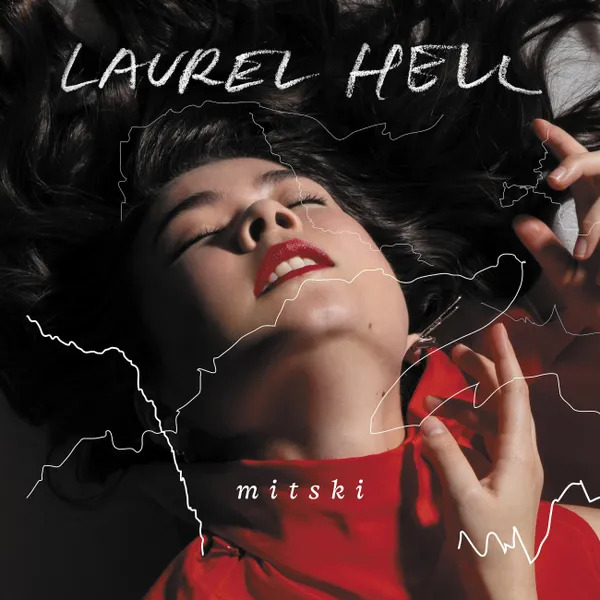 Michelle Tong, Staff
April 1, 2022
In September of 2019, Mitski announced her intention to quit music at her Central Park tour stop for Be the Cowboy, stating that this show would be her last. However, she...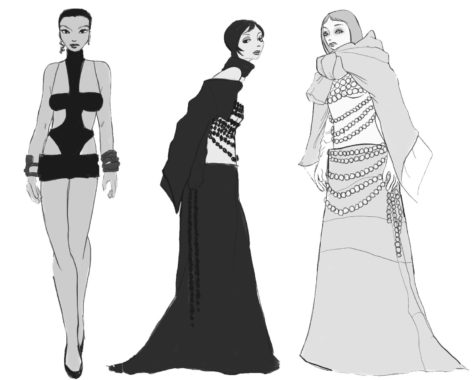 April 1, 2022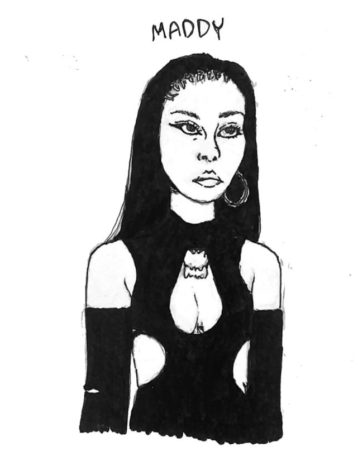 The Intoxicating Fashion of Euphoria
April 1, 2022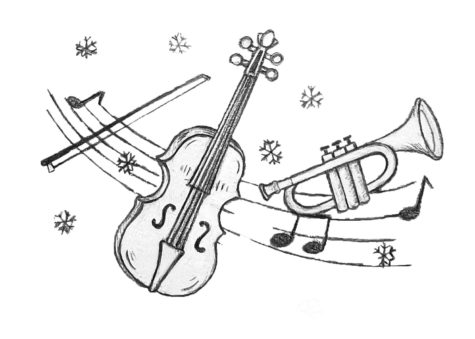 April 1, 2022