Recent Sports Scores
Saturday, November 3

Volleyball

Garfield High School 3 - Bainbridge 2

Saturday, November 3

Volleyball

Garfield High School 1 - West Seattle 3

Friday, November 2

Football

Garfield High School 35 - Snohomish 42

Friday, October 26

Football

Garfield High School 59 - Bainbridge 32

Friday, October 26

Soccer

Garfield High School 1 - Eastside Catholic 2

Wednesday, October 24

Soccer

Garfield High School 0 - Seattle Prep 4

Monday, October 22

Soccer

Garfield High School 1 - Ballard 0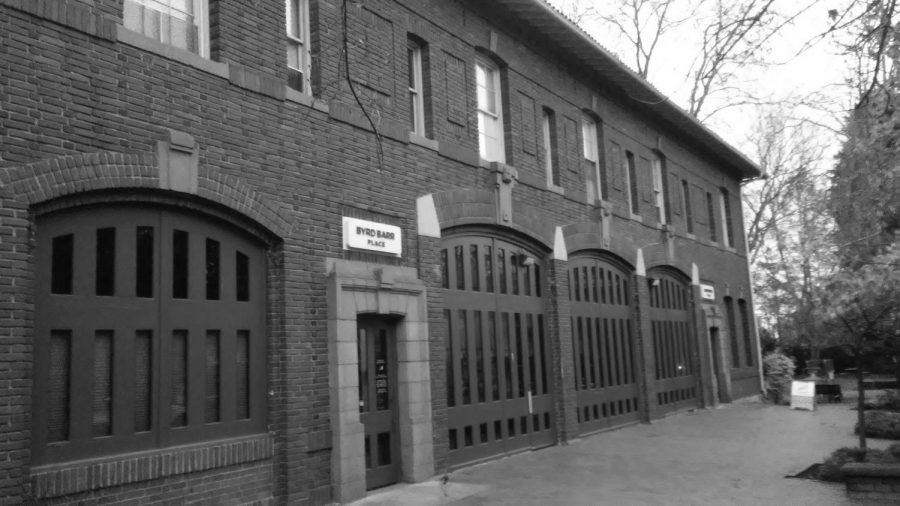 Dominic Sullivan, Writer
January 10, 2020
"THE AMOUNT OF TIME I'VE BEEN HERE FOR THE LAST 4 YEARS, THERE HAS BEEN A HUGE SHIFT IN OUR CLIENT BASE," BECKER SAID. "A LOT OF OUR CLIENTS THAT USED TO BE OUR NEIGHBORS ARE NOW TRAVELING TO US, NO LONGER AN EASY WALK AWAY."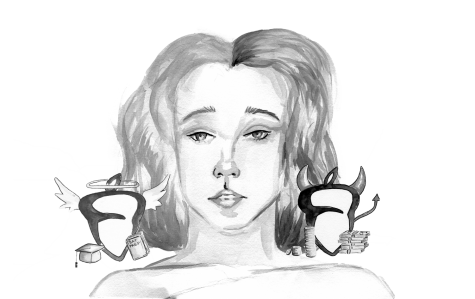 November 27, 2019
November 26, 2019
November 26, 2019
Devon Ling-Efird and Grace Chinowsky
January 8, 2020
Wintertime is a season full of tradition and culture, whether it be a time to celebrate your faith or spend time with family and friends. In this years' Messenger...
November 27, 2019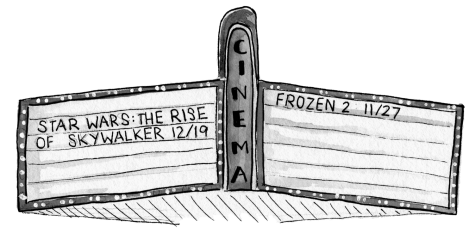 November 27, 2019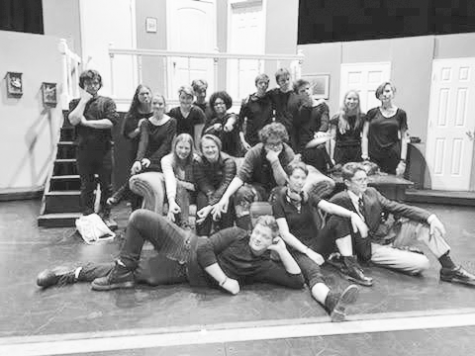 November 27, 2019