For the Class of 2020
Latest Issue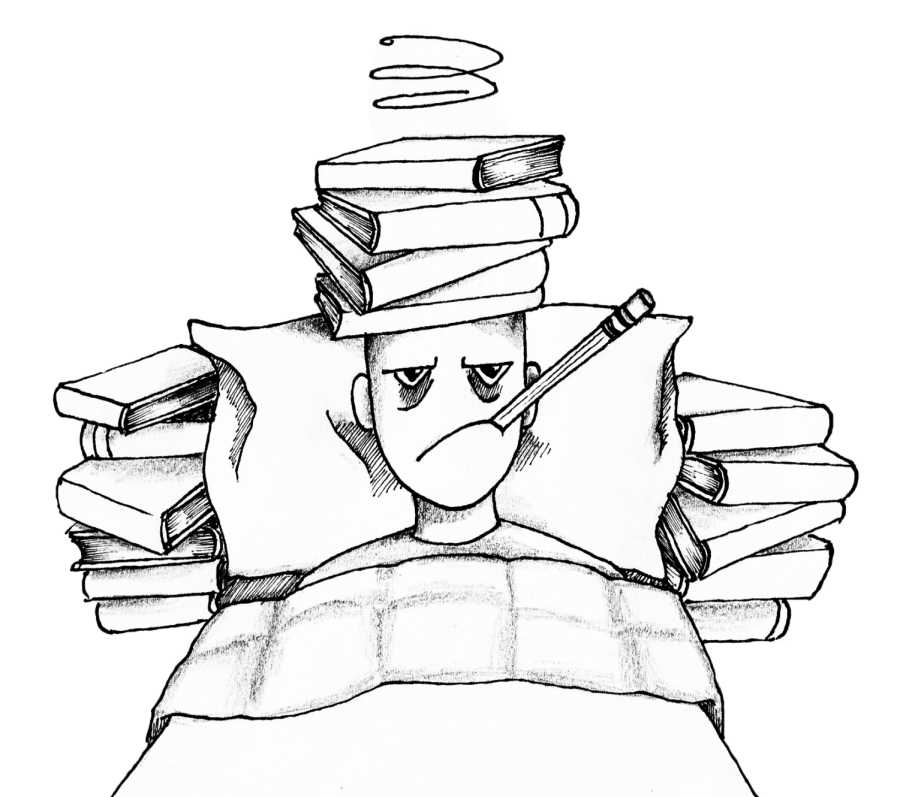 Annabelle Frockt
February 3, 2020
After my first day of freshman year, I went home and sobbed for half an hour straight. I was so mentally exhausted that the thought of repeating that day over and over for...
February 3, 2020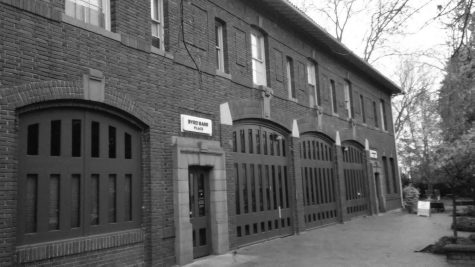 Building a More Equitable Seattle
January 10, 2020
"THE AMOUNT OF TIME I'VE BEEN HERE FOR THE LAST 4 YEARS, THERE HAS BEEN A HUGE SHIFT IN OUR CLIENT BASE," BECKER SAID. "A LOT OF OUR CLIENTS THAT USED TO BE OUR NEIGHBORS ARE NOW TRAVELING TO US, NO LONGER AN EASY WALK AWAY."
Esports Takes the World By Storm
December 20, 2019
Dominic Sullivan, Writer
February 3, 2020 • No Comments
When Garfield faculty began to plan a trip for students out to Washington D.C, Selma, and Montgomery, their main goal was to connect some of the Garfield community to the...
December 18, 2019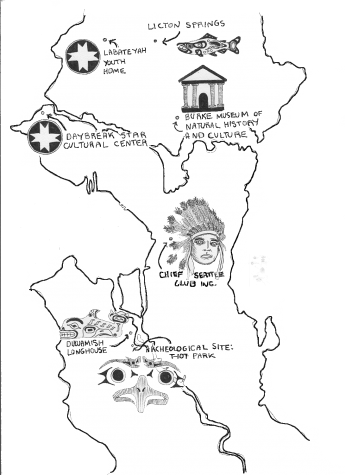 Native-American History Month Seattle
November 27, 2019
November 27, 2019
Benjamin Thomas
February 3, 2020
"We're very reactionary. We go from reacting to one tragedy to the next, and we rarely have time to create visions for ourselves and where we want to go. The Black future is an opportunity for people to engage in a conversation about what tomorrow looks like in an ideal world."
January 8, 2020
November 27, 2019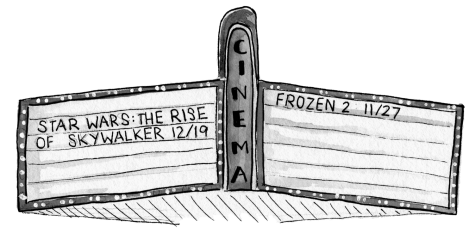 November 27, 2019
Matt Lord
February 3, 2020 • No Comments
The Garfield womens swim team ended last season with astounding results. "This is honestly the best season we've had since I've been coaching here for the girls team,...
February 3, 2020
Esports Takes the World By Storm
December 20, 2019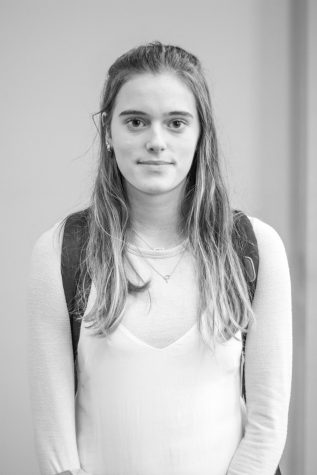 November 27, 2019