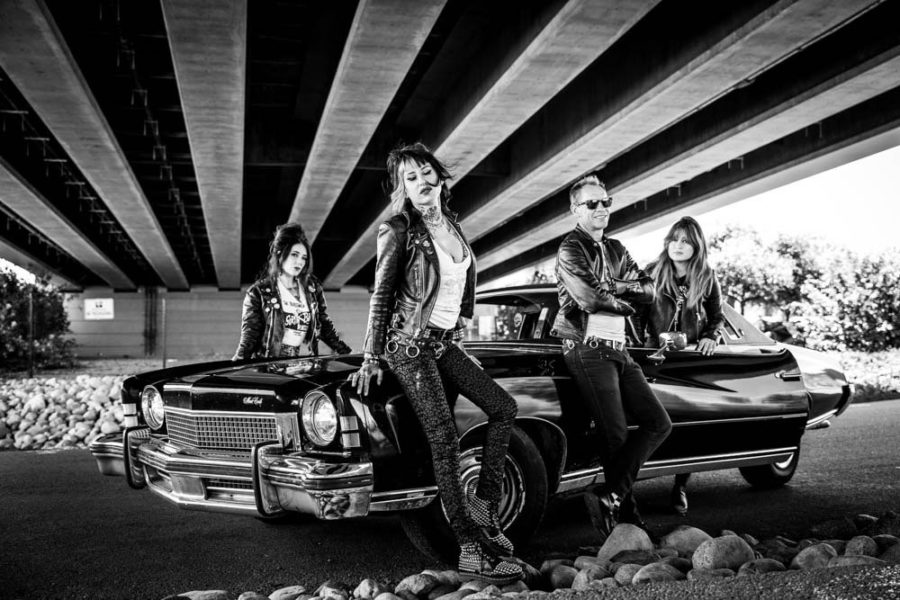 What punk was, is, and represents in Seattle's culture.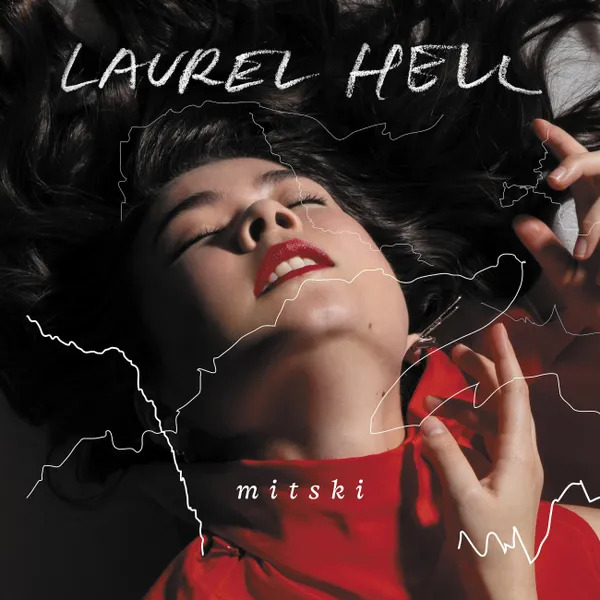 After announcing a hiatus in 2019, Laurel Hell marks Mitski's first album in four years.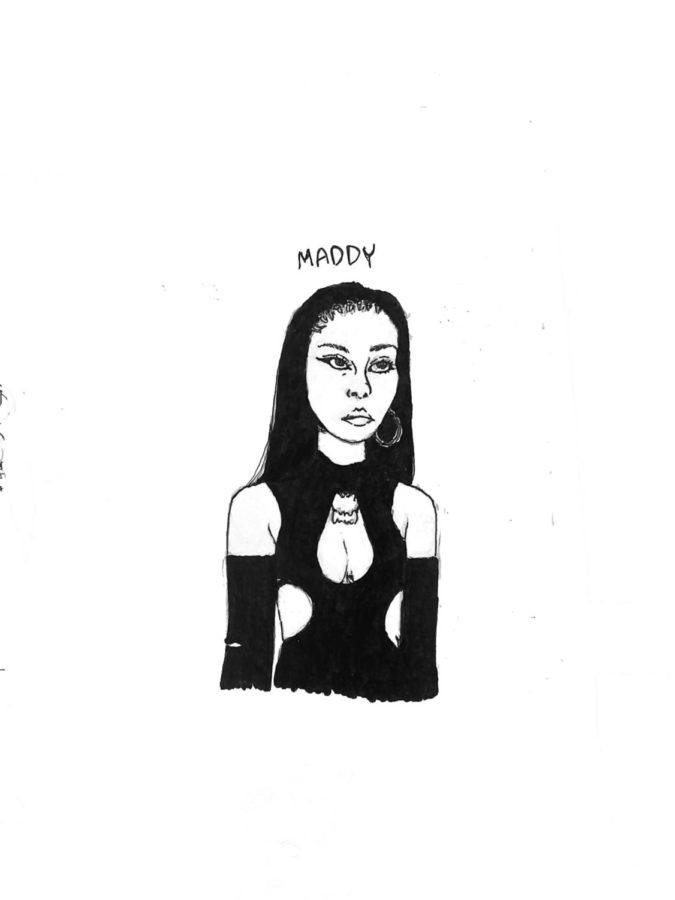 A guide to the style of the shows sophomore season.
Talented musicians bring their art together in harmony at the Moore Theatre.
Garfield when nobody's watching.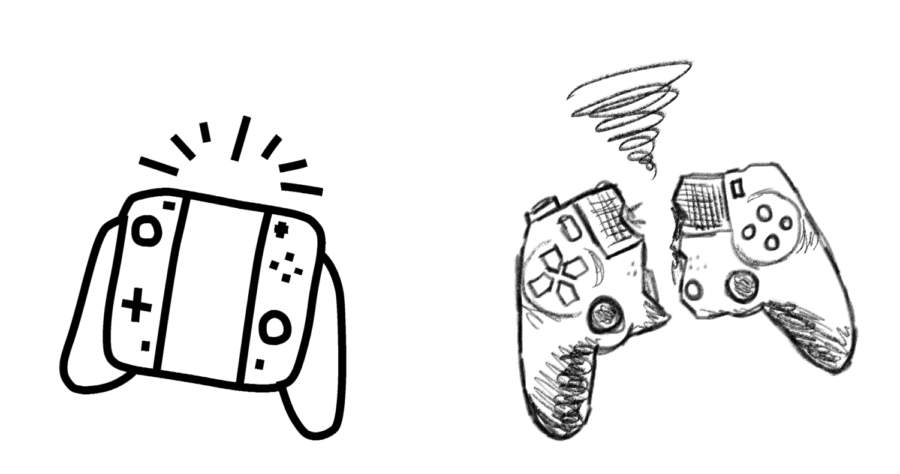 A thrilling conclusion to the action packed decade-spanning Metroid saga.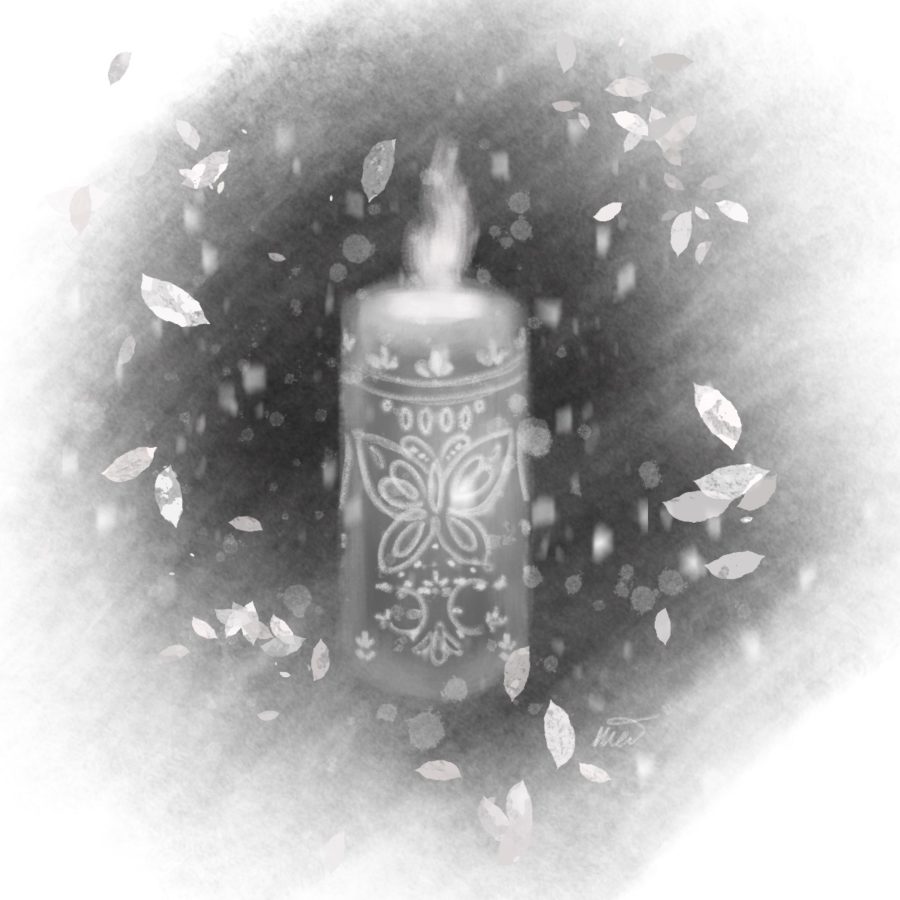 Is Encanto as enchanting as Disney markets it to be?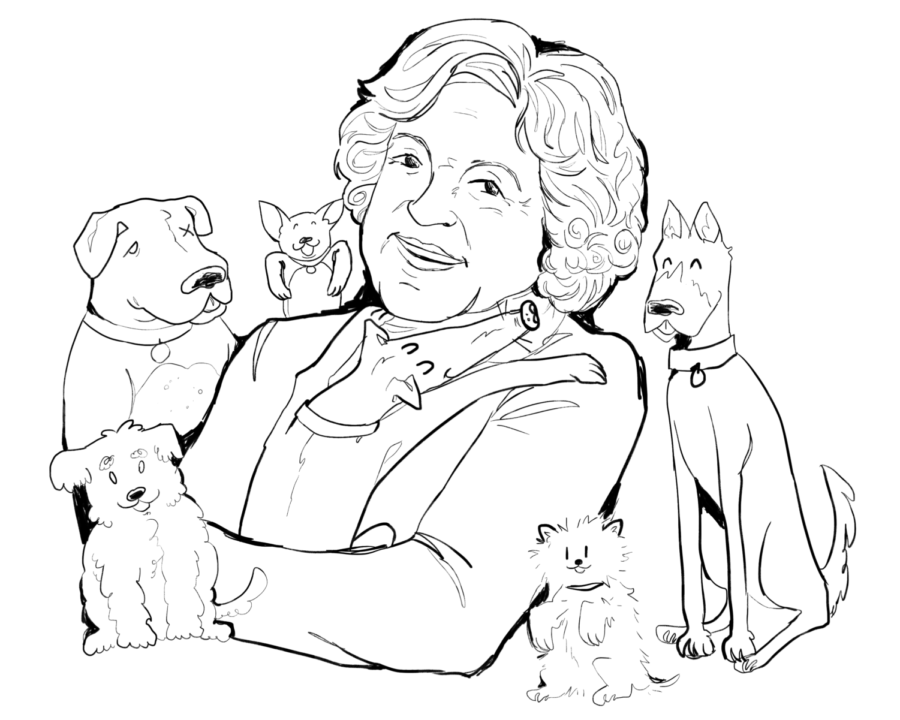 Celebrating the legacy of Betty White as a lifelong advocate for all.
Load More Stories