Online-school stories that could have happened to you.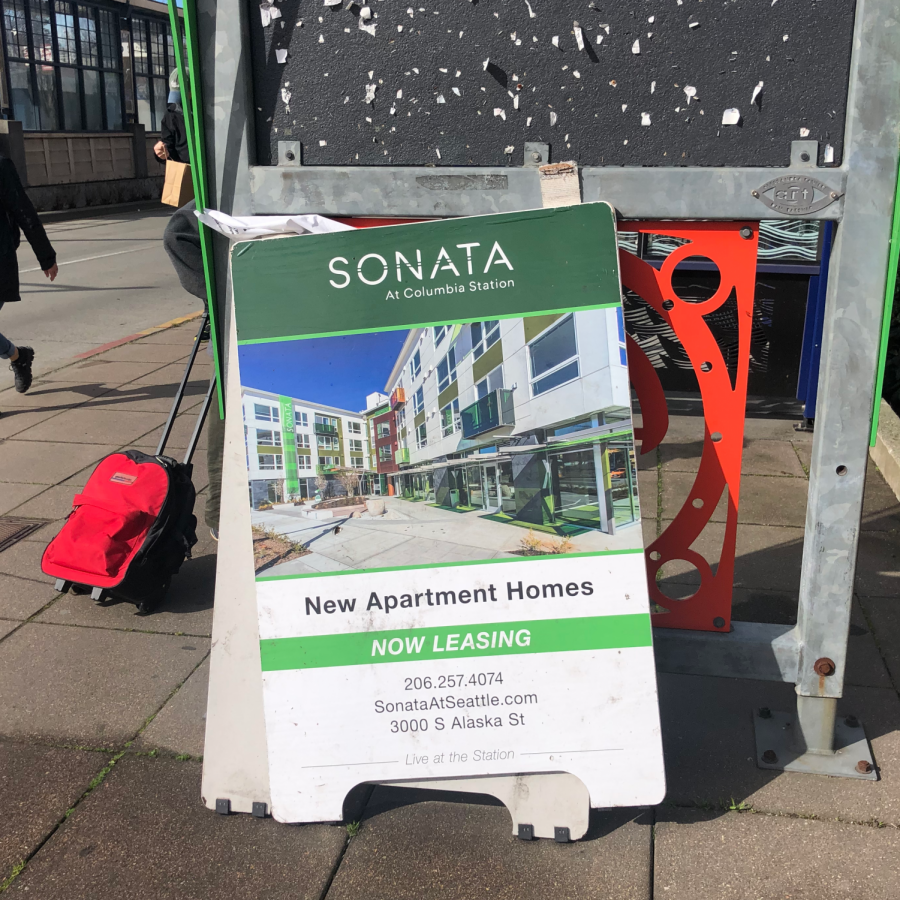 Exploring South Seattle's gentrified apartments through photography.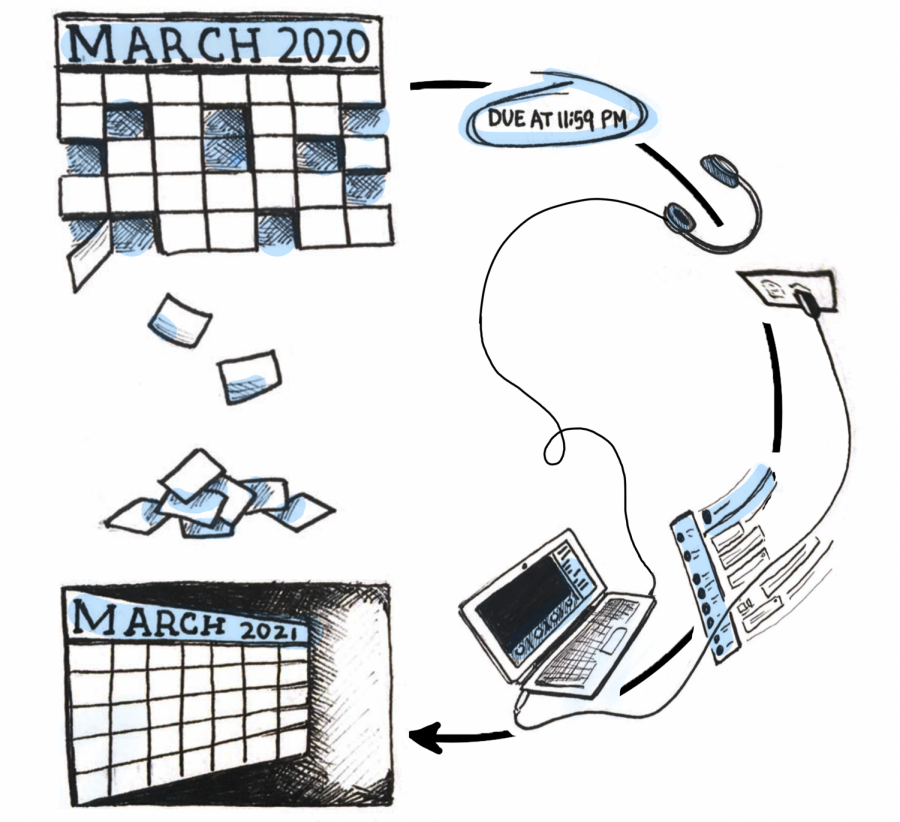 12 Months of absence, change, and hope at Garfield.
Black students at Garfield showcase their passionate work in and around the community.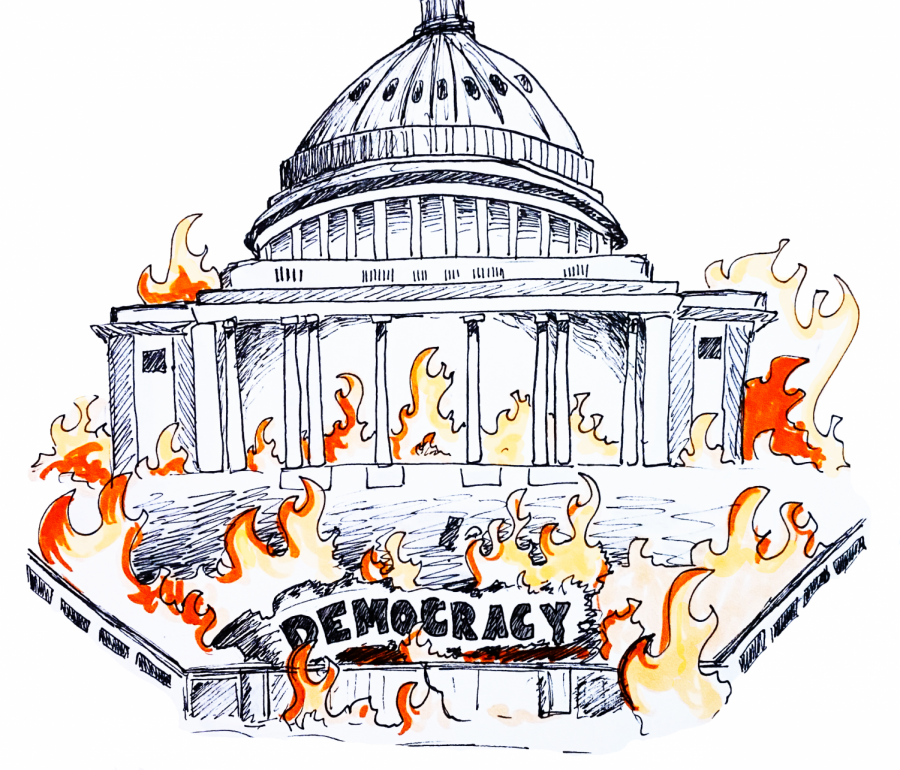 How teachers at Garfield handled discussion of the Capitol riots.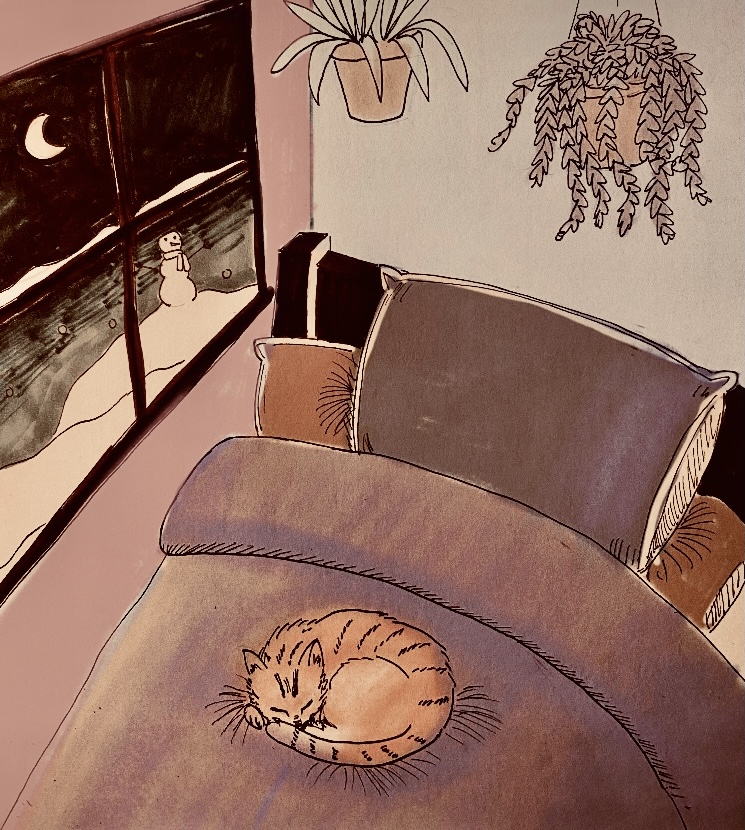 Chilling times calls for comforting measures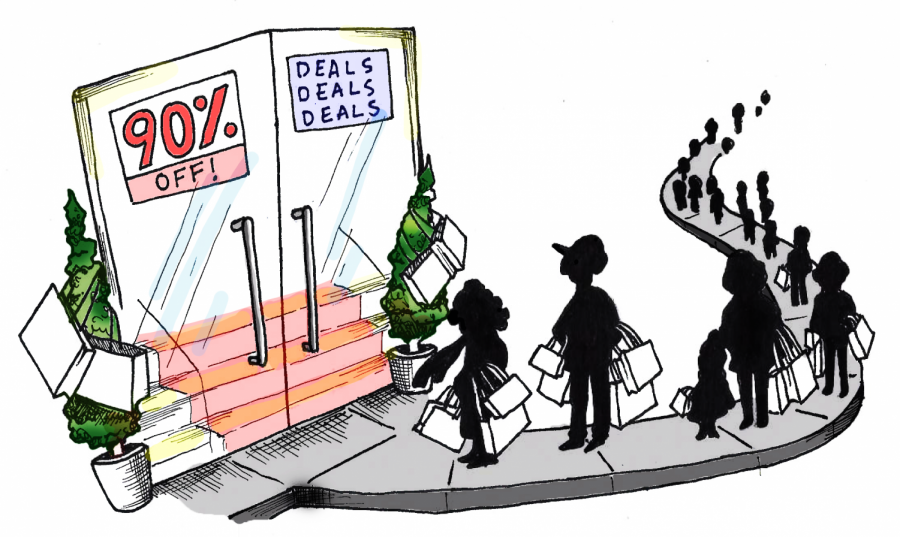 A deep dive into consumer spending and the profit-oriented holiday season.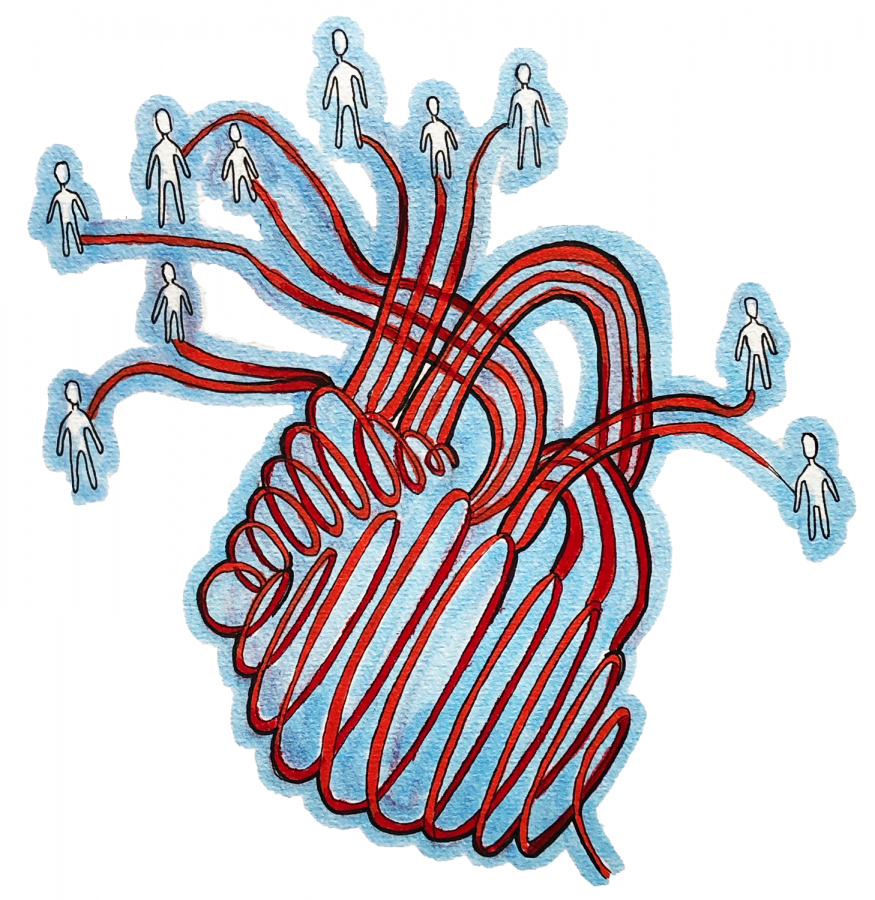 An overview of Bloodworks Northwest's current programs.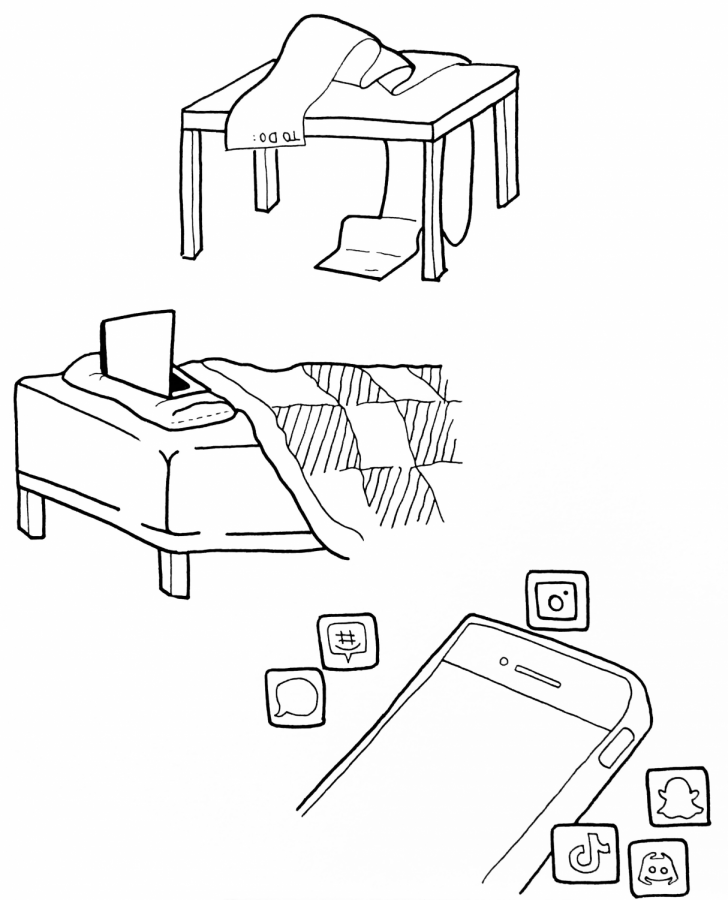 How Garfield students are staying focused in online school.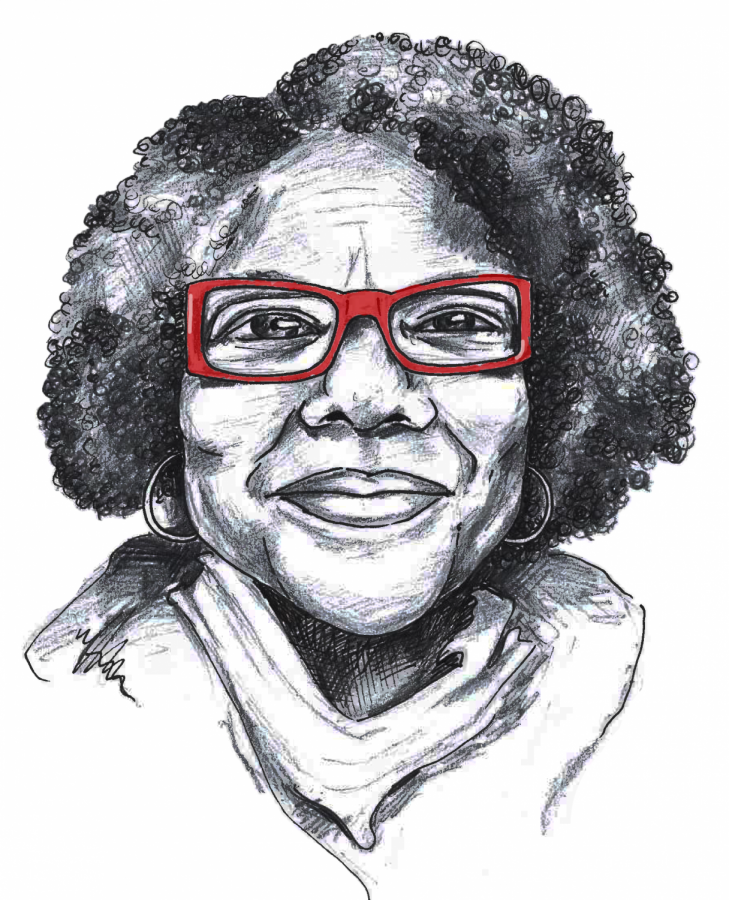 Princess Shareef is coronated as Garfield's new interim principal.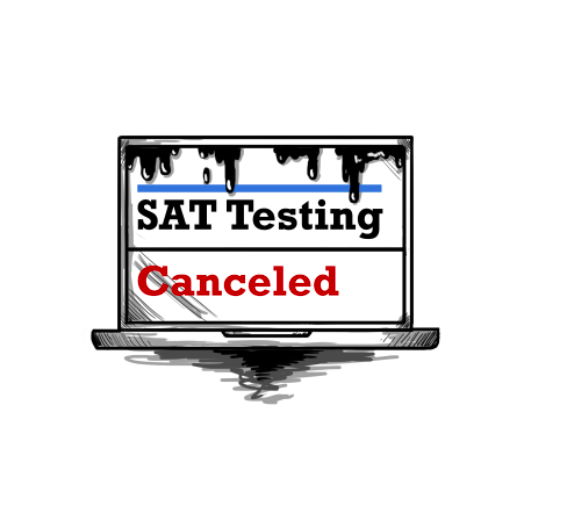 How the lack of test score requirements are affecting college applications this year.
Load More Stories