Next Up This Season…
Totally real, not fake at all GHS sports predictions.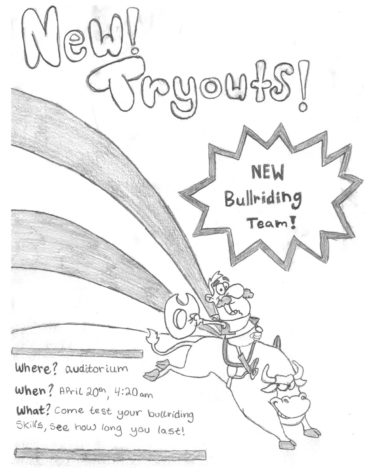 Boys' Soccer changes mascot to Handsome Squidward
Although Garfield has chosen the tough, sprightly bulldog to represent our athletic prowess since the opening of our school, the Boys' Soccer team was over being one with the masses. In an attempt to differentiate themselves from the herd, they decided that the meme-famous Handsome Squidward was a better representation of their team culture and spirit. The soccer team acknowledges that a uniform redesign in the middle of the season will be costly, but hopes their investment will bring joy to the future soccer players of GHS. They would like to thank Seattle Parks and Rec* for their generous donation towards this team rebrand.
*not a sponsor or affiliation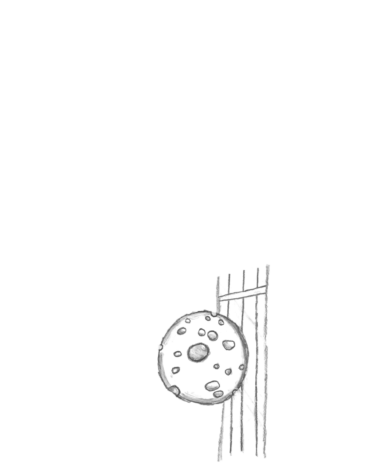 Track and field adds new event: cheese rolling
While track and field has long standing traditional events like sprints, hurdles or even pole vaulting, the addition of a new event could make the upcoming season much more challenging and entertaining. What better event to add to track and field than a 100 meter cheese running race? Similar to cheese rolling, players will line up with circular cheese of Double Gloucester weighing seven to nine pounds tied around their ankle. At the sound of the horn, participants will begin running, pulling the cheese down the track. The first to round the track twice with their cheese roll still intact is the winner! Adapting the beloved cheese rolling event from Gloucester England to a functional track event at Garfield would certainly create a more amusing season.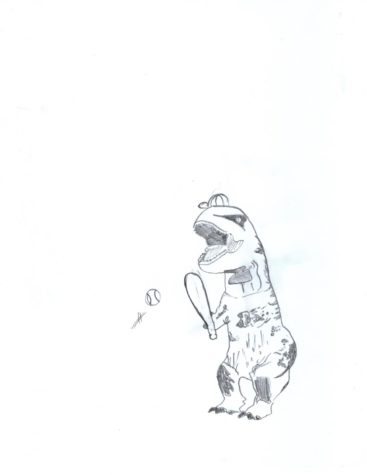 Baseball wears inflatable dinosaur costumes for anniversary game
For their upcoming Dinosaur Remembrance Day baseball game, the GHS baseball team will be playing a friendly scrimmage game while wearing inflatable dinosaur costumes. The game will take place at the Garfield Lower Field on Friday, April 14 during 3rd period. The benefits of dressing up in inflatable dinosaur costumes are numerous. Not only will windbags in the shape of dinosaurs flailing around on the field add to the entertainment value of the game and make baseball a much more difficult sport to sleep through, but they will also protect the players from the cold of spring with added insulation.
Graphics by Unity Jirkovsky-Gual and Michelle Tong
Leave a Comment
About the Contributor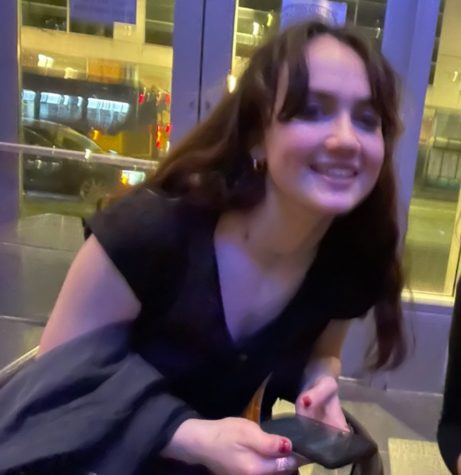 Unity Jirkovsky-Gual, Staff
Unity is a 11th grader in her second year on The Messenger! She likes theater, reading, autumn and lots and lots of coffee. She doesn't like parallel parking,...