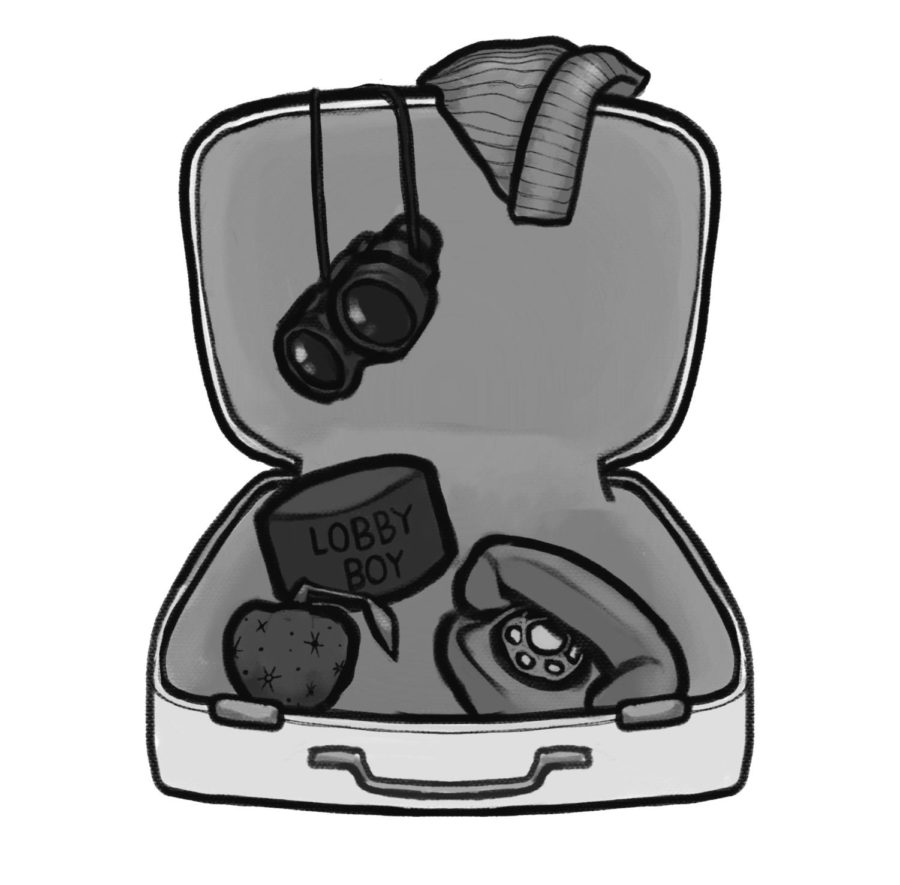 The Messenger's favorite mediocre media analyst spills on what makes Wes Anderson's style so unique to him.
The illustrious history of the Garfield band.
Breaking down Garfield's most stylish.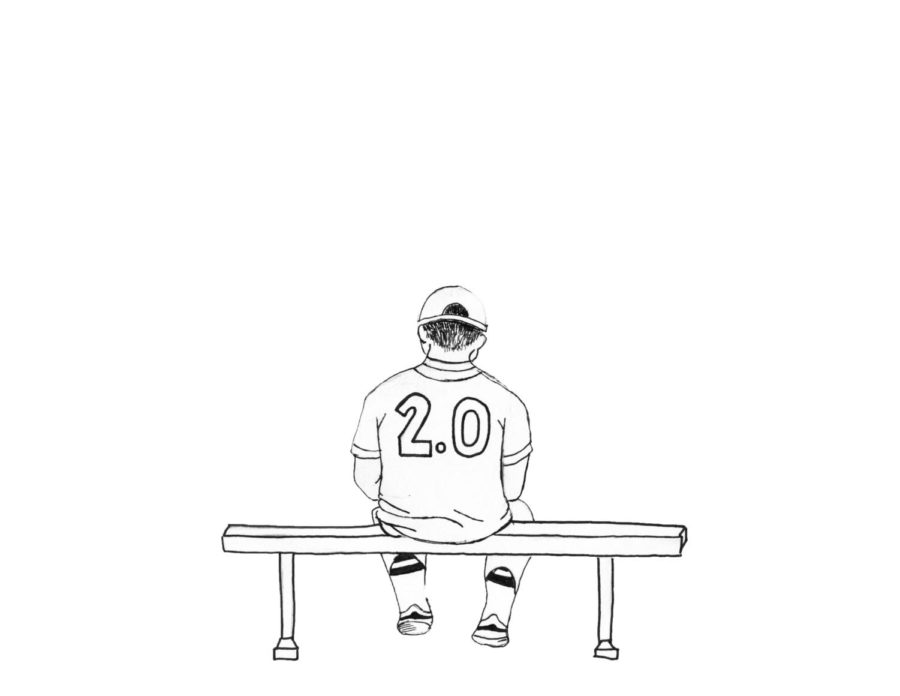 An insight on the 2.0 GPA policy and how it affects student-athletes.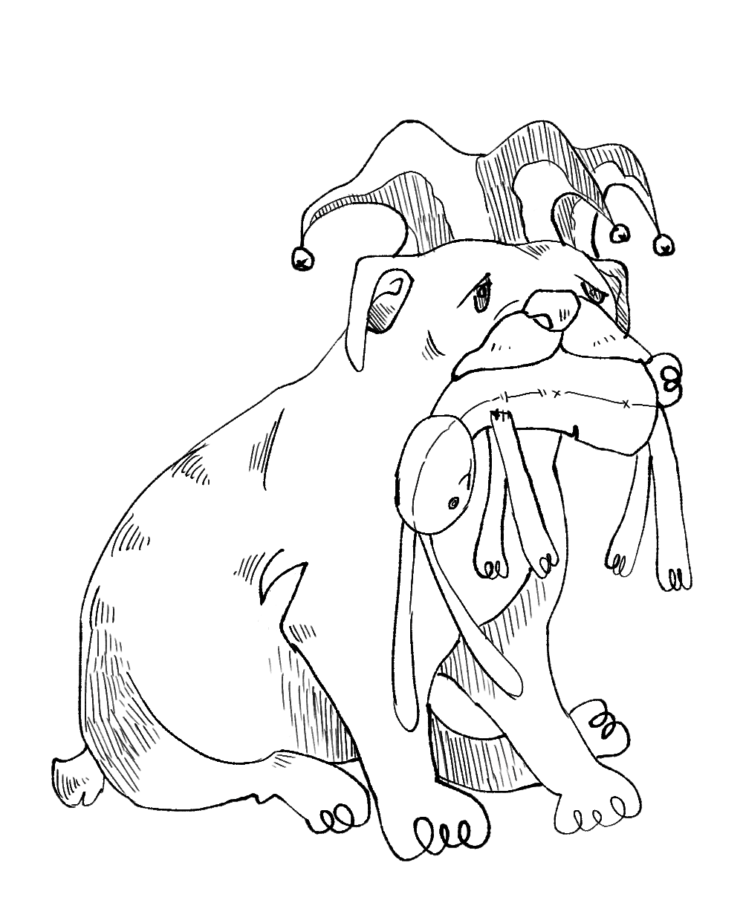 A glimpse into the world of Improv around Seattle.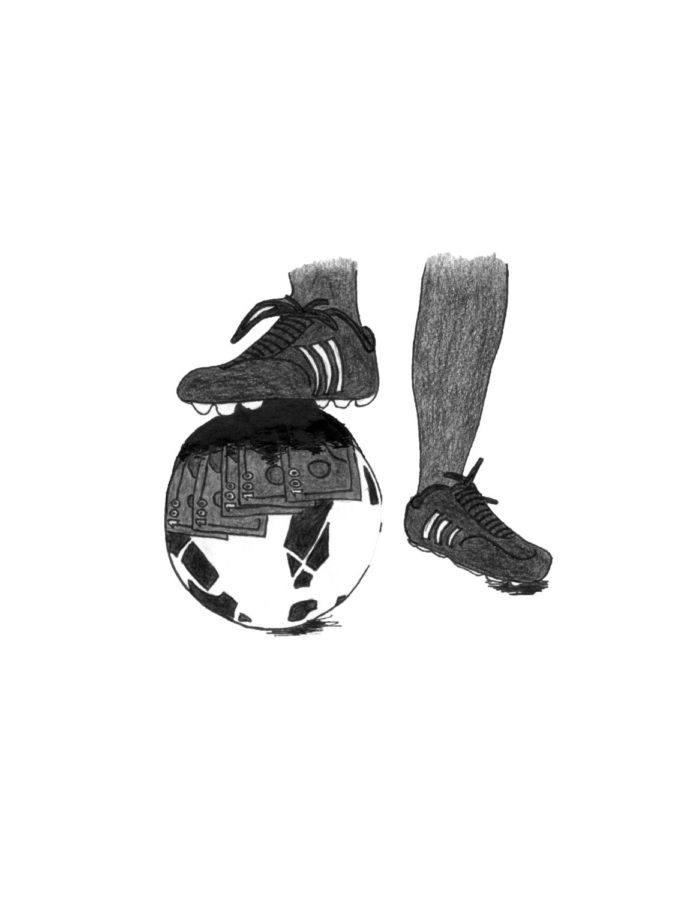 The imbalance between public and private sports teams.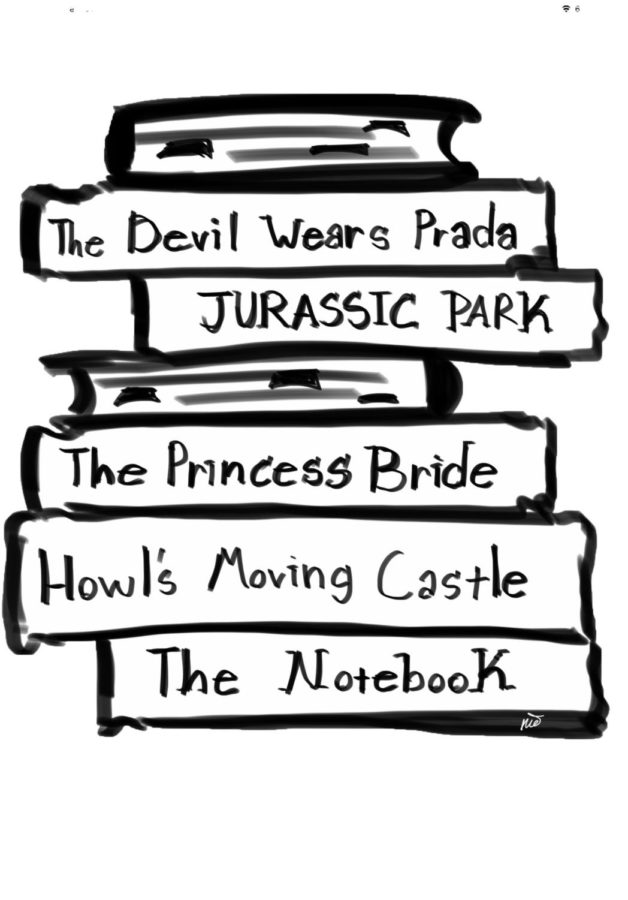 Books where the movie was better.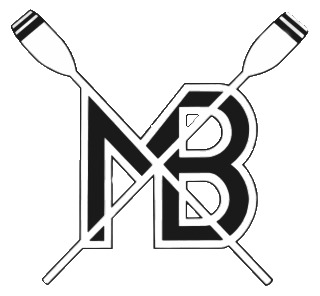 What it takes to be an athlete at Mount Baker Crew.
Load More Stories