Student Advisory Board
Superintendent to form committee of high school students.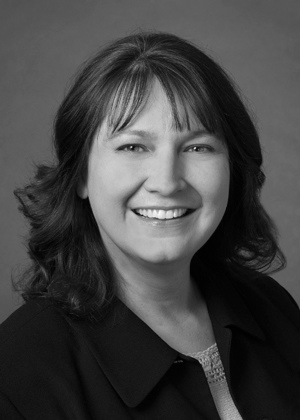 Starting this fall, students from across Seattle will have a new way to voice their opinions about our city's public education system.
The newly-established Student Advisory Board to the Superintendent (SAB) will include at least one student from every high school in the Seattle Public Schools. Although there will be no legal pathway for student representatives to directly modify district policy, Sherri Kokx, Special Assistant to the Superintendent, insists that the SAB will play a meaningful part in the district's decision-making process.
"[Superintendent Juneau's] intent is to have this group really play a role in increasing graduation rates and addressing equity problems in our district," Kokx said. "I can guarantee that the information she gets from the Student Advisory Board will be used to guide the way she works with district staff — and even the School Board — to create new district policy."
Students will be selected based on teacher nominations and individual applications. Kokx had already received over 40 submissions as of October 3rd, a number that she said was higher than expected.
This will not be the Superintendent's first time hearing from a committee of high school students. At a town hall meeting on October 2nd, Juneau described the Student Advisory Board she worked with in her former post as Montana's Superintendent of Public Instruction.
"We had kids from across the state — kids who were valedictorians of their class, but also students who were at risk of dropping out, " Juneau said. "They would get together and voice their ideas about policies, and we would work with the state legislature to get things passed."
Though the exact fomat of board meetings has not yet been finalized as of October 3rd, the Superintendent plans to continue bridging the gap between her student advisors and elected officials by giving Seattle's SAB some kind of channel of communication with the School Board.
Garfield's representatives will be announced before the SAB's first meeting on December 7th.