Spring into the Sun
Start off the season with these spring activities.
Tsion Belgu, Art by Arlo Van Liew
March 27, 2018
Hang on for a minute...we're trying to find some more stories you might like.
Hiking at Rattlesnake Ridge
– Open 24 hours
– Rattlesnake Ridge, Washington 98045
– Free
– Located south of North Bend, with a beautiful view of the Cedar River watershed, Mount Si, Mount Washington, Chester Morse Lake, and Rattlesnake Lake.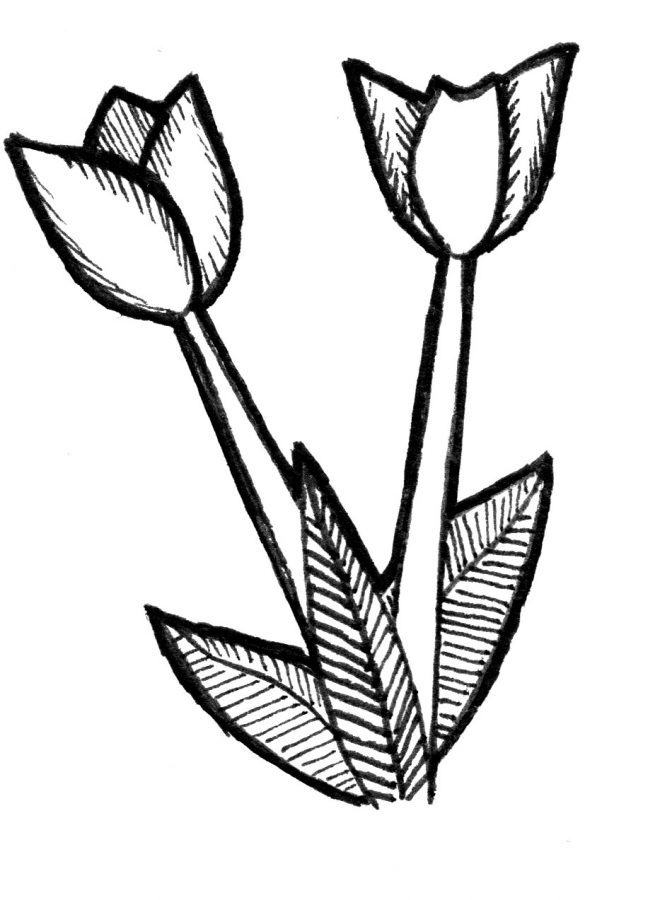 Skagit Valley Tulip Festival
– Whole month of April (AVOID WEEKENDS)
– 311 W Kincaid St, Mt Vernon, WA 98273
– Tulip town admission is $7
– Celebrating millions of tulips bursting into the bloom.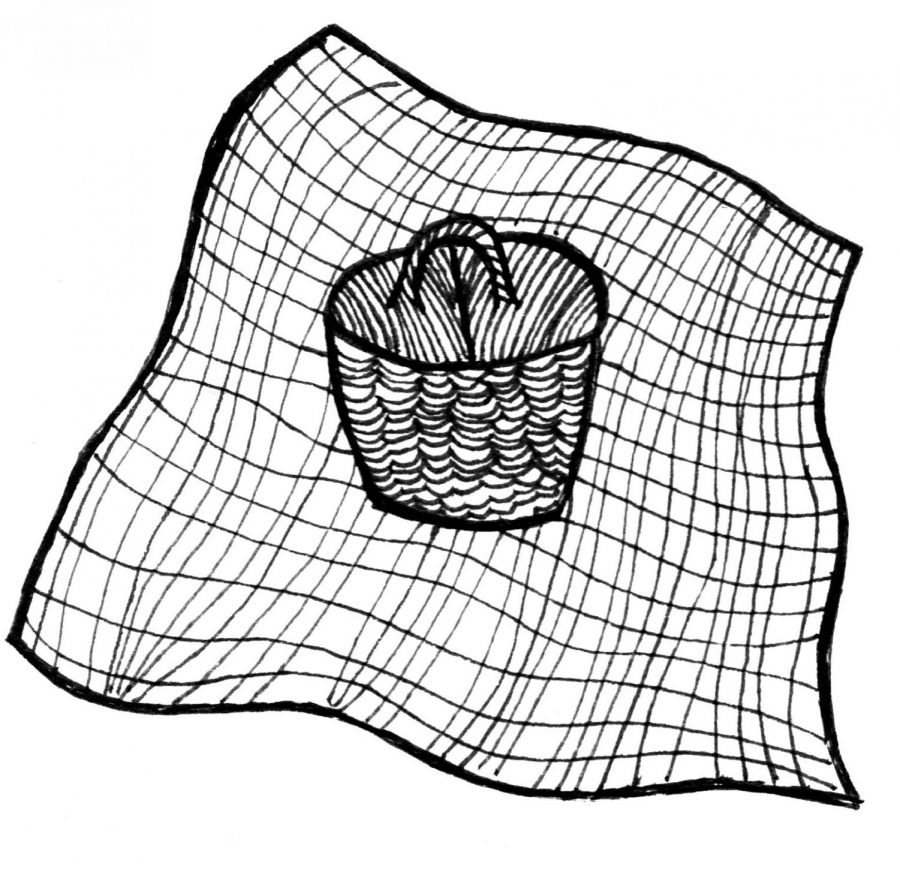 Picnic at Gas Works Park
– 6am-10pm Everyday
– 2101 N Northlake Way, Seattle, WA 98103
— Free
– 19.1-acre public park with a beautiful view of downtown Seattle, and the perfect place for a picnic with friends.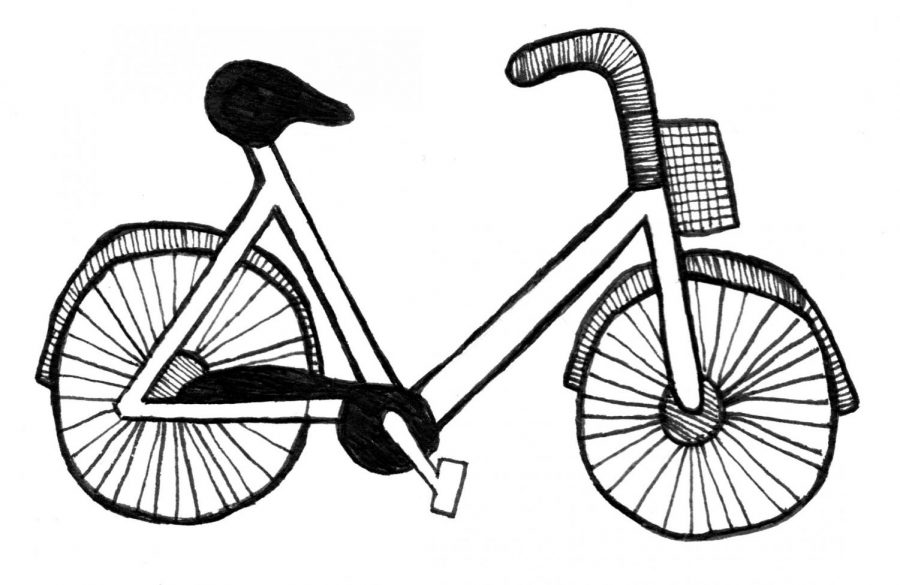 Ride a Lime Bike
– 24 hours
– Anywhere around Seattle
– $1 for every 30 minute ride
– Download the app, find a bike near you, grab a friend, and ride along through Seattle.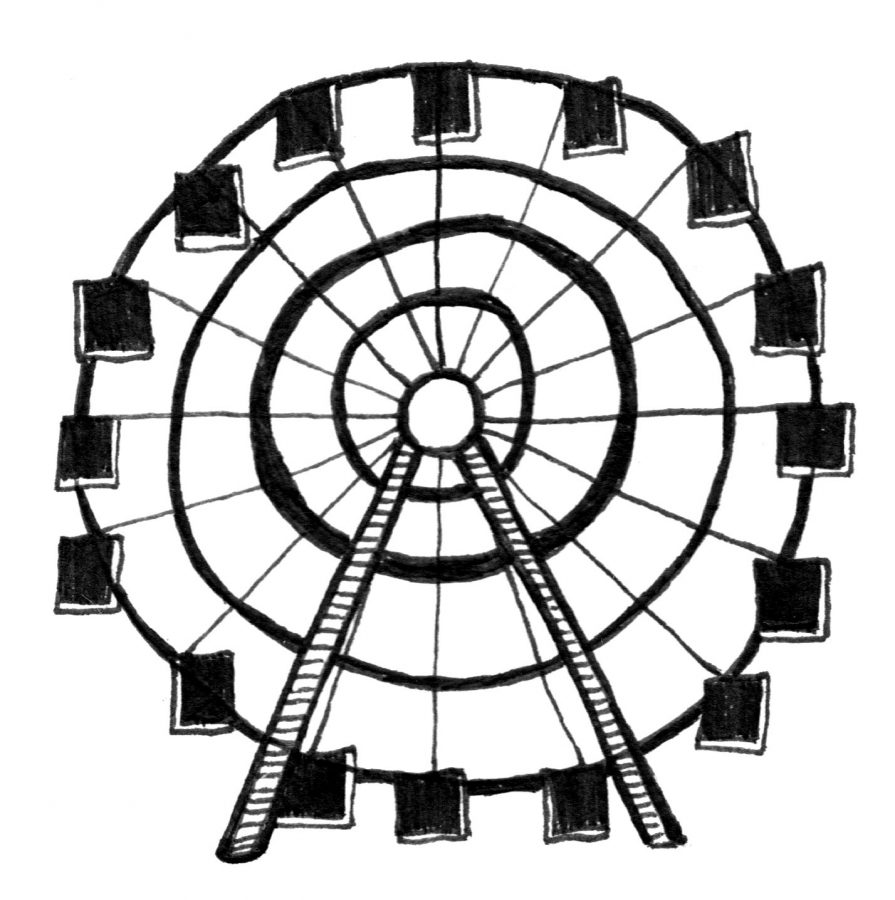 Seattle Great Wheel
– Open Everyday
– 1301 Alaskan Way, Seattle, WA 98101
– Youth (3-11) $9 Adults (12+) $14
– Giant ferris wheel at Pier 57, it's overall height is 175 ft, with a beautiful view of downtown Seattle.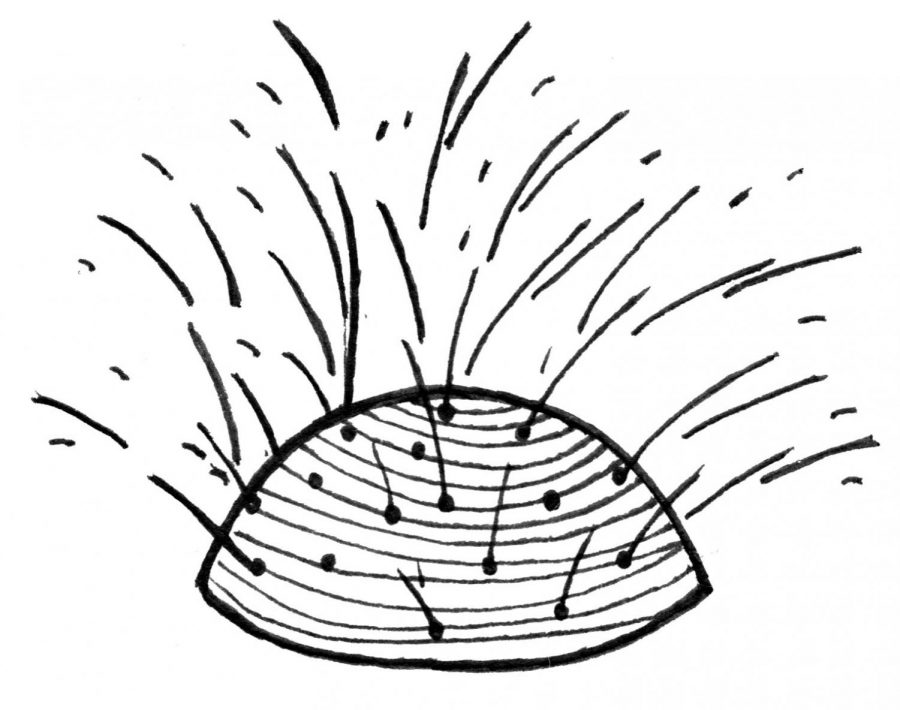 International Fountain
– Open 24 hours
– Seattle, WA 98109
– Free
– Concrete fountain and sculpture in Seattle Center, located next to a relaxing grassy area.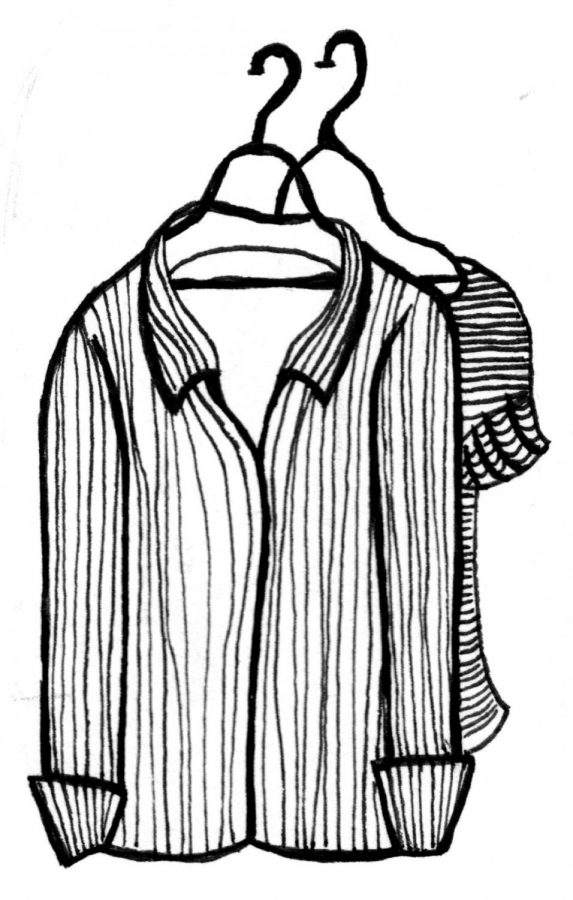 Thrifting at GoodWill Seattle
– 9am-9pm Everyday
– 1400 S Lane St, Seattle, WA 98144
– $$ Depends on what you get
– 7 minutes away from Garfield High School, spend the sunny days out thrifting at Goodwill and SAVE YO $$.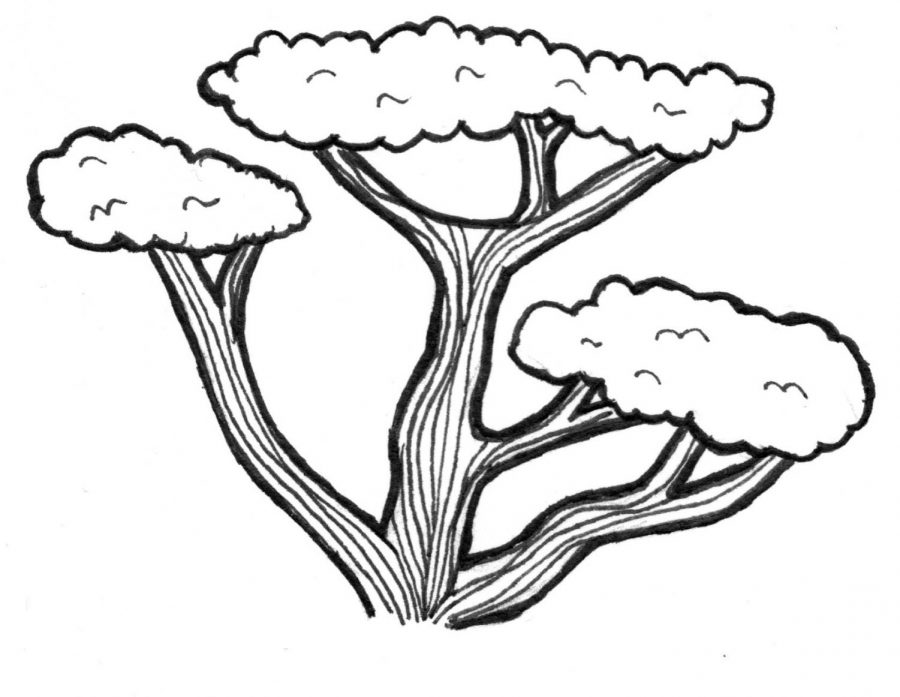 Visit the Seattle Japanese Garden
– 10am- 5pm Tues-Sun & 12-5pm Sun
– 1075 Lake Washington Blvd E, Seattle, WA 98112
– Youth 6-17 $4 & Adults 18+ $8
– Take a slow, mindful walk while looking at the beautiful stones, water, lanterns, bridges, buildings, plants, and animals.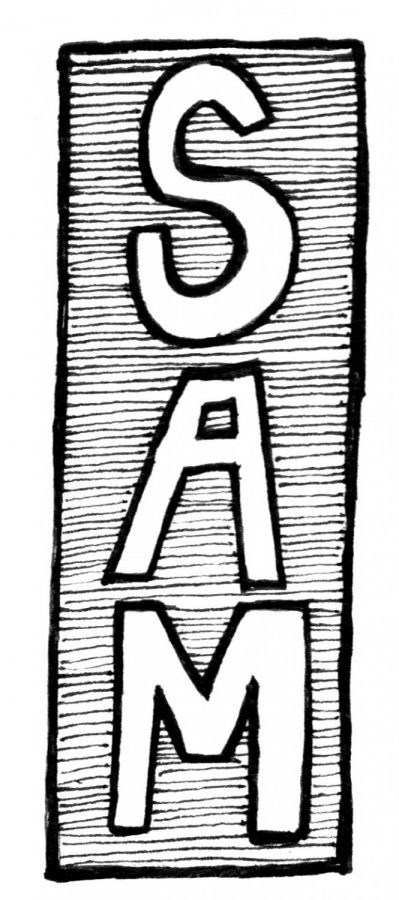 Go to the Seattle Art Museum
– Mon-Tues CLOSED Thurs 10am-9pm Wed/Fri
Sun 10am-5pm
– 1300 1st Ave, Seattle, WA 98101
– Students with ID $14.95
– Check out the Figuring History exhibit Now-May 13th (see page 13 for more info), and other cool exhibits at SAM.