Fashion Forward Fall
Comfort outfit:
Comfort never goes out of style. Wowing the crowds with an outfit always feels nice, but with the weather getting colder and school getting harder, it's not always the most reasonable option. Garfield students this year have taken a liking to plaid pajama pants and oversized zip up hoodies. Uggs have also made a comeback recently, tying together the perfect fall comfy outfit.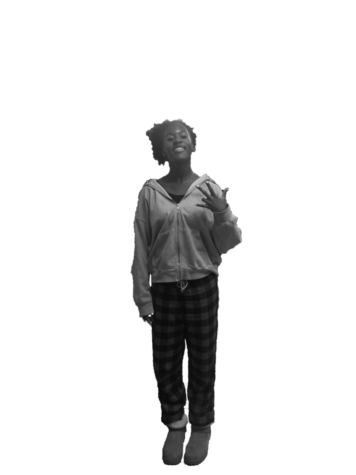 Jersey outfit:
As sports seasons begin and end, Garfield students have found fun ways to rep their favorite teams. A trend this year has been jerseys over long sleeves and hoodies, worn with jeans or a pair of sweatpants. Sweatshirts with team and school logos have also been very popular this fall, and since the Garfield student store is back up and running, purple hoodies can be seen everywhere you turn, on students and teachers alike. 
Puffer outfit:
There's a chill in the air but that has not made tank tops any less of a staple in Garfield's wardrobe. Cropped tank tops are typically worn with baggy jeans or wide leg yoga pants. To keep things cozy Garfield students have been pairing them with puffy winter coats, which became popular a couple years ago and have stayed in style ever since.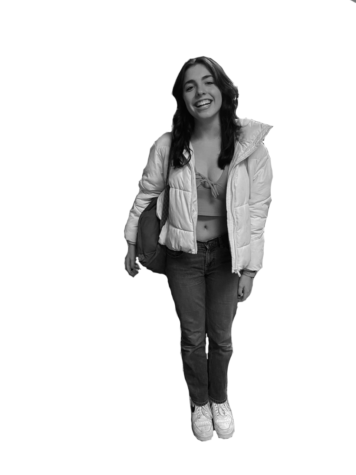 Places to get these trends:
Goodwill

Poshmark 

Depop

Craigslist

Garfield student store 
Leave a Comment
About the Contributor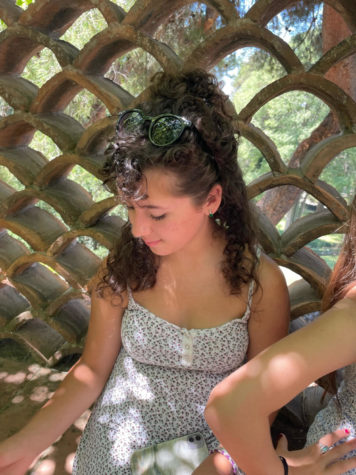 Kennedy Greenfelder
This is Kennedy Greenfelder. She is a junior at Garfield. Some things she enjoys doing are traveling, baking and reading books that make her ugly cry....