At Your Service
Community service opportunities in Seattle.
Whether you're an eager freshman trying to get ahead on community service hours or a stressed senior trying to squeeze them in, now is the right time to do it! Below are three organizations currently looking for volunteers.
The Backpack Brigade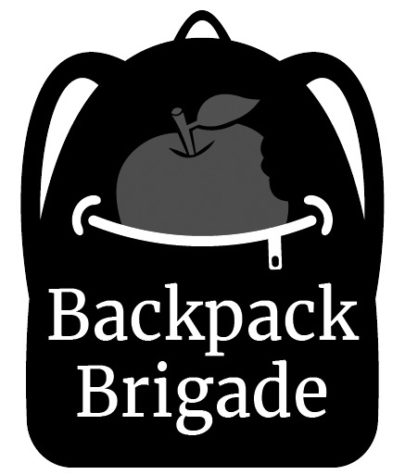 The Backpack Brigade was founded in 2014 and had a simple mission – to feed hungry children. Many low-income and displaced students can only eat the free breakfasts and lunches they receive at school, and some students find it necessary to take some of it home for their families. The Backpack Brigade wants to help bring weekend hunger statistics down as much as possible. Every Thursday during the school year, volunteers pack bags of nutritious, easy-to-eat food and drop them off at K-12 schools in Seattle, where they are distributed to students who need them. Powered by volunteers and strengthened through donations and sponsors, Backpack Brigade aims to provide better food to more of Seattle's hungry children each weekend. Volunteers are in charge of prepping, packing, and delivering food. Visit https://www.backpackbrigade.org for more information.
Lifelong Chicken Soup Brigade

Lifelong has been in operation since 1992. They aim to assist individuals with chronic illnesses like cancer, kidney disease, and HIV by ensuring adequate access to nutritious foods. They offer culturally inclusive prepared meals, grocery bags, nutrition classes, and counseling. Lifelong also caters to hospital patients and people who have recently been discharged from hospitals. Volunteers who are interested in continuing this mission can pick which area of the program they want to help out in, from meal bagging to working in the kitchen. Kitchen volunteers must be twelve or older, accompanied by a parent if under eighteen, and possess a Food Workers Card. Experience with cooking is preferable, given that you will be slicing and dicing food. Meal baggers must be sixteen or older, able to stand for long periods, and lift ten to thirty pounds. For more information, contact [email protected] or visit lifelong.org. 
The Big-Brained Superheroes Club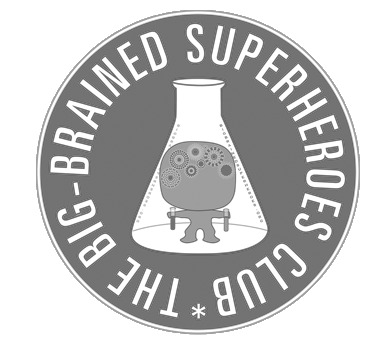 The Big-Brained Superheroes Club's mission is to tap into the hidden strengths that live within the youth of the Yesler Terrace community. From 4:30 – 6:30pm, the Big-Brained Superheroes learn how to consider both how and why the world works as well as how to make the world better for everyone. They combine real-life big brain superpowers, and imagination skills to create an ultimate force of good in the community and the world by participating in advanced STEM projects like building robots. This club expects a lot of collaboration, creation, and craftsmanship. They expect that kids and adults from all races, shapes and backgrounds learn from each other and with this knowledge input it into being a positive resource for the broader community. The Big Brain motto is to do anything possible to build a kinder, nerdier space. They want you to create, exercising your creativity and sense of adventure superpowers in order bring your ideas to life. As a volunteer, your responsibilities are to assist children (called "little buddies") through projects such as robotics, art and basic computational stuff. Volunteers must be fourteen or older. Contact [email protected] or visit https://bigbrainedsuperheroes.org for more information.
Leave a Comment