On The Right Track
Sound Transit adds three new stations to their light rail system
Seattle is home to three new light rail stations in the University District, Roosevelt, and Northgate. The Northgate extension has been in the works for over a decade, now bringing riders from Northgate to downtown in thirteen minutes, and from Northgate to Sea-Tac Airport in forty-five minutes. Sound Transit was given 1.9 billion dollars for this project and came in fifty million dollars under budget. The sizable funds for this new extension added a total of 4.3 miles to its original system. Trains will run every eight minutes at peak hours and are said to have much more reliable travel and arrival times than the Metro buses. 
This expansion of the Sound Transit stations has countless benefits. The Link Light Rail line will connect many of Seattle's largest employment centers, residential districts, and key destinations. More people taking the light rail will equate to less cars on the road, reducing pollution and traffic congestion. It will be a way to get around without having to pay for gas and parking. The light rail has a greater capacity but makes fewer stops than the Metro. When taking the light rail, prepare to do some walking to get to an exact location. 
On the local level, Sound Transit attaches commuter rail and Amtrak trains at King Street Station to Washington Ferries at Colman Dock. On the regional level, the Link Light Rail will connect Seattle riders to flights at Sea-Tac Airport, and to regional and express buses. Unfortunately, youth transit tickets are currently double the cost of public buses at $3 versus Metro tickets which are $1.50. Luckily for Garfield students, these advantages come at virtually no cost with Orca cards, since Seattle Public Schools has made them free and available for any child. Like Metro busses, Orca cards provide free rides anytime on the Sound Transit.
Sound Transit plans to triple the light rail network in the next few years, bringing it from twenty-two to sixty-two miles, and service to Tacoma is expected in 2022. Ballard and West Seattle's light rail expansions are also on the docket for 2039. This next generation of Seattleites will get to witness the growth of Sound Transit and its ability to make the city of Seattle more accessible and easily navigated. 
Leave a Comment
About the Contributor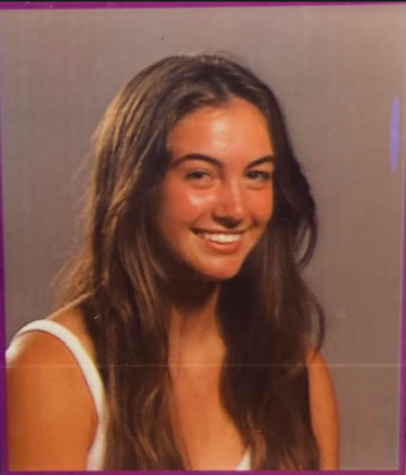 Eden Huschle, Staff
Eden is a writer and photographer for the Messenger along with being a student at Garfield. She is a dancer and loves to ski. She works at farmers markets...