Meet the Messenger Artists
Most of the writers, artists, and photographers who work on The Messenger are enrolled in Mr. Zimmermann's 5th period Journalism class. While this class is the main space used to write, edit, and format the newspaper, several artists who are not part of the class make graphics for it anyway.. Although they are not always given the recognition they deserve, these freelance artists' contributions help make The Messenger the publication it is.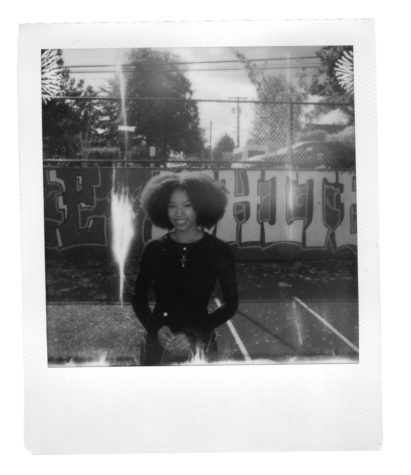 Nike Adejumobi, a senior at Garfield, has been involved in art for about as long as she can remember, having grown up with a hobby artist mother. As a kid she was surrounded by art supplies, and quickly discovered how much she liked expressing herself through mediums like drawing and painting. As a friend of one of the editors of The Messenger, she was asked to help out with art for the publication. According to Adejumobi, "This is the first school I've been to with a school newspaper, and it's been really cool to be part of that, and to … see my art in The Messenger." Outside of The Messenger, she has been involved in art at Garfield and outside of school, having participated in the AP Studio Art class and even having had her work displayed at the Seattle Art Museum. While she isn't enrolled in the same class as most of the writers and artists who work on the newspaper, she is still a valued member of the community whose work is appreciated by all the publication staff.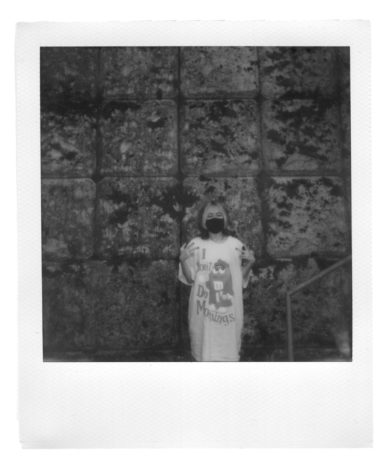 Another freelance artist who works with The Messenger is Ava Fimmano, also a senior. She's also been artistically inclined for a long time, "basically since [she] could hold a crayon". Similarly to Adejumobi, her mother was a big influence and supported her art from the beginning. Fimmano, the cover artist for this issue of The Messenger, says, "… I knew I had to take the opportunity [to design the cover] since it's been something I always wanted to do." While she feels some pressure to make it "perfect" and is quite busy outside of her art, she's committed to creating an amazing cover that sums up the issue in her own style. Other than her work for The Messenger, Ava is a student in both Garfield's AP Studio Art class and Ceramics, both taught by Ms. West.
While the most visible staff members of this publication are writers, many writers double as visual artists and photographers when graphics time comes around. These roles are important to The Messenger because they allow every article to be accompanied by some form of artistic representation, but this newspaper would truly not be what it is without the additional contributions of our independent artists, like Adejumobi and Fimmano.
Photos by Ben Fleishman
Leave a Comment
About the Contributor
Ben Fleishman, Staff
Ben is a 17-year-old senior at Garfield, and this is his first year on The Messenger. He's passionate about music, playing bass trombone and percussion...