News Briefs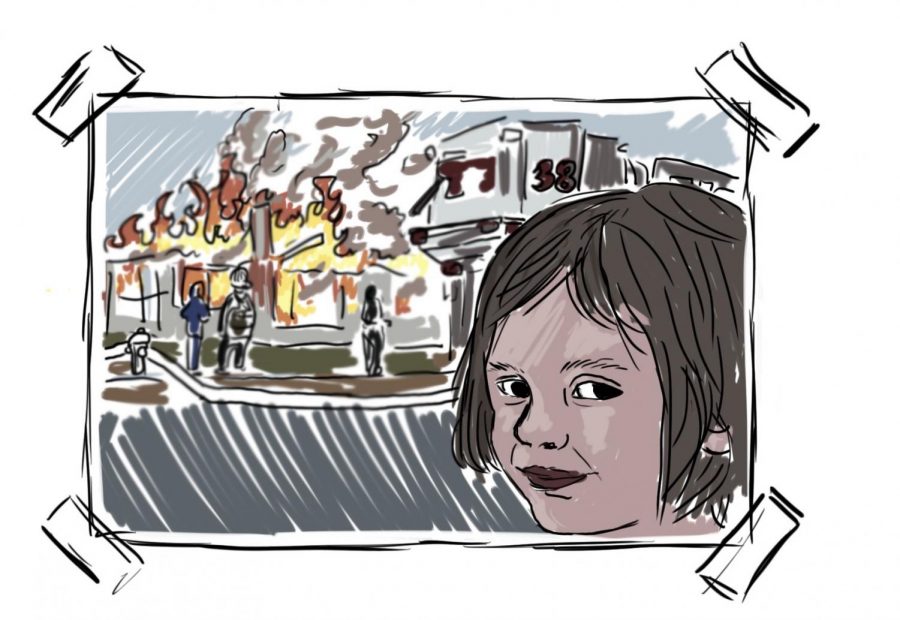 Meme is worth $490,000 as an NFT
With the current rise of NFT's, or Non-Fungible Tokens, many digital artists and influencers are able to sell ownership of digital media as a form of cryptocurrency. With that, the famous meme "disaster girl" is now worth over $490,000. On April 16th, the original photo was put up for a 24-hour auction as an NFT, and was purchased by user @3fmusic for 180 Ether (a cryptocurrency), which is around $430,000. Because of how much the value of Ether fluctuates, it's worth nearly half a million dollars today. Zoe Roth, the girl in the photo, is now 21 years old and graduating college at the University of North Carolina. She plans to use the profits to pay off her student debt and donate to charities.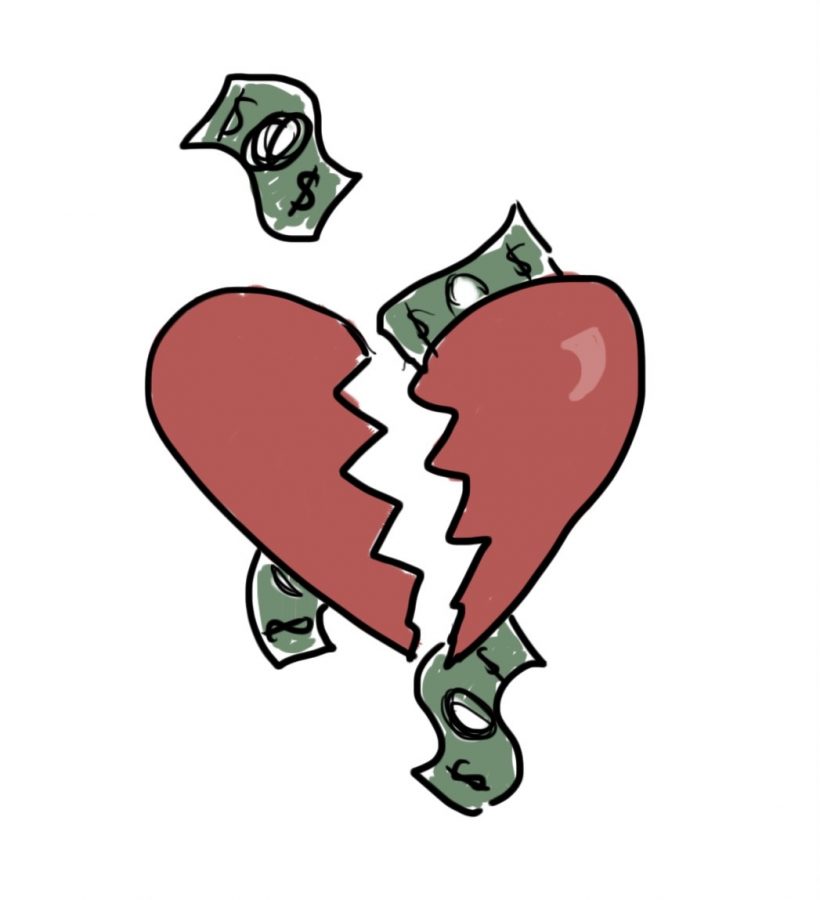 Bill and Melinda Gates Divorce
On May 3rd, Bill Gates and Melinda Gates announced on Twitter that they are divorcing after 27 years of marriage. "After a great deal of thought and a lot of work on our relationship, we have made the decision to end our marriage," the Gates' said. "We no longer believe we can grow together as a couple in this next phase of our lives." In the statement on Twitter, the Gates claim that they will continue to work on the Bill and Melinda Gates Foundation together and continue to share the same values in improving global public health and education. However, with the Gates Foundation being one of the most influential non-profit organizations in the world of health and development, and the majority of their fortune not yet donated, it is evident that the divorce will have an impact on the foundation and its future global reach.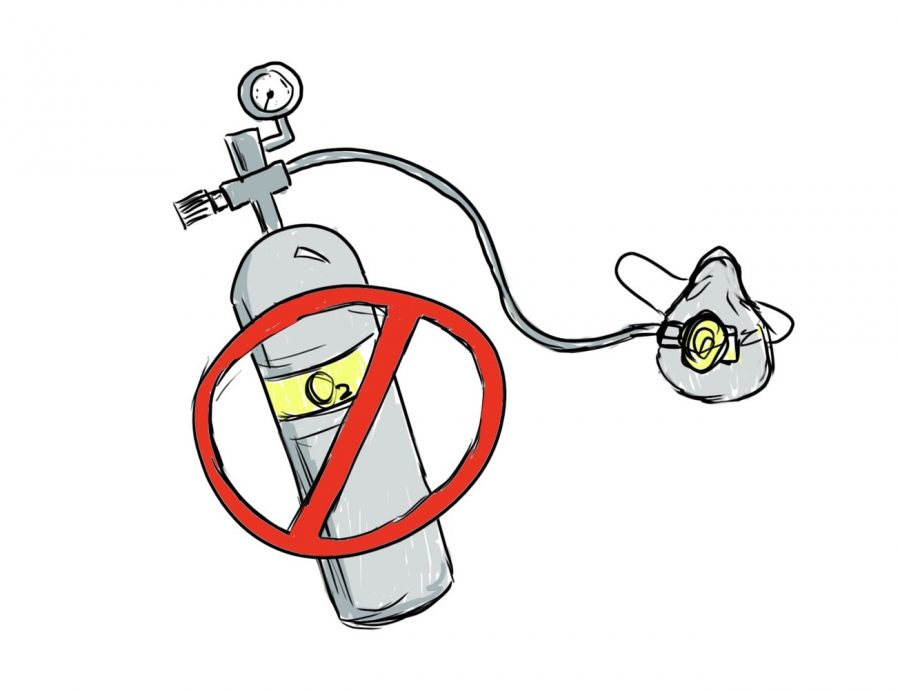 Oxygen Shortage in India
Within the last two weeks, India recorded its highest ever death toll since the beginning of the pandemic. The country is recording more than 400,000 new cases in a single day. In Delhi, hospitals are dealing with a huge oxygen and bed shortage. On May 1st, at least 12 people died when a large hospital in Delhi ran out of oxygen. Patients outside of hospitals wait up to 12 hours to get their portable oxygen tanks filled, which is crucial for those who are staying at home and can't find a hospital bed. According to Delhi Chief Minister Arvind Kejriwa, the federal government is in charge of allocating oxygen to states and wasn't providing enough to Delhi. However, according to the federal government, it's a transportation issue– there is no shortage of oxygen. The truth still remains unclear.
Leave a Comment
About the Contributor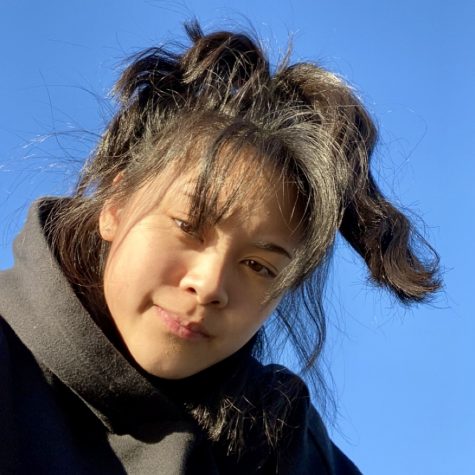 Kien-Binh Vo, Staff
Kien-Binh Vo is a senior at Garfield High School, and this is her first year on Messenger staff. Her primary focus is drawing and designing art for the...