News Briefs: Two Lies & a Truth
International Maritime Organization announces "drivers test," Italian mafia turned gourmet cook, and self-administered vaccine mishaps.
Small Waterway Drivers Test to be Required
After the Ever Given cargo ship ran aground in Egypt's Suez Canal in Egypt, blocking maritime trade for six days and causing a 244 ship traffic jam lasting over a week, the International Maritime Organization announces plans to require a "drivers test" for future cargo ship captains. The IMO, an agency of the United Nations, is responsible for investigations following incidents such as the Ever Given. 
"I am looking forward to receiving more information concerning the human factors leading to the Suez Canal disruption. While the Organization cannot make any conclusions yet, we plan to initiate the design of a Tight Artificial Waterway Exam for all captains of large vessels," IMO Secretary-General Kitack Lim said in a press release this Tuesday. 
Authorities speculate that the test will be required for passage through man-made canals beginning in 2022.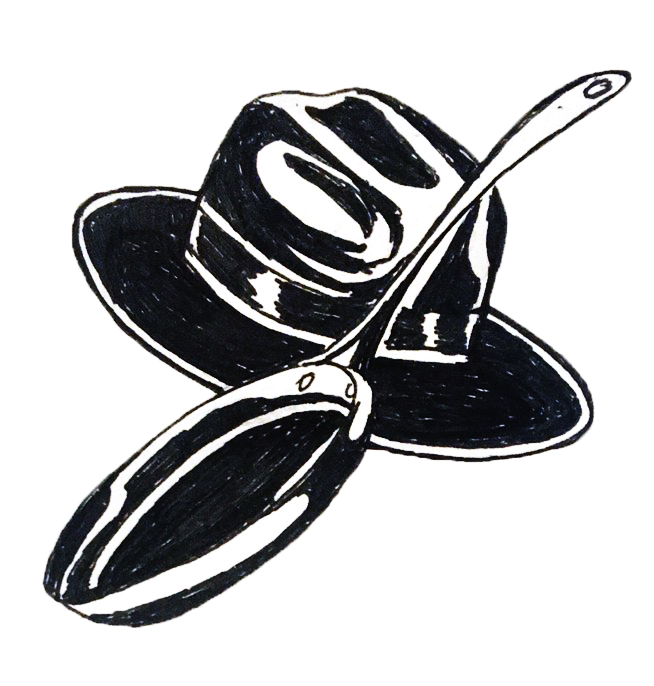 Italian Mafia Fugitive Marc Feren Claude Biart Captured
Marc Feren Claude Biart fled Italy in 2014 when his arrest was ordered by the Italian law enforcement for criminal drug trafficking, successfully hiding from Interpol until recently. While bouncing between sandy beaches in Costa Rica and the Dominican Republic, Biart filmed numerous Italian cooking videos that he posted to YouTube. While careful to hide his face in the tutorials, authorities were able to identify the mafia member through his distinct forearm tattoos.
Biart was arrested in the Milan airport on March 29th and now faces multiple serious charges for his involvement with southern Italy's 'Ndrangheta crime syndicate, a powerful player in the international cocaine trade.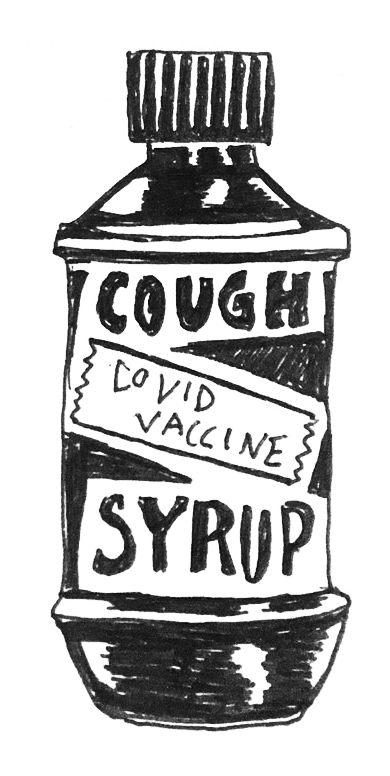 Pfizer Becomes "Laughing Stock of Pharmaceuticals" Following Disastrous Trial Results
Pfizer recently scrapped their ideas for a self-administered vaccine after a man in the test group attempted to use the shot to recreate the revival scene from Pulp Fiction. Three other participants mixed their vials with cough syrup, resulting in the superhuman ability to open child-proof pill bottles. 
Before the announcement, Pfizer's stock price had surged in anticipation of the lucrative first of its kind of venture. In a statement, company spokesperson Getta Jab said, "Our scientists failed to anticipate the consequences of entrusting others with responsibility. Though optimism can be nice, in our business it often leads to disappointment."
Only one of these is true… can you guess which one? Click here to find out.
Leave a Comment
About the Contributors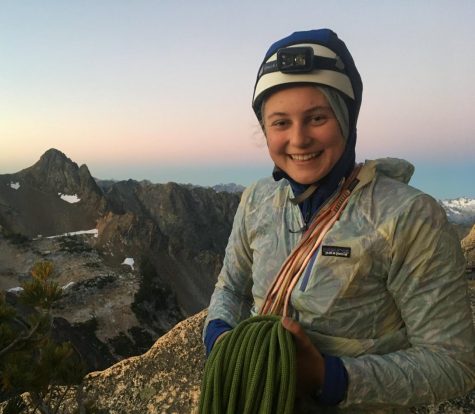 Rylee Bundesmann, Staff
Rylee is a senior and this is her first year on The Messenger. She loves being active outside, especially rock climbing, backpacking, and backcountry skiing....
Adam Friesz, Staff
Adam is a senior this year and it is his second year on the Messenger. He is eager to advance the Messenger's goals of spreading awareness of interesting...