TikTok Type Beat
How the modern musician uses TikTok fame.
Throughout quarantine, many Seattle radio stations' choice of music gradually changed. Why? From pop to rap,  popular music and trending TikTok sounds are becoming increasingly intertwined.  
In September of 2016, the world-renowned app previously known as Musical.ly relaunched as "TikTok." TikTok is now not only one of the most popular social media apps, but it has become a highly influential part of many pop culture trends. As the app has gained popularity, many of the songs behind the most viral videos have gained mass attention as well.
Now that TikTok trends and a song's popularity go hand-in-hand, the app has become a crucial aspect of how artists promote their music and grow their audience.
"Some artists may look to TikTok to get their views up since, it's one of the most used apps right now. It's a way to promote their song, and TikTokers creating dances/using the sound causes people to want to listen to the song and then become more interested in the artist and then become a casual listener." said sophomore Noelle Neal.
As these sounds gain popularity on TikTok, they also gain traction in the music industry. Many musicians and songwriters have gained success as a direct result of TikTok trends.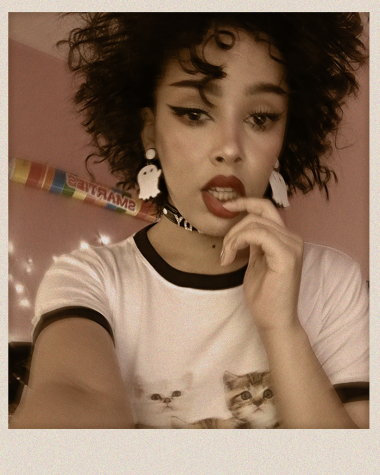 "[Two of the most noteworthy are] Emily Vu and StaySolidRocky," said sophomore Jefferson Vo. "StaySolidRocky music couldn't even hit more than 100k views but when someone used his song as a trend on Tik Tok. That was his first video over 100 million."
Still, some artists like Doja Cat and Meghan Thee Stallion follow a more traditional path of having their songs first play on the radio, and later gaining even more of a following among TikTok. Regardless of the order, this begs an essential question: does the modern musician rely too heavily on TikTok for fame?
View Comments (1)
About the Contributor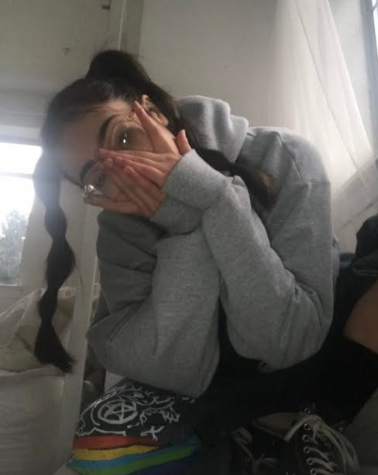 Liana Moore, Staff
Liana Moore is a Sophomore here at Garfield and this is her first year on Messenger staff! Her favorite hobbies are writing, dancing, and drinking boba!...