Brainy Bulldogs Get the Bronze
The Garfield Math Club placed third in state competition.
On December 2nd, 2020, 28 members of Garfield's math club competed in the state-wide competition Math is Cool, placing 3rd overall in state.
The event was over three hours long, containing a mental math section, two individual tests, team test, pressure round, and college bowl. This year, Math is Cool was hosted through an online webinar, and answers were submitted through Google Forms.
"There were seven teams [from Garfield]. There were five teams for 11th and 12th grade and two teams for 9th and 10th," Math Club president Kai Vennemann said. "Last year we had two teams… so there were a lot more this year."
Each team consists of four members of similar grade levels. Garfield teams practiced individually, each group taking a different approach to prepare for the competition.
"We prepared about a month in advance…We took practice tests on our own and then we discussed answers during biweekly meetings, and practiced the different styles such as mental math or the individual test, as well as going over new concepts for the next test," Vennemann about his group's preparation said.
Bill Yu, Gautham Anant, Kai Vennemann, and Rylee Bundesmann placed third in state in the 11th/12th grade team competition. Garfield's 9th/10th grade teams placed sixth in their division of the state competition. In the individual round, Vennemman placed third in state.
"Aside from there being a very large turnout, which is already a success, if you ask me, one team placed third in state and then 9th and 10th [grade teams] placed in the top half. I think it was a success," Vennemann said.
"I'm looking forward to the AMC [American Mathematics Competition], which is basically the largest math competition for high schoolers in the US. That's going to be taking place in a couple weeks."
If you are interested in joining the Garfield Math Club, they meet every Thursday at 12:10pm. Check out their Instagram @garfieldmathclub for a Zoom link and more information.
Leave a Comment
About the Contributors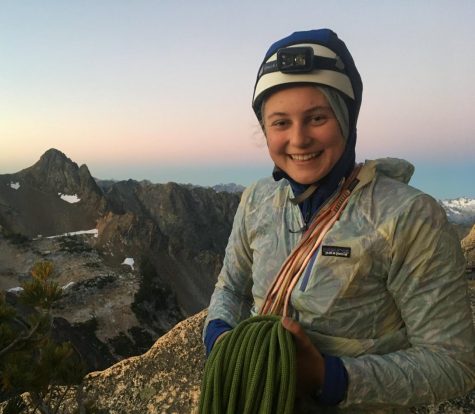 Rylee Bundesmann, Staff
Rylee is a senior and this is her first year on The Messenger. She loves being active outside, especially rock climbing, backpacking, and backcountry skiing....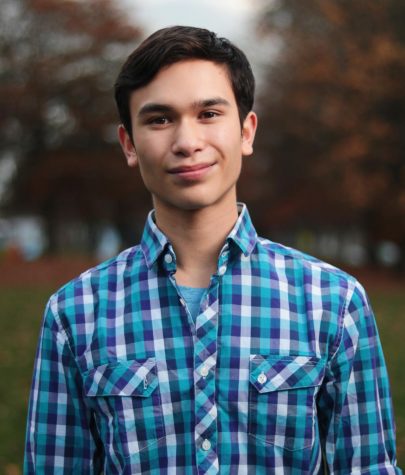 Kai Vennemann, Staff
Kai Vennemann is a senior at Garfield High School, and this is his first year as a writer on Messenger. His hobbies include skiing and robotics.