Supersonics Return to Seattle
Why Seattle is at the top of the list for a new NBA team.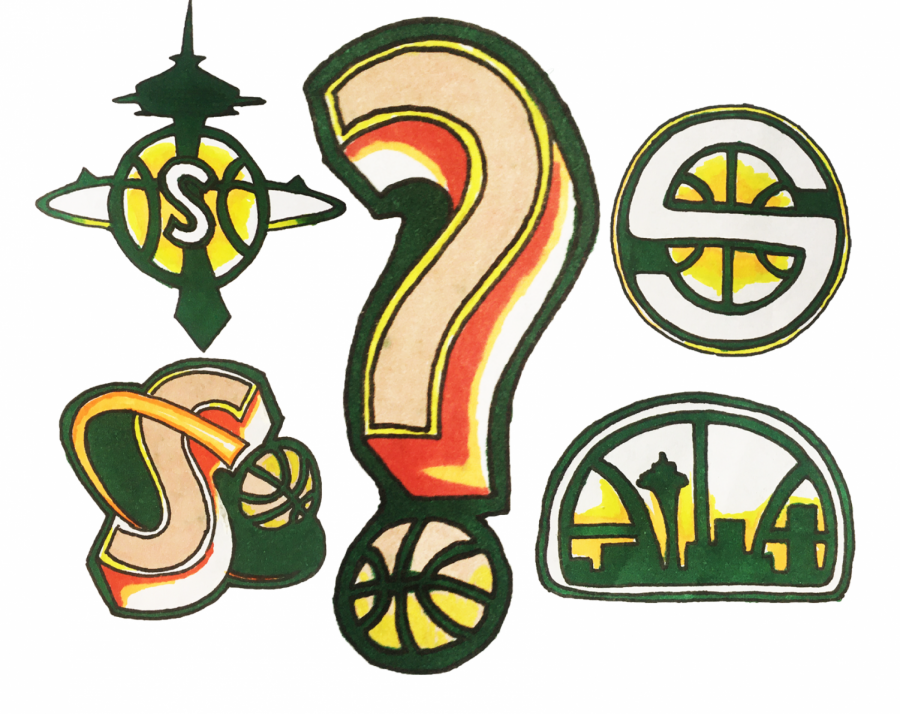 Seattle may be getting its first NBA team since 2008 in the near future.
After 13 years, The Seattle Supersonics, or Sonics, may be returning to their home town because of renovations to the Climate Pledge Arena and other qualifications that Seattle is meeting.
The team was founded in 1967 by Seattle businessman Sam Schulman and developed a mediocre record with six division titles, three conference titles, and one championship.
However, the Sonics developed a strong fan base, and strong players like Gary Payton, Shawn Kemp, and Kevin Durant.
The Sonics were a beloved team for 41 years in Seattle until 2008, when the team was sold to Oklahoma businessman, Clay Bennet, and the team became the Oklahoma City Thunder.
The Basketball Club of Seattle, the last team owner and the organization that sold the Sonics to Oklahoma, was forced to sell the team after being unable to keep up with the costs that came with maintaining and renovating the Key Arena. 
Recently, Amazon has bought the Key Arena, now named the Climate Pledge Arena, and is currently making necessary renovations.
Although these renovations are in anticipation of Seattle's new hockey team, the Seattle Kraken, the arena now has a more reliable sponsor, meaning that Seattle is at the top of the list for new additions to the NBA.
Another appealing factor in expanding the NBA to Seattle is the city's large sports fanbase and ownership over the rights to the Supersonics brand.
NBA commissioner Adam Silver has let it be known that he is looking for an expansion to the league, and because of Seattle's prominent position on the NBA's list, Seattleites have no reason not to be hopeful for the Sonic's return.
View Comments (1)