News Briefs
Scotland Becomes First Country to Offer Free Period Products
On November 24th, Scotland became the first country to offer free period products in a bill passed in unanimous support from the Scottish parliament. This push for free and reduced period products has been active since 2016 when Scottish politician Monica Lennon began fighting for the end to 'period poverty,' a struggle women across the world face when trying to purchase period products. A study performed by Pandia Health showed that the average person in the U.S. who contracts monthly menstrual cycles will spend 1,733.33 dollars on tampons in a lifetime, excluding the costs of other sanitary products and pain relievers. Scotland already has been offering free sanitary products in schools and universities and the new bill will protect the ability to provide free products while maintaining that local authorities must offer free period products to anyone in need.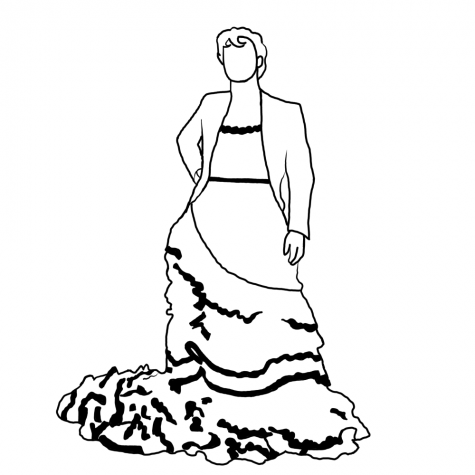 Harry Styles' Vogue Cover
 On November 13th, Harry Styles announced via Twitter that he will be the first solo man to grace the cover of Vogue magazine. More notably, Styles was featured on the cover wearing a light blue Gucci dress.  The news was met with support and excitement, with millions across the world anxiously waiting to buy a copy for themselves. However, others were not as willing to warm up to the idea of Styles wearing a dress on the cover. Styles' dress has become a symbol of controversy among conservative communities. 
"There is no society that can survive without strong men….This is an outright attack. Bring back manly men," said political activist and author Candace Owens. Her disputed tweet was met with backlash from Styles's supporters across the world, including representative Alexandria Ocasio-Cortez, offering her support for Styles' decision to wear a dress on his cover. However jarring the cover may be, Harry Styles is not the first male celebrity to wear feminine clothing and receive negative reactions; artists such as Prince, Kurt Cobain, and Jaden Smith have all worn dresses and skirts and faced considerable resistance as well.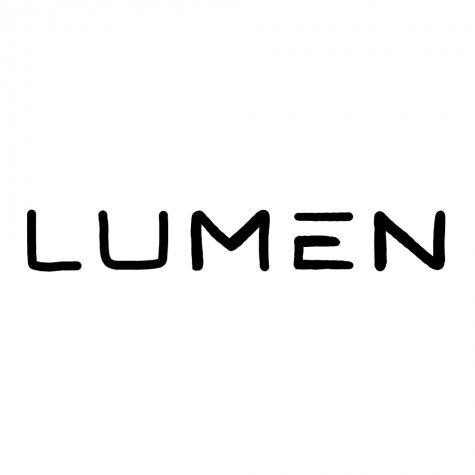 Lumen Field
As of November 19th, Seattle's CenturyLink Field will be renamed Lumen Field. The name was announced by the Seahawks and was met with a mixture of emotions from Seahawks and Sounders fans. This will be the fourth name for the playfield, beginning with Seahawks Stadium, Quest Field, CenturyLink Field, and finally Lumen Field. New branding in the stadium is said to already be underway, using the time in which the stadium will be empty to begin making changes. The Seahawks kicked off their first game at the newly named stadium against the Arizona Cardinals, which they handily won 28-21. Chuck Arnold, president of the Seahawks, stated his excitement about accepting CenturyLink Field as Lumen Field: "Through a shared vision and commitment to serving the Seattle community, we are proud to enter a new era of world-class sports and entertainment with Lumen Field."
Leave a Comment