Coco Exceeds Expectations
Pixar's newest film has been a major success in Latino representation.
Pixar's 19th film, Coco, premiered in the U.S. on November 22nd against a backdrop of racially and culturally sensitive politics. Told from the perspective of a young Mexican boy who wants nothing more than to be a guitarist despite his family's abhorrence of music, Coco travels from a small, quintessential Mexican town into the heart of the Dia de los Muertos themed "Land of the Dead". Its reception was fantastic; with a 97% Rotten Tomatoes rating, children and adults alike seem to have been captivated by the universal themes of family and love it is built upon.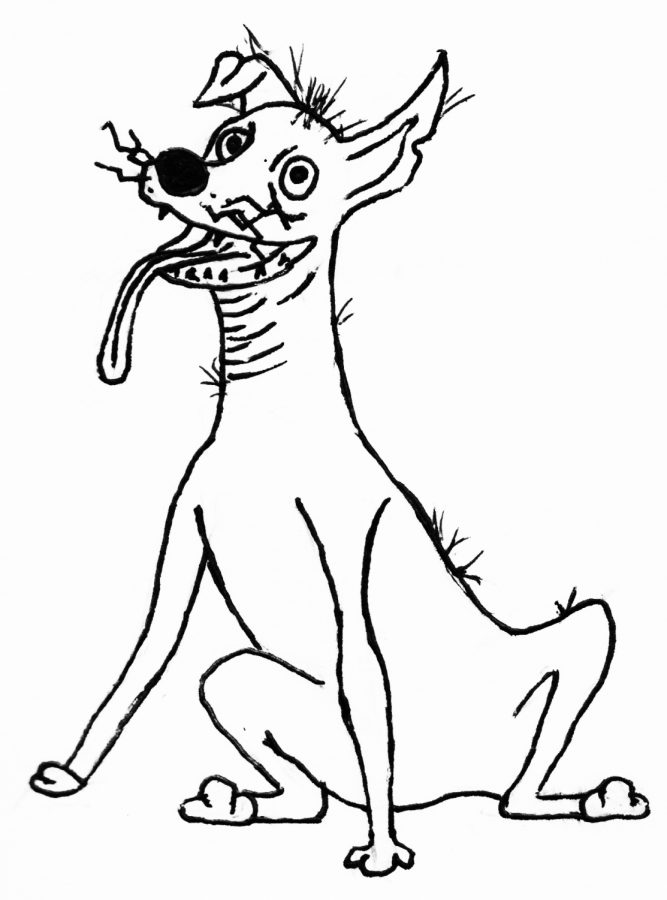 It was a critical hit at the box office, too; released in Mexico for Dia de los Muertos, the film has broken records with a 57 million dollar gross. Internationally, it's turned up roughly 592.7 million US Dollars, nearly as much as Disney's Moana.
However, the process of creating the film itself was not without its challenges. Director and writer Lee Unkrich of Finding Nemo and Monsters, Inc. had a tough task ahead of him when he took on the project itself—he would have to account for the nuances and values of a culture that was not his own.
"With me not being Latino myself, I knew that this project was going to come under heavy scrutiny," Unkrich said in a recent New York Times article. Said scrutiny came after a controversial move by Disney, when it attempted to patent the very term "Dia de los Muertos" as a possible title in early production.
But through a years-long process of traveling and consultation with a team of Latino animators, main character Miguel's hometown and the various other landscapes presented in Coco were sensitively conceptualized and created. The production process also broke away from established practice in order to foster accuracy.
"We did something that we've never done on any other film: we actually brought the core team of our cultural consultants, the three of them, we started inviting them to every one of our [internal] screenings," Unkrich said in an interview with GameStop.
While Pixar's other staff didn't see any demographic changes for this movie, a significant achievement included an all Latino cast; with the exception of John Ratzenberger, every voice actor that worked on Coco was knowledgeable about the source culture and language. Hector the skeleton's use of the endearment "chamaco" was a direct suggestion from actor Gael Garcia Bernal. Another anecdote shared by the director was the consultation team's replacement of Miguel's Abuelita's wooden spoon with an iconic flip flop, or chancla.
Representation in children's animated movies has always been a difficult topic for major animation companies to tackle effectively in this country, making it all too often found few and far in between. However, Coco pulls it off smoothly and artistically. The difficult themes it deals with, such as death and separation, are treated gently and eloquently. All around, it's hats off to Pixar for one of the most well done animated movies of 2017.