Spring Sprouts
How to get a green thumb this spring.
Cipher Goings and Flora Taagen
April 7, 2017
HOW TO 
Starting a garden can seem overwhelming and confusing, but finding the perfect space to use makes everything else easier.
"Space is a very big issue [but] it's very easy to make a bed for your plants. Making beds for your plants allows you to water easily and just simplify the entire process," says sophomore and home gardner Hattie Sanders.
To create a 4-by-8-foot garden bed, the supplies you need are: two 2-by-12 planks, each 8 feet long, two 2-by-12 planks, each 4 feet long, 12 pieces of rebar, each 2 feet long, and a rubber mallet. For a step-by-step guide to building your garden bed, go to rodalesorganiclife.com. Before setting the bed in place, make sure to staple wide mesh hardware cloth to the bottom of the bed to keep out weeds while still allowing access for earthworms that enrich the soil.
Once the soil of your choice has been added to the bed and the seeds have been planted the workload significantly declines. When picking a soil type, you want to keep Seattle's climate in mind. Ideal soil for planting in the 206 is "Loamy" soil, or soil that is mostly comprised of sand and possesses a smaller quantity of clay.
"[When] the seeds are planted the maintenance is not that bad. The only real maintenance is the weeding and thinning [removing certain plants to make room for others]," says Sanders."Plants are a lot easier to keep alive than you think especially living here in Seattle with all of the rain. Just be aware of how much light your plant is receiving and when [to plant] specific plants."
 WHERE TO 
Living in an urban city can initially appear to be a limiting factor when it comes to gardening. That being said; lush plantlife, rich soil, and a communal setting is in fact right around the corner in many dense Seattle neighborhoods. P-Patch is a local community gardening program that devotes itself to community building through its 90 plots in the Seattle area. Founded in 1973, this program grants many city residents with the opportunity to start a garden of their own.
"Usually the desire for a P-Patch bubbles up from the community," shared Kenya Fredie, a P-Patch Community Garden Coordinator. "[The community] either wants an unused area to be made more safe or they want to beautify it or they want to bring their community together."
According to Fredie, P-Patch works in constant collaboration with both the neighborhood of the plots and Seattle parks funding.
Anyone interested has the full ability to sign up for a plot in a P-Patch garden. To sign up for a space Fredie said,"You either go online or give us a call and we put you on the entrance list. When the plot opens up we give you a call and then you move forward from there." Some entrance lists are longer than others, but usually someone will recieve a plot within one to three years.
TIPS AND TRICKS
-Buying tomato plants allows you to get more bang for your buck: less seeds, more produce!
-Plastic covering over garden beds reduces the need for you to start any plants inside. The plastic contains a lot of heat and moisture that plant needs to thrive.
-Making flower beds makes the entire gardening process a lot easier and provides a lot of space for your plants without taking up the entire yard.
– Go online and research plants that grow best here in the Northwest.
– Spring time gardening here in Seattle, limits the amount of water you need to use on your plants.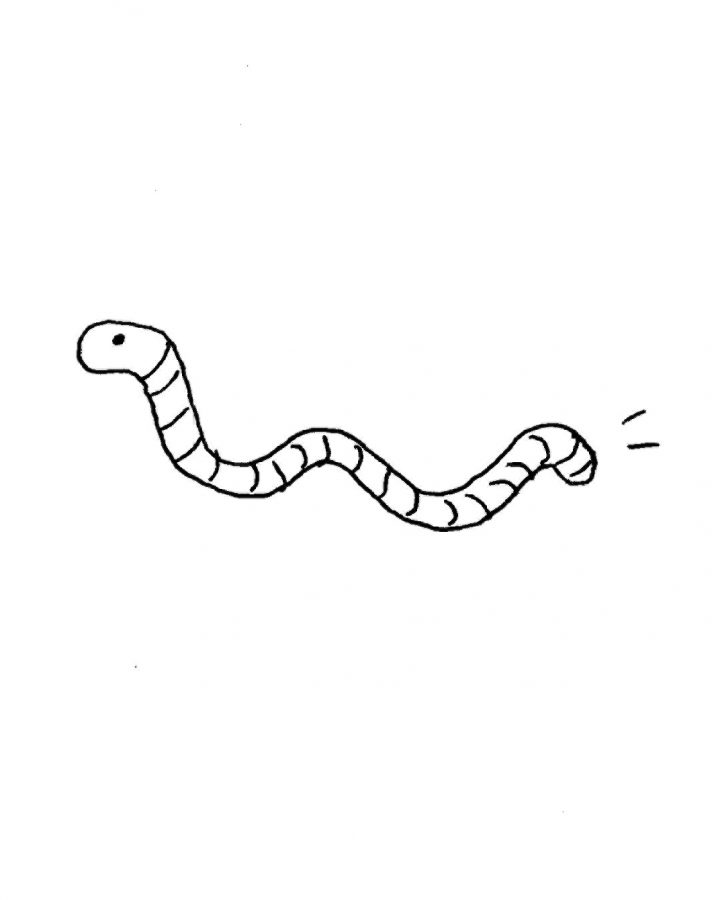 Art by Ana Matsubara