A Growing Issue
Seattle's human trafficking problem.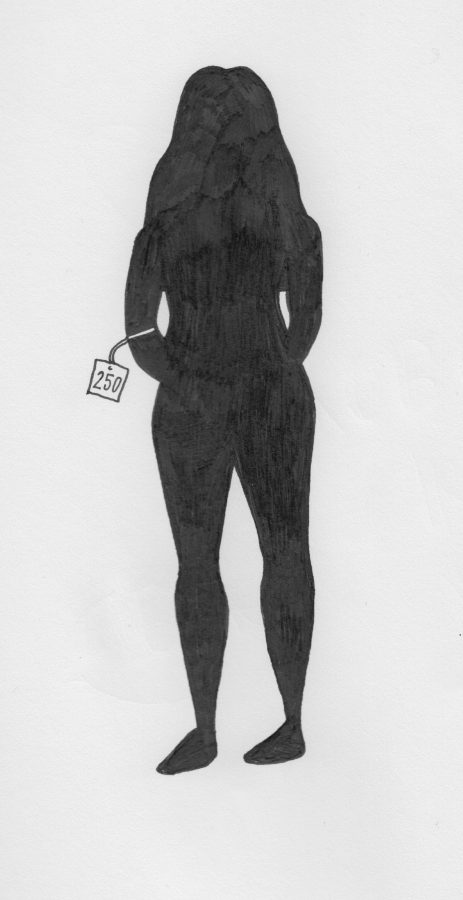 Human trafficking is a worldwide illegal industry, in which people are sold for domestic agricultural, and industrial labor as well as sex work, that creates up to 150 billion dollars in revenue every year.  In recent years, King County, especially Seattle, has become a hub of sex trafficking.
Many people have heard this problem mentioned, but are confused as to what sex trafficking actually entails, or confuse it with prostitution. While prostitution is an exchange of money, goods, or services for sexual interactions between two consenting adults, sex trafficking occurs when people "recruit, entice, obtain, provide, move, harbor, solicit or patronize a person or to benefit from such activities knowing that the person will be caused to engage in commercial sex acts where the person is under 18 or where force, fraud or coercion exists," according to federal law.
Seattle's location, especially its proximity to Asia and other major West Coast cities, has led to the rise of a human trafficking industry within King County.  Anyone can become a victim of sex trafficking, but some groups are targeted more than others.
"Marginalized communities are more likely to be victimized by sex trafficking. Here in Seattle/King County the victims of charged Commercial Sexual Abuse of a Minor crimes are disproportionately youth of color. Additionally LGBTQ youth are overly represented as victims of sex trafficking," said Kelly Mangiaracina, coordinator of King County's Commercially Sexually Exploited Children (CSEC) task force.
Seattle isn't the only city affected by human trafficking, the growth of the internet has led to an international problem.
"The internet has dramatically altered the means by which children are sold for sex. Pre-internet, a buyer of commercial sex needed to travel to the "track" (think Aurora Ave. North or Pacific Highway South) where exploited people were sold," said Mangiaracina, "Today a buyer can comfortably sit in the privacy of their own home/office/car and access one of over 100 websites in the Seattle area where commercial sex is sold. They can order an exploited person with the same ease of ordering a pizza."
Although sex trafficking is a growing issue, there are resources available and significant effort is being made on a local, national, and global scale to stop human exploitation.
"There is a coordinated response of Seattle and King County Government officials and agencies working closely and collaboratively with NGOs who provide direct victim services. Trainings are open to the public and free and provided frequently. Community organizations do outreach and awareness raising events," said Mangiaracina.
NGOs, or non-profits, provide housing, counseling, job interviews, and other vital services for trafficking victims.  Resources like these are making a real difference for the people in King County and around the world who have been victimized by human trafficking.
Art by Ariel Cook