Upstander of the Issue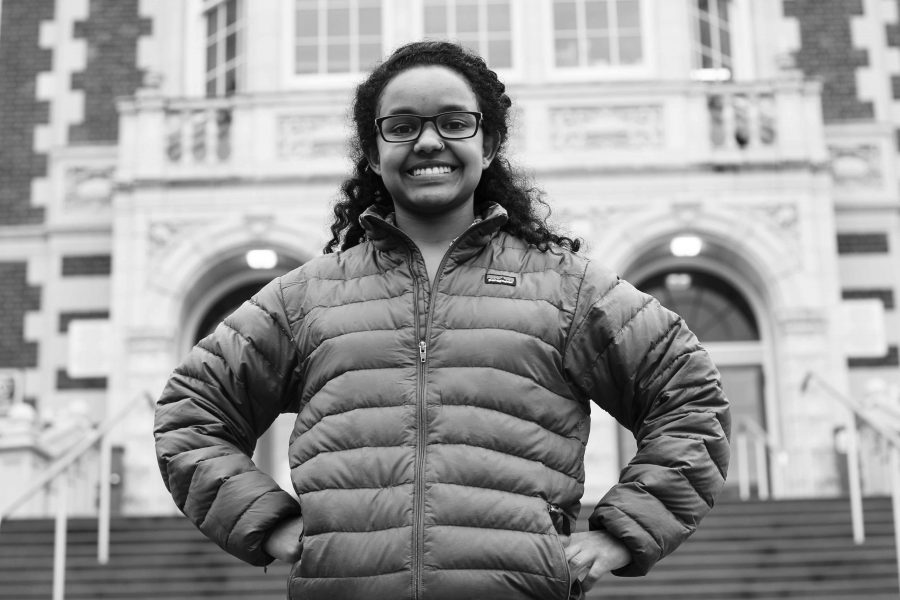 What is the Five Girl Powers Project?
My mom and a group of other girls and women created this website that has stories, videos, and activities where you can try to create your own girl positive power culture. They are resources that people can access and use on their own.
What are the five powers?
They are power circle, power source, power house, power surge, and power play.
*Go to their website  (fivegirlspower.com) to find out more about what these mean!
What is the goal of this project?
Just trying to raise girls up. I think it's helping the girls who use it to find their powers and allowing them a space to gain confidence and realize that could lead them to create change. I think it is there to help women create a foundation for themselves. If it's actually used, it could help create women who are powerful.
What is your role in this project?
I helped with interviewing and pictures for the website. I also wrote my own power story. We are trying to get more people to know more about it and to write their stories. I also do Young Women in Power where we brainstorm ideas that help with power and my mom kind of combined some of those ideas to create this website.
Why did you chose to share your story?
I feel like some people may relate to that story. That could help them feel less alone. They are all unique problems, but they are also all relatable.
Why does this target women and girls specifically?
I think men can be allies and I think they need to get educated too. But I think women need to find the power within themselves. When they do that, they can help men to see it their way. I think women can be the change for themselves, it has to come from within, not an outside source.
What do you want all girls to do right now?
Make sure they are living to their full potential. [We want] to make girls feel like they can do anything.
To learn more about the Five Girl Powers Project, participate in activities, share your story, or contribute, visit     www.fivegirlpowers.com.
Leave a Comment