New Bulldogs at GHS
Meet Ms. Lidgard, Ms. Hellman, and Mr. Zimmerman
Garfield has over 130 staff members, a dauntingly large amount. With numerous counselors and a multitude of teachers, the staff community is no doubt big. To make these numbers a little less impersonal, let's zoom in on a one notable teacher new to the dog pound.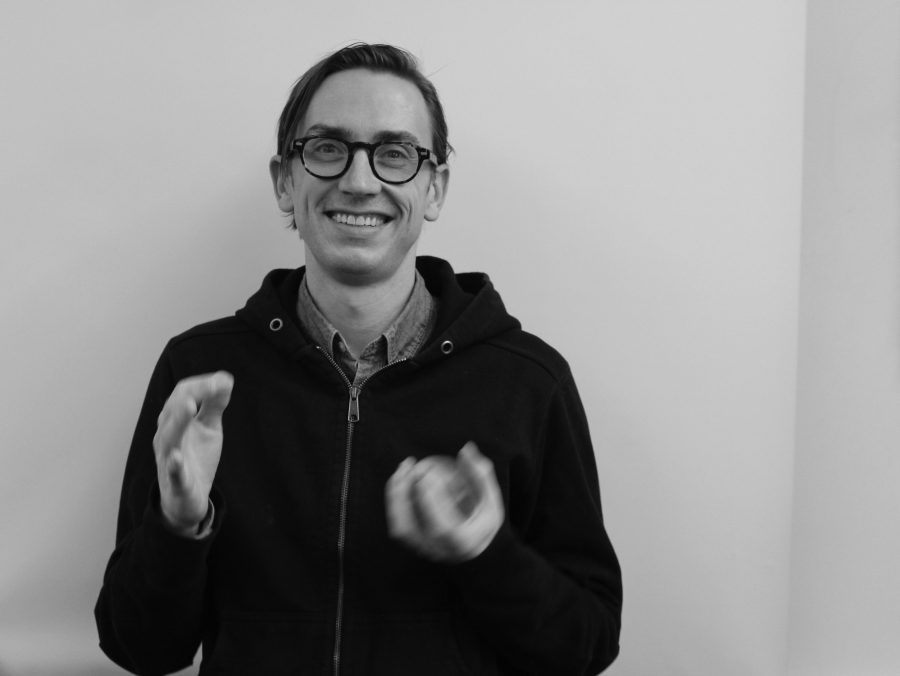 Mr. Zimmerman: "I cook all the time, I was vegan for a long time so I'm pretty great at that, in fact I'm REALLY good at that."
Say hello to Mr. Zimmerman, a new face at Garfield who not only teaches full-time Language Arts but manages to make cashew milk from scratch and run routinely in his free time. Alreading referring to Garfield as his home, Zimmerman is ecstatic to be a Bulldog.
Undergrad: UW
Favorite Book: Quality in every genre
Subject: Language Arts
Hobby: Cooking
Athletics: Hated middle school track and field, now avid runner
Fun Fact: Lived in Wisconsin, Indiana, Florida, Indiana (again), Mexico, Colorado, Illinois, and California by the age of 14.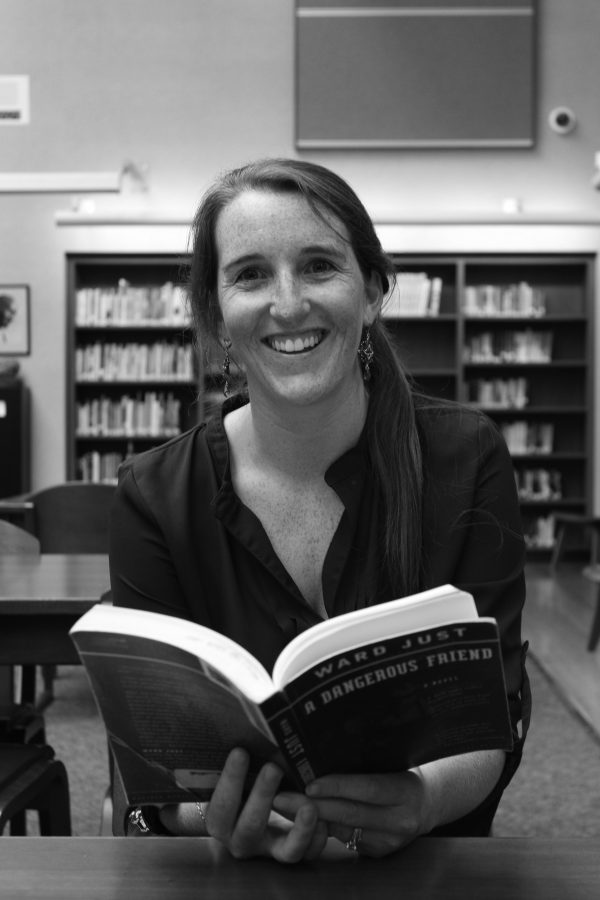 Ms. Hellmann: "I played volleyball (…) we were undefeated league champions, that's impressive." Meet Ms. Hellmann, the ex-volleyball addict, now Algebra teacher, who is excited to be starting her first full-time teaching job at Garfield.
Undergrad: Saint Mary's College
Book Genre: Post-Apocalyptic
Subject: Algebra
Hobby: Hiking  
Athletics: Volleyball
HomeTown: Palisade, Colorado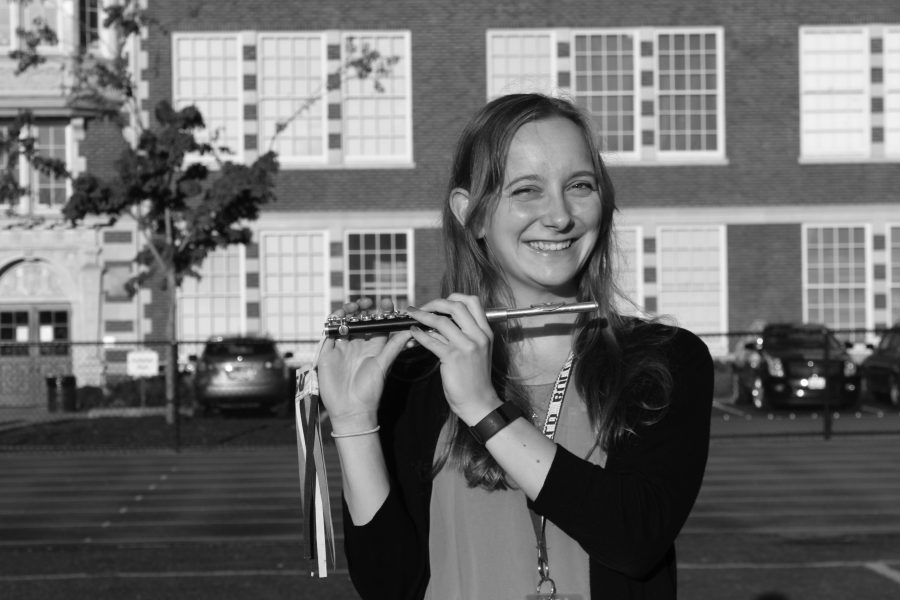 Ms. Lidgard: "I'm really excited (and happy) to be at Garfield. the students are all really great."
Ms. Lidgard, or better known as Madame Lidgard to her French students, is thrilled to be working at Garfield this year. From piccolo playing to hard core board-gaming, Lidgard is bringing her distinctive hobbies and interests with her to the halls of GHS.
Undergrad: UW
Book Genre: Mystery
Subject: French
Hobby: Piccolo player
Athletics: Track and Field
HomeTown: Seattle, Washington
Leave a Comment