An Easy Intro Into E-sports
What were the most popular eSports in 2022?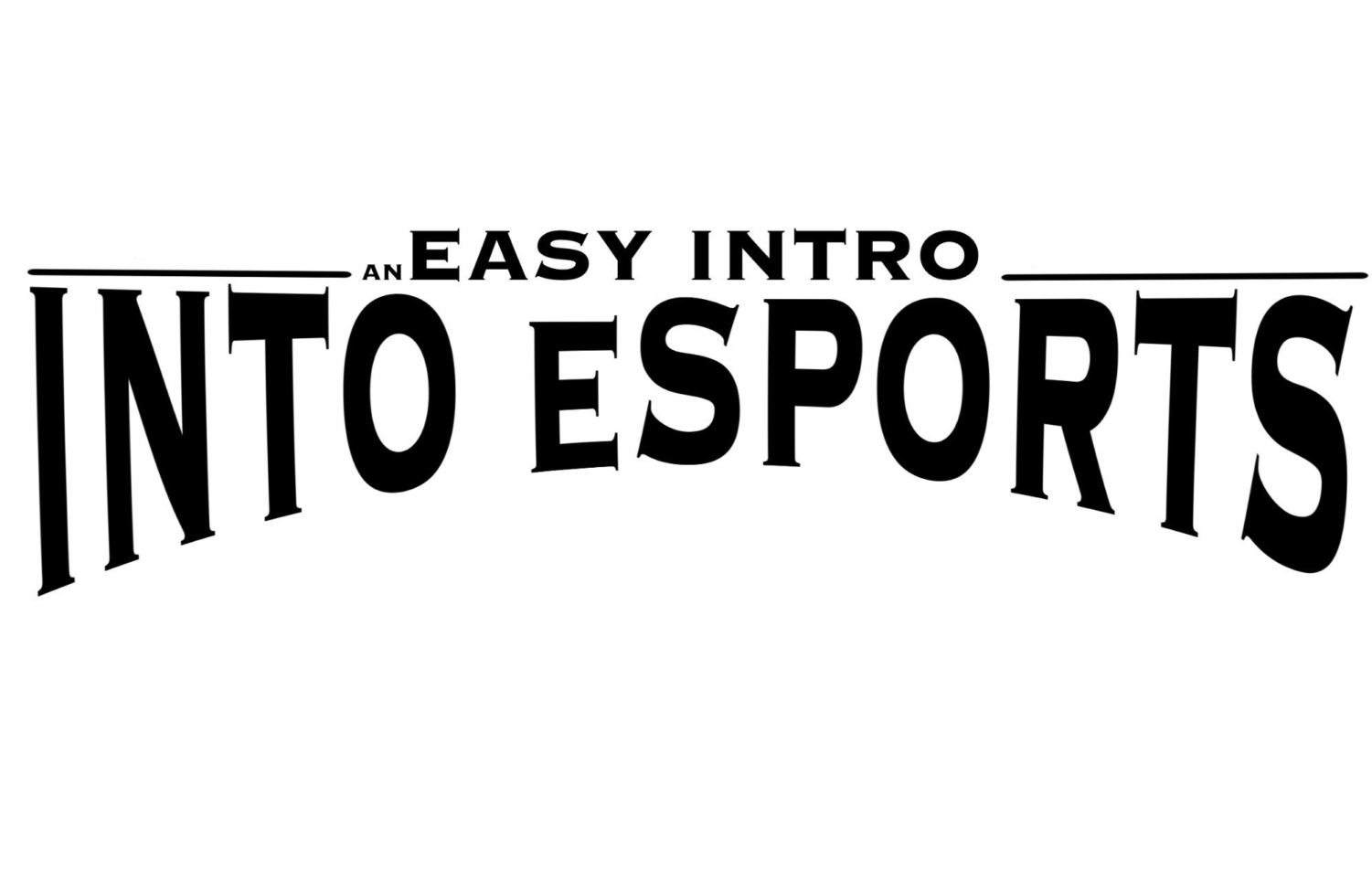 E-sports can be traced all the way back to when Atari held the first major tournament in 1980, gathering 10,000 players. Now the industry is booming with 29.8 million viewers in 2022, and an estimated 34.8 million viewers by 2026. 
League of Legends
Platform: PC/Console
Prize pool: $7,803,338
Peak Viewers: Nov. 6: 5,147,701
About: In League of Legends, players can work with their teammates, forming competitive strategies to outplay their adversaries and destroy the enemy Nexus before their own is broken. This 2009 arena game, inspired by Defense of the Ancient, is completely free besides certain character customizations. 
Mobile Legends: Bang Bang
Platform: Mobile
Prize pool:$2,819,105
Peak Viewers: Apr. 9: 2,845,364
About: Mobile Legends: Bang Bang is akin to League of Legends as it too features team battle in an arena. Similarly, teams of five must work together to move across three lanes and destroy the other team's tower while defending their own in a ten minute match. This is another free game, and is designed to be played on mobile phones. 
Counter-Strike: Global Offensive
Platform: PC/Console
Prize pool: $15,651,666
Peak Viewers: May 22: 2,113,610
About: Developed for two years, Counter-Strike: Global Offensive was released in 2012 to Xbox 360, Playstation 3, and Windows. In this game you play as a first person shooter. The teams are Terrorists versus Counter Terrorists and the most commonly played modes are trying to disarm a Terrorist bomb and trying to rescue hostages from the Terrorists. 
Dota 2
Platform: PC/Console
Prize pool: $32,526,387
Peak Viewers: 1,751,086
About: In Dota 2, two teams of five face off trying to wipe out the other team's 'Ancient' first. The players all act as different 'Heros' each with different abilities and styles of play. This 2013 MOBA quickly rose in popularity and now is known for making its players the most money.
Leave a Comment
About the Contributor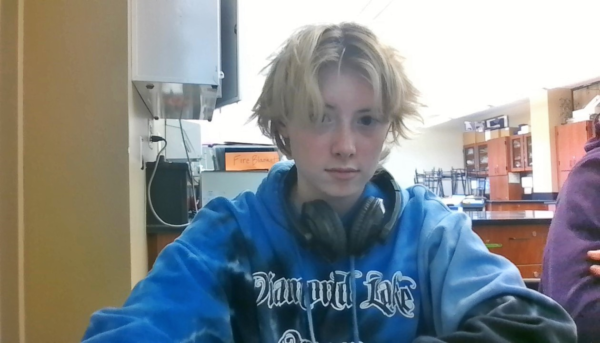 Lea Shaw, Staff
Lea is senior at Garfield. This is his second year on the Messenger Staff. When they aren't running Cross Country or performing in the school musical Lea...