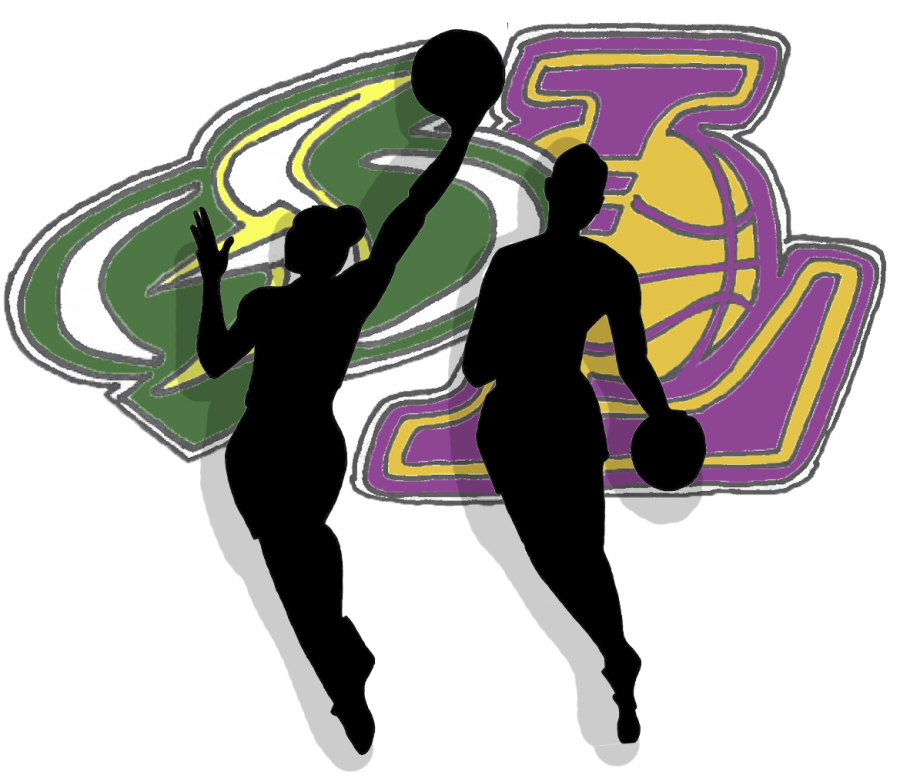 Watching professional sports is one of America's favorite pastimes. A 73 year old legacy, the NBA's annual championship series has left a huge impact on all its viewers and basketball fans. When the NBA announced in March that their season would be suspended, the world was devastated. But in late July, the season resumed and was off with a bang. 
Under the new NBA plan for resuming, the teams would play the final games in an isolation zone at Walt Disney World near Orlando, Florido, referred to as "The Bubble." All the games were played "behind closed doors," meaning spectators were not allowed in the stadiums. However, people were able to live stream and watch the games to make a virtual fan experience
When the season first resumed, the 23 qualifying teams would participate in ten games, determining the seeding for the playoffs. The Miami Heat earned the 5th seed in the Eastern Conference and moved to play the Indiana Pacers in the first round of the playoffs. They then defied all odds and played their way through the Miluakee Bucks and Boston Celtics to become the Eastern Conference Champions. 
The Los Angeles Lakers had already clinched the 1st seed prior to the suspension in March. The Lakers defeated the Portland Trail Blazers, Houston Rockets, and the Denver Nuggets to become the Western Conference Champions. 
The Lakers were determined to win the championship in honor of Kobe Bryant, who lost his life in a tragic helicopter crash in January.
The Los Angeles Lakers and the Miami Heat played six games in The Bubble starting on September 30. The Lakers emerged champions, winning the series 4-2. This victory makes their 17th championship title, and their first title since 2010. LeBron James was named Finals MVP, making this his fourth Finals MVP and championship title. James is the first player to be named Finals MVP with three different franchises. 
The WNBA season was announced to also be postponed in early April. When the season restarted though, IMG Academy in Bradenton, Florida became the home for the regular season games, the playoffs, and then the finals. 
Recently the WNBA switched playoff formats and this was the first year that two teams from the same conference played each other in the finals. The Las Vegas Aces won the regular season series 2-0 against the Seattle Storm, which qualified them for a spot in the semifinals. The Storm finished second in the regular season, which also earned them a spot in the semifinals. 
The Aces defeated the Connecticut Sun in the semifinals to become the first Western Conference Champions. Then the Storm defeated the Minnesota Lynx and also became Western Conference Champions with the Aces. 
The Storm, strongly led by two time MVP Breanna Stewart, won game one on October 2. The second and third games were tense, but the Storm pulled through and finished triumphantly, securing a win for Seattle and claiming their fourth championship in franchise history.